Financial Literacy Survey
The National Financial Educators Council conducts financial literacy surveys, studies, and research and hosts think tanks around topics related to financial education. The objective is to gather empirical data and discover best practices to share with others in the financial literacy industry.
The NFEC seeks to gain a deeper knowledge about how to create the conditions that help people achieve a state of financial wellness. The research can give organizations data to effectively support development of personal finance skill sets.
NFEC Research & Testing Data
NFEC Testing Data
View the results of the NFEC's national financial literacy tests. Data from over 60,000 participants and with a broad…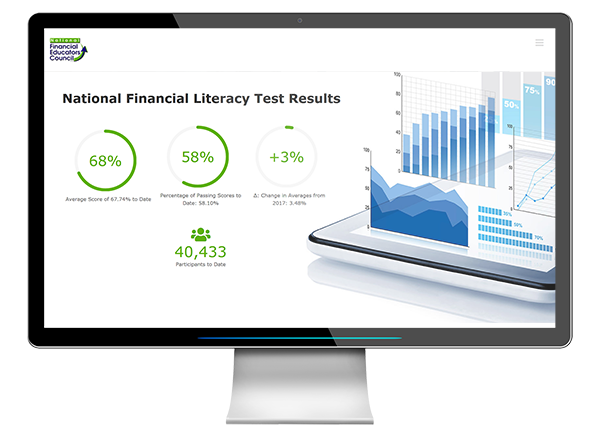 Financial Problems & Consequences
Research in this section covers: Scope of the Problem, Severity of Consequences, Impact on Loved Ones and the Impact on the Community.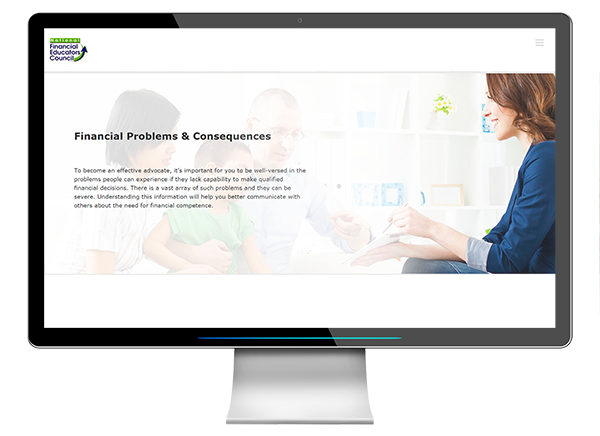 Childhood Influencers of an Individuals' Finances
Research focused on childhood influencers of a person's future finances. Research explores how people's upbringing affects their financial situations and the challenges they face as adults to overcome these problems.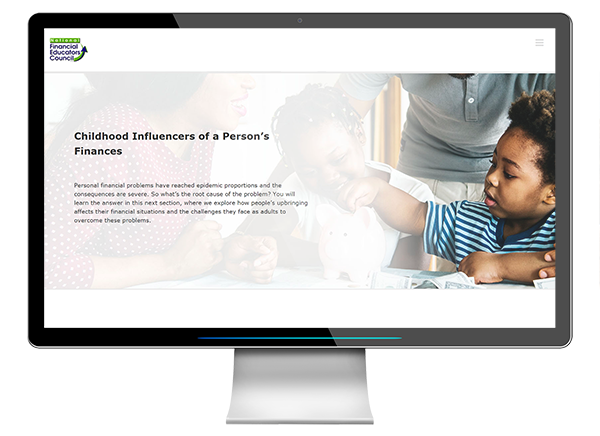 Adult Influencers of an Individual's Finances
Research covers the financial behaviors, sentiment, knowledge, and management systems start forming in childhood and are established as habits by the time a person reaches adulthood.