How to Build a Financial Education Program:  7-part Video Training with Complimentary Resources in Each Section
You want to make a meaningful difference in their lives, but need the resources & guidance to support your financial education initiative vision.
Individuals and organizations around the globe have mobilized to tackle the financial illiteracy epidemic; yet most of them need financial education resources, support, and guidance to make a meaningful difference.
This complimentary training program was designed to help people who are championing initiatives to get better results, and bring programming to scale so more people can receive vital personal financial information. The resources in this program are based on the latest research and have been proven to have positive impact across all demographics and age groups.
Accessing the Free Training & Resources
Simply scroll down on this page to start the training. All the complimentary resources are built into the training program.  In each of the 6 lessons you will find resources (curriculum, online learning, funding guide, marketing pieces and more) you can use the unlocked resources to help build your program.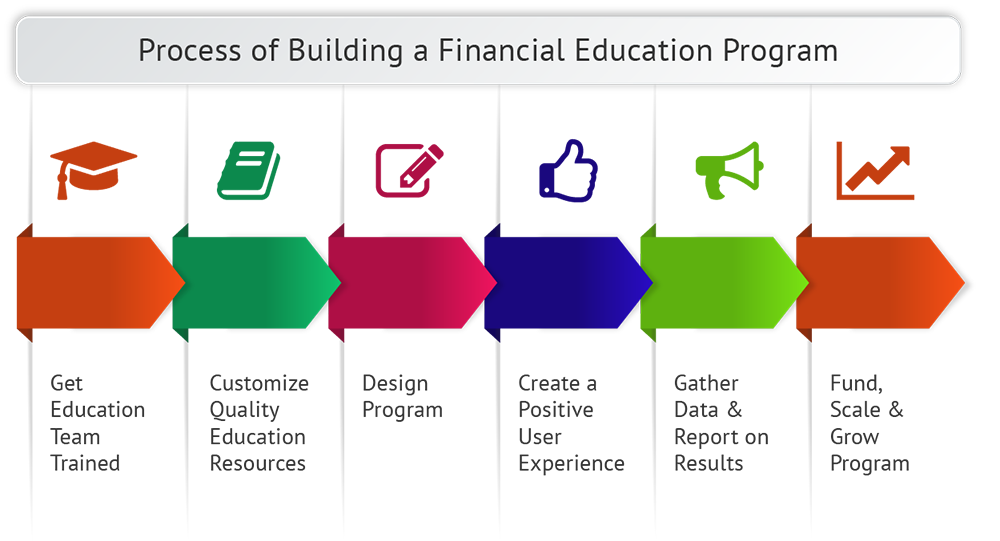 Qualified Educators
Training: Teaching tips & instructional techniques training.
Resources: Educator preparation & classroom management checklist.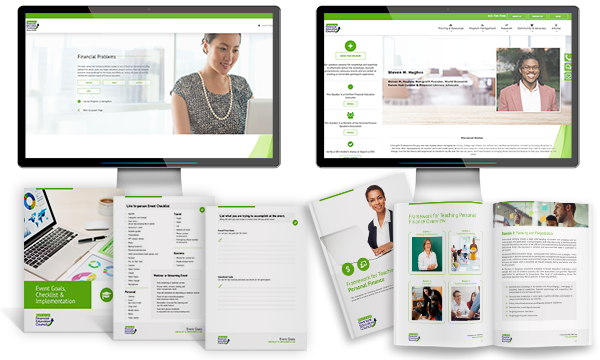 Financial Education Resources
Training: What to look for in research-based educational resources.
Resources: Workshop package & online learning center access.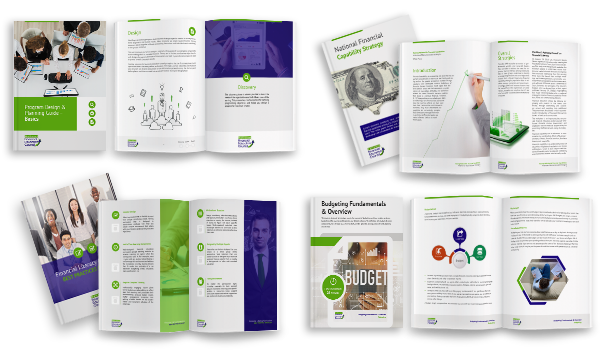 Program Design & Approval Resources
Training: Discover how to create a financial education program plan.
Resources: Design planning guide, program development training.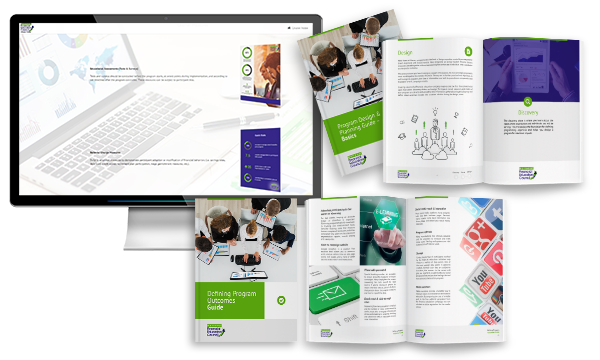 User Experience
Training: Learn how to create a positive learner experience.
Resources: Marketing materials, communications, & ongoing education resources.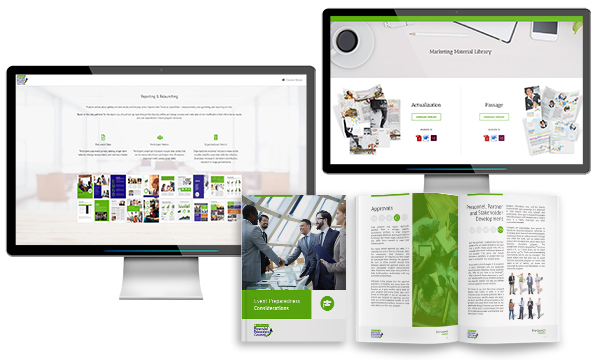 Measures & Reporting
Training: Discover how to measure program impact and report results.
Resources: Testing, surveys, and sample report templates.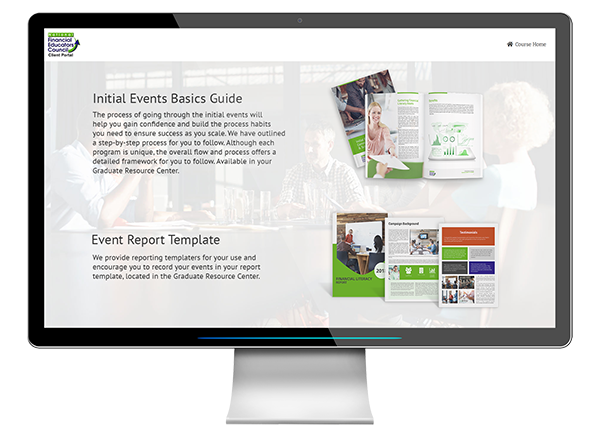 Financial Education Programming Business Aspects
Training: Learn the business characteristics of successful financial education programs. Learn about revenue opportunities to fund and scale your program.
Resources: Business training resources, needs checklist. Funding materials & foundation funding information.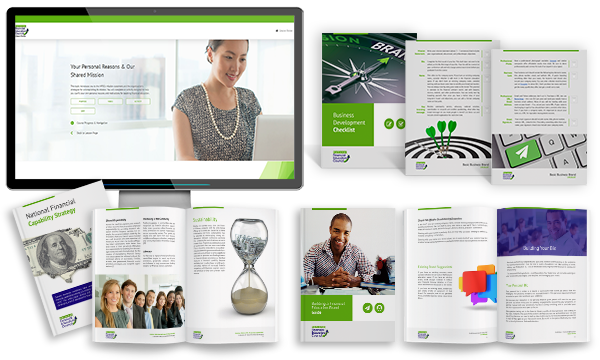 How The NFEC Supports Your Efforts
The NFEC makes it possible for you to make a measurable difference in the lives of your community's citizens and build a professional-level financial education program that aligns with best practices for teaching and promoting positive financial behaviors. Because of recent process and technological advancements developed by the NFEC, you can deliver better-quality programming at a significantly reduced cost.