To achieve best results and help others improve their financial capabilities – measurements, data gathering, and reporting are vital. By taking accurate measures and reporting on the results, you can prove the impact of your program and demonstrate your competencies as a quality provider of financial education programming.
Building case study reports offers many benefits to leading financial education programs. Internally, reviewing your program results will help you identify and improve your program. Externally, the reports will demonstrate your professionalism and program impact to help you expand your program and leverage funding opportunities.
Proving your program's impact through case studies should be the primary goal for anyone in the financial education industry. For those new to the industry or who have not reported their program results data – completing programming, taking comprehensive testing, and reporting on the data should be a primary goal.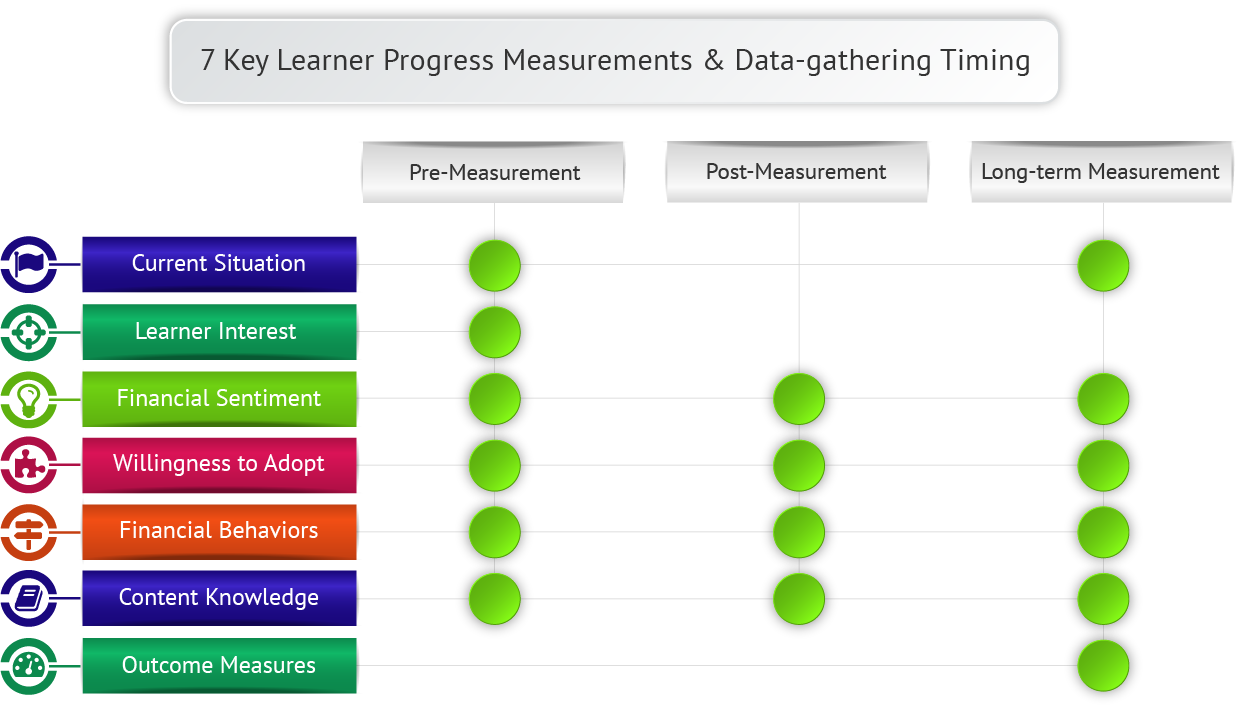 Case Study Development Training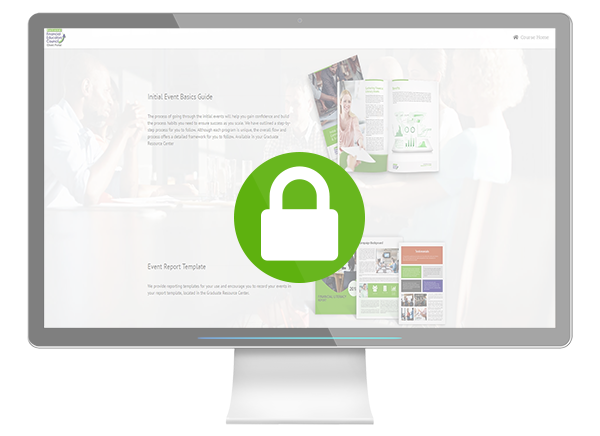 Learn how to prove your program impact and position yourself as a competent provider.
Organization Measurements & Benefits Training Guide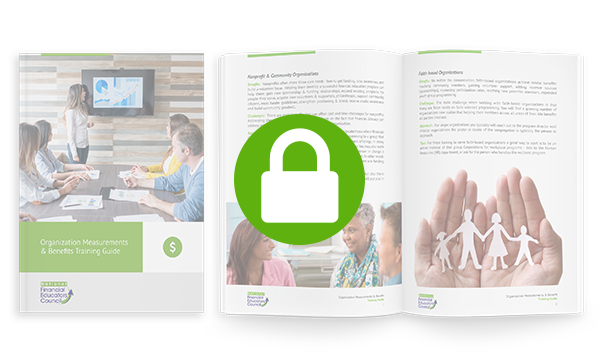 Learn who to approach, how to create win-win propositions, and potential metrics to communicate with different client types.
Leveraging Case Studies Training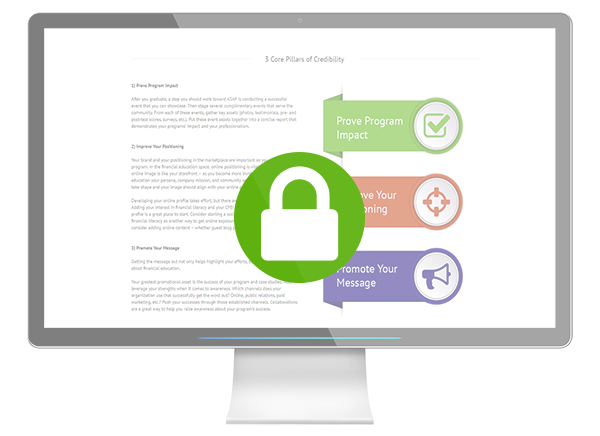 Learn how to leverage the case study reports to increase opportunities for your program's growth.
Outcome Measure Training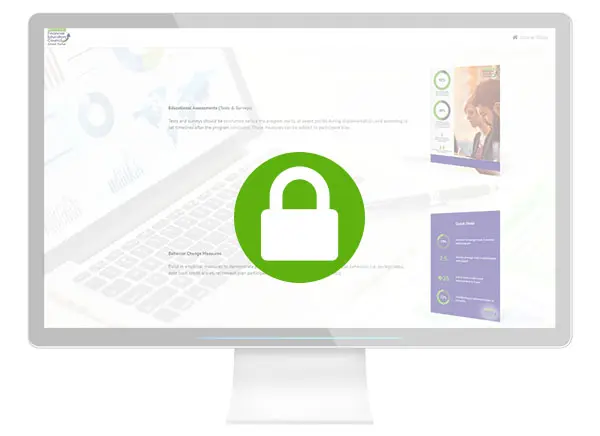 Learn what to measure, how to quantify results, and how to make data-driven program adjustments.
Testing, Surveys, & Measures Training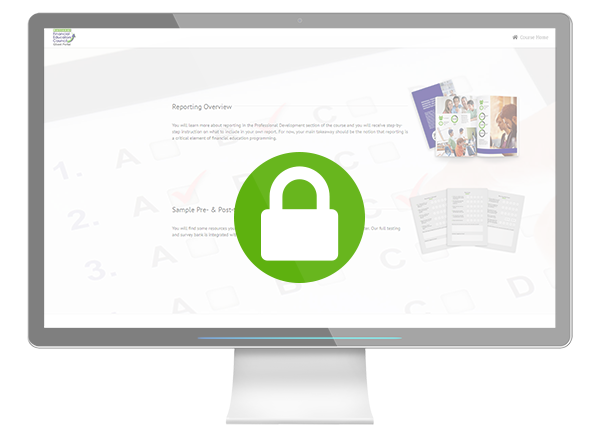 Discover the measurement tools available and how to use them to gather data on program results.
Reporting Template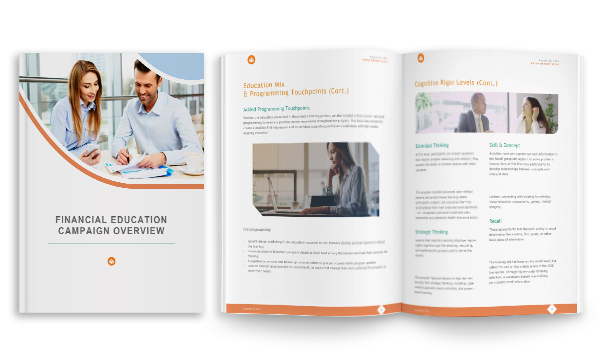 A pre-designed template for presenting professional reports.
Financial Literacy Wellness Score Invitation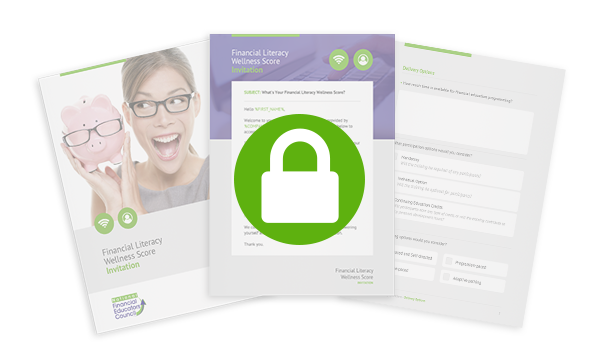 Marketing and invitations that can be customized and shared with your audience.
Printable Surveys & Testing Bank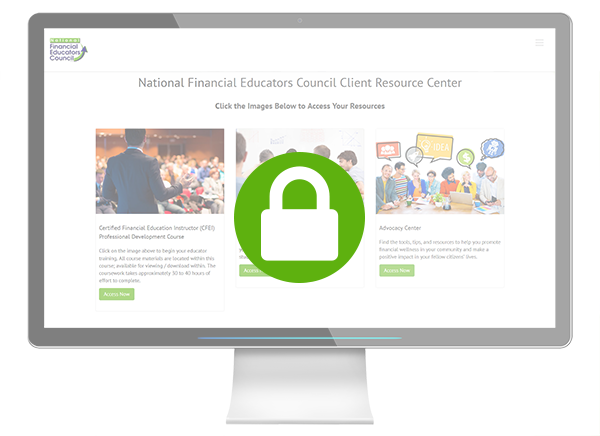 Printable bank of survey questions for students.
Organizational Measures Report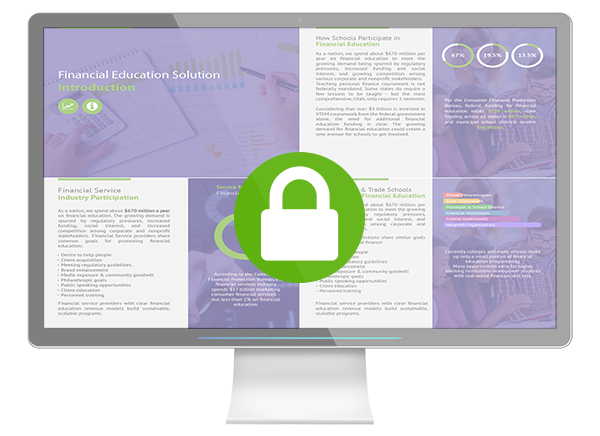 Showcase the effectiveness of your program using the analyzed results of the data you collected post-programming, with focus on the benefits of your programming to the organization you are serving.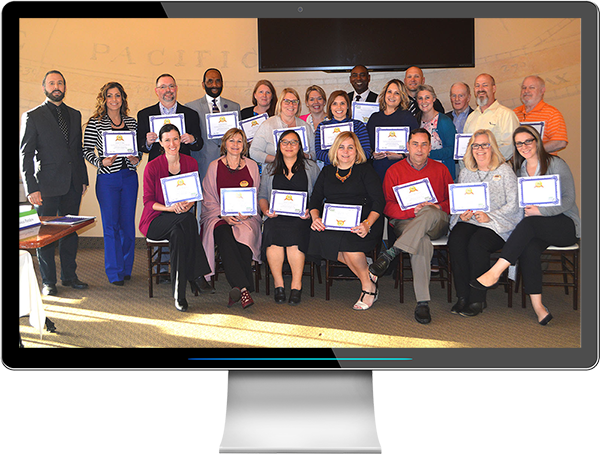 Jessica Perdew
For Jessica Perdew with the Personal Financial Readiness Office of the United States Marine Corps, gathering data from their training staff was a cornerstone of her programming vision. She enlisted the support of the NFEC to train their Personal Finance Counselors and take comprehensive pre- and post-measurements. Because of the counselors' extensive training background, data was gathered in advance so the training could be customized to address areas that needed the most improvement, areas where staff were overconfident, and teaching behaviors that may not be aligned with the best results. After two days of training, the counselors showed a 26% improvement in their test scores, more than 50% improvement in their sentiment, and demonstration that new behaviors were being explored. We commend Jessica for her focus on making data-driven decisions to continue supporting our men and women in uniform to work toward greater financial security.
Proving your program's impact by reporting program results can open up new opportunities. People want to work with others who have demonstrated their professionalism and competencies in delivering top-quality financial education programming that makes a measurable impact. Case study reports help you highlight your results without being 'salesy.'