Employee Financial Education Programming Support Your Teams Financial Wellness
An employee financial education program offers benefits for both employees and the company. Financial issues are at the root of many problems people face today. Providing employees with financial education is an essential piece of any wellness program.
The National Financial Educators Council provides a solution for your employee financial education initiative.  Research has shown that improving employees' personal finances can increase productivity, lower stress, and create a positive working environment. Such a program also helps those employers that offer retirement benefits comply with DoL guidelines.
The NFEC has Solutions for Those Seeking: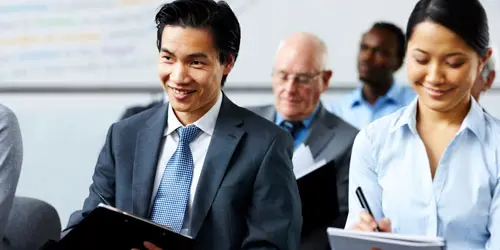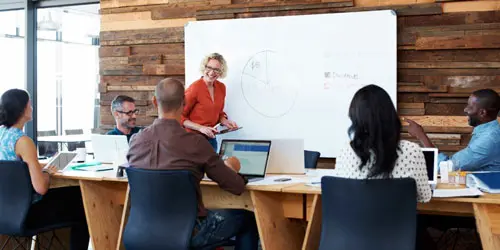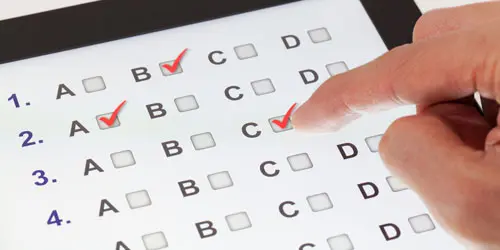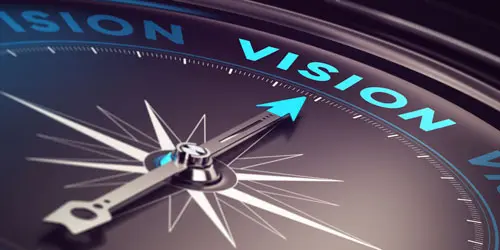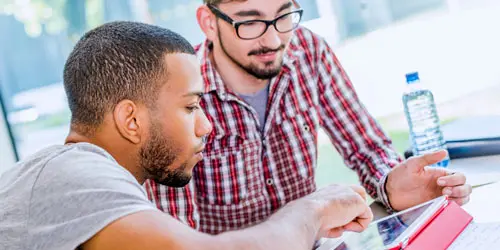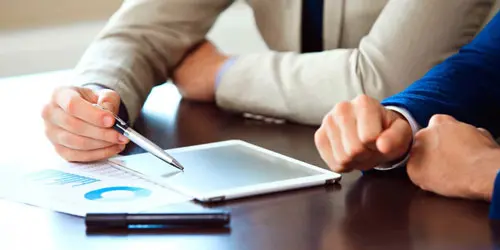 Select an Option Below

View Clear, Transparent Pricing

Schedule a Consultation Call
Complete employee financial education solutions—live events, virtual learning, comprehensive reporting, and top educators.
For organizations that offer retirement plans, this 4-hour workshop covers DoL & ERISA guidelines as related to personal finance. Receive 4 hours credits from the HR Certification Institute.
Host your own employee workplace program. Provides HR (or training staff) and third-party trainers with materials needed to host a successful workplace financial education initiative.
Share This Article