Workplace Financial Literacy Programming that Supports Your Employees Financial Health
An essential part of any wellness program is providing financial education for employees. Whether your employees are concerned with saving for retirement or trying to pay off debt – supporting their path to financial security address root causes wellness programs seek to improve.
The NFEC has Solutions for Those Seeking: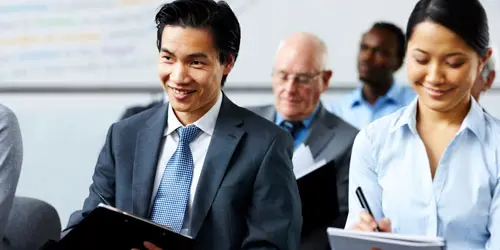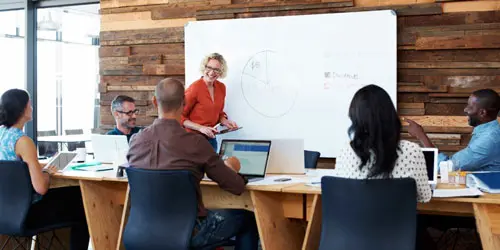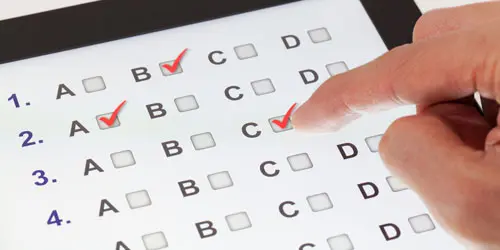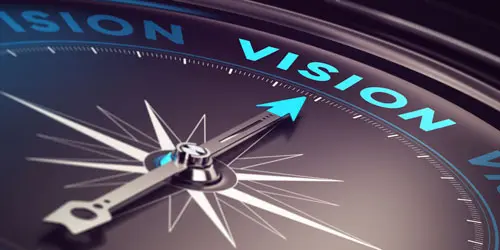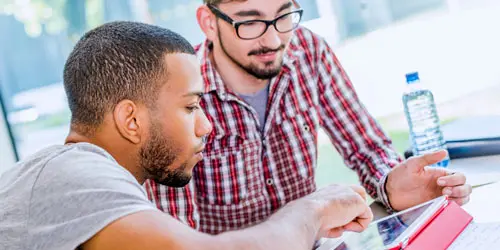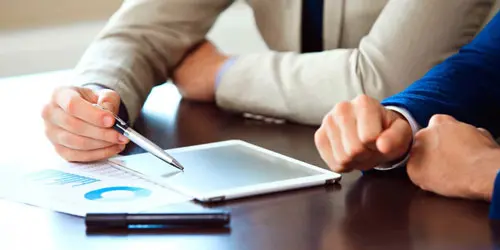 Select an Option Below

View Clear, Transparent Pricing

Schedule a Consultation Call
Workplace Financial Literacy
The NFEC provides turnkey workplace financial literacy solutions for internal personnel as well as third parties interested in promoting employee financial wellness.
The employee financial education packages are much more than just PowerPoint presentations.  These comprehensive campaigns provide the training, presentations, internal promotions, communication tools, ongoing education material, and surveys—everything needed to host a professional-level workplace education initiative.
This program has been utilized by HR department personnel, financial professionals, internal training departments, employer benefit providers, entrepreneurs, and others who wish to promote financial wellness in the workplace.
For people passionate about helping others gain financial skills, the NFEC wants to provide the tools you need to make a long-lasting difference in the lives of people you serve. To maximize the number of people you reach with the financial literacy message, the NFEC designed this campaign around a sustainable outreach model that serves the employer as well as the employee.
Employee Financial Education Presentations
The material included in the teach financial literacy presentation package provides material to address various financial issues and goals. The features include :
Practical Curriculum that Meets Educational Standards: The NFEC's financial literacy curriculum bridges the gap between real-world application and theory-based education.
Independent: The NFEC's presentations are not affiliated with any financial institution. The material aims to improve participants' financial capabilities while helping professionals build valuable community connections and clientele.