Financial Education for Employees Support Your Teams Financial Health
An essential part of any wellness program is providing financial education for employees. Whether your employees are concerned with saving for retirement or trying to pay off debt – supporting their path to financial security address root causes wellness programs seek to improve.
The NFEC has Solutions for Those Seeking: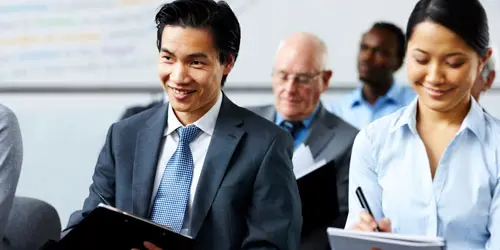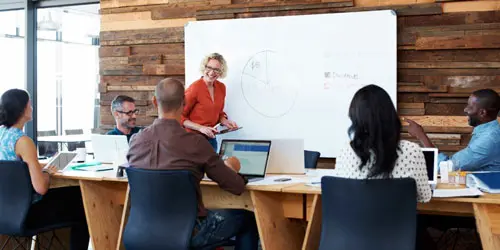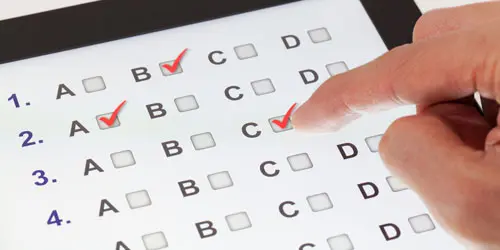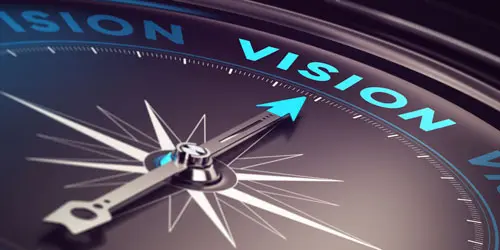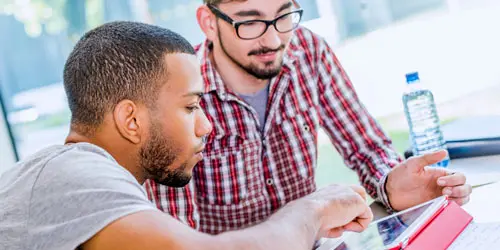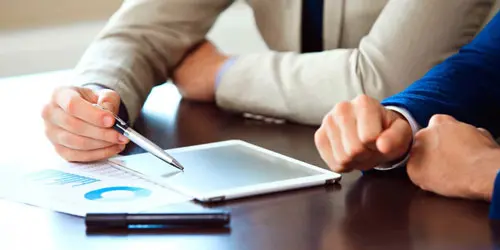 Select an Option Below

View Clear, Transparent Pricing

Schedule a Consultation Call
Financial Education for Employees
Providing financial education for employees is a cornerstone of any workplace wellness program. In fact, the Cambridge Human Resource Group states that a lack of financial education for workers is "the most critical unaddressed workplace issue." To quote the Met Life report Financial Education—An Essential Component of Your Wellness Strategy, "The addition of a financial wellness component can offer significant advantages for a company's bottom line and increase appreciation for the benefits they already offer."
The current economic situation has many of your employees worried about their personal finances. As USA Today recently reported, "Financial stress is having an impact on the workplace, potentially draining productivity and increasing emotional stress on the job."  Employee stress correlates directly with reduced productivity levels, increased absenteeism, and low morale. In short, employee stress hurts your company's bottom line.
Financial stress is widespread. If your organization's demographics align with the general population, more than half of your employees experience financial stress right now. This impacts your company's bottom line and negatively impacts the workplace environment.
Financial stress leads to lower satisfaction with pay, lower commitment levels, higher risk of employee theft, unhealthy coping behaviors (such as alcohol and drug use) that spill over into the workplace, and wasted time spent on personal financial issues during work hours.  Bottom line:  financial strain heavily impacts your employees—both personally and in the workplace.
Proactively addressing your employees' financial concerns can improve their sense of well-being and transform your work environment over time. A comprehensive employee financial education program also helps you comply with ERISA and DoL regulations.
Providing your employees with unbiased financial education can help your staff and improve the workplace.  Some employees may feel an instant boost in their financial confidence; often an employee's stress can be resolved by answering just a simple financial question. Other, more lasting results of an employee financial education program develop over time, as employees translate the lessons they learned into positive life action.
Employers receive short- and long-term benefits after making the decision to teach personal finance in the workplace. A workplace financial literacy campaign can lower stress, boost productivity, decrease absenteeism, and contribute to an enjoyable work environment while helping ensure that your organization's in compliance with regulations.
NFEC workplace financial education programs can deliver a measurable ROI, decrease potential liabilities and expenses, increase job satisfaction and productivity, and make a lasting difference in the lives of your employees.
The NFEC's workplace financial education campaigns are designed to maximize outreach and impact while delivering a measurable ROI. They engage participants in the financial education process by using fun, motivating instructional techniques that keep people interested and inspire them to take positive action that pushes employees toward financial wellness.
The NFEC's presentations and certified trainers provide real-world financial knowledge that motivates your employees to take positive action toward improving their finances. A team of educators and financial professionals created the coursework to meet the highest educational standards using practical, hands-on learning methods. Our Certified Financial Education Instructors present complex topics clearly and with empathy—a style designed to put participants at ease and give them an immediate increased sense of financial well-being.