Personal Finance Quiz Guides Financial Literacy Planning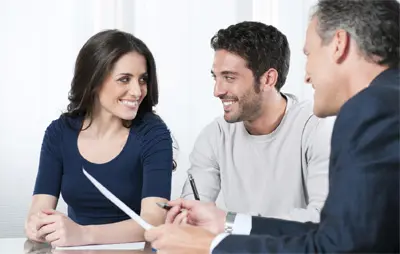 You know that a financial literacy initiative can usefully be designed around suggestions from potential attendees. That way you improve the program's chances to exceed attendee hopes and address their specific learning capabilities. But the pre-event survey is just one piece of the measurement identified by the National Financial Educators Council (NFEC) as important to assess program outcomes. A personal finance quiz, administered at pretest and post-test, will quantify program success for both the participants and the sponsor.
All financial education programs should set clear and realistic goals and plan to evaluate how well the program reaches those goals. The NFEC has a financial literacy assessment designed to do exactly that. This organizational leader in the financial literacy arena is committed to improving the financial capabilities of our country's citizens, and measuring program effect is an important piece of the event planning puzzle.
Desired outcomes should be identified early in the planning process so the program is designed around educational objectives. Then the financial literacy test is critical for measuring overall impact. At the very least, the NFEC recommends assessing three financial literacy areas: motivation to learn more, knowledge across standard financial topics, and ability to state initial steps for positive action.
Financial literacy test questions asked of participants after they complete the class should be sure to include all the topics that are covered in the coursework. The NFEC can help organizations design custom tests that accurately represent the instruction. The questions should be practical in nature, and ask participants to describe hands-on action they can take to improve their finances.
Another key feature of the follow-up financial literacy quiz should be having students describe how future iterations of the program might be improved. They should be asked to rate the quality of the materials and the presentation skills of the instructor. The personal finance quiz and all the components mentioned are important to guide planning for future events.
Share This Article