Eight Essential Steps to Holding a Money Management Workshop
Are you looking for more information about how to build a money management workshop? Well, congratulations! You've found what you need with us. You've wandered across an in-depth walkthrough of just how to achieve your goal. We will lead you through each step of the journey.
Your Money Management Workshop: First Look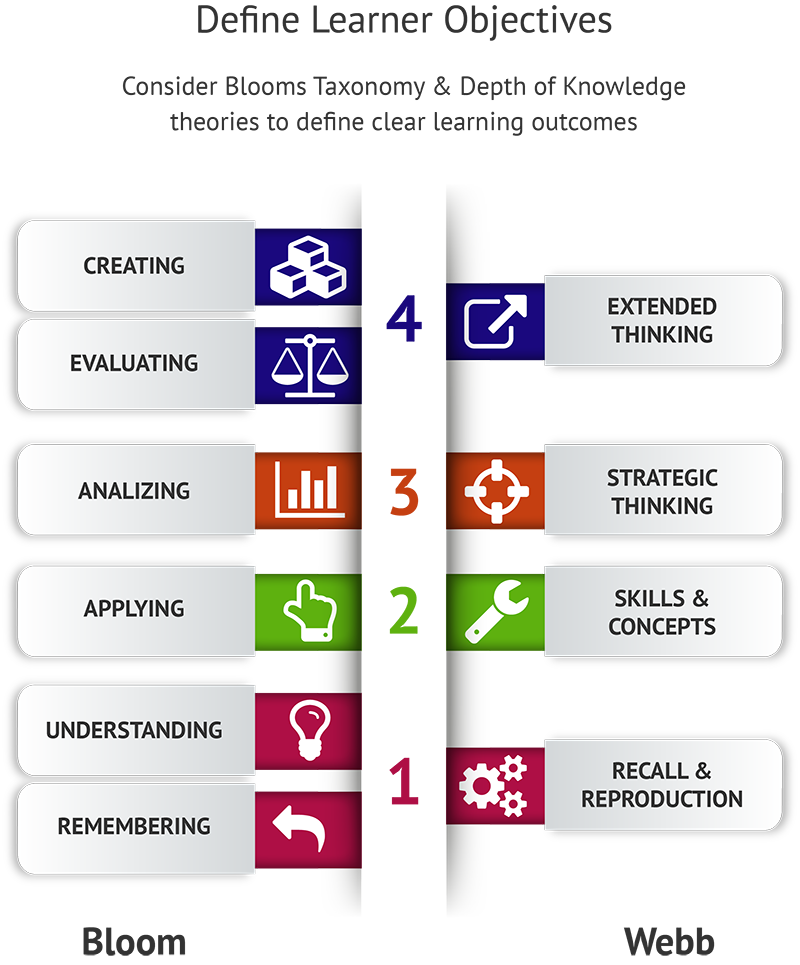 A Real-World Journey
What you're about to read is an example of a working professional who successfully organized a money management workshop:
Gladys is the manager of a credit union in Orlando, where she supervises 16 bank tellers. After a number of the tellers she oversees approached her with money-related questions about their personal lives, she decided to hold a money management workshop for the whole team. She already had a solid grasp of the subject matter, but there were still some critical pieces missing – ones that she would need help with.
After performing a sample survey with some of them, she realized that this team needed resources related to the very basics of money management.
Defining Goals: Money Management Workshop Ideas
Gladys knew that her short-term objective was to provide her team with a well-rounded education on important money management principles that could help improve their own lives right now. Since everyone in the bank had a limited amount of free time, she knew that everyone would only be able to participate in her workshop for about two hours per week. For this reason, doing a condensed program would have to be her strategy.
For these particular money management workshop ideas, Gladys' goal for the end was that the group would reach the "Analyzing" level of mastery.
Positioning to Succeed
Now that Gladys had an idea of what her objectives were, she had to decide on the delivery method. This group of people had schedules that were all over the map, so she knew that an online money management workshop would the answer.
Getting it Right the First Time
Gladys then had to decide on a narrower focus for her money management workshop. This particular group was made up of young adults, so she decided to build this program with a core focus on student loans and building a healthy credit history.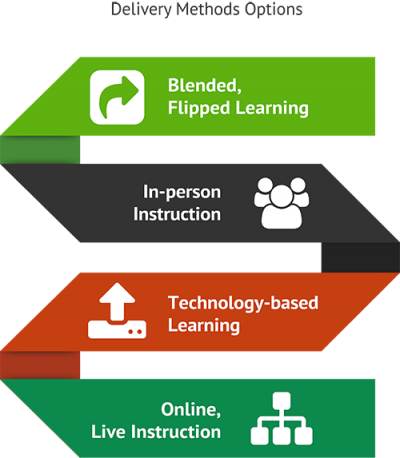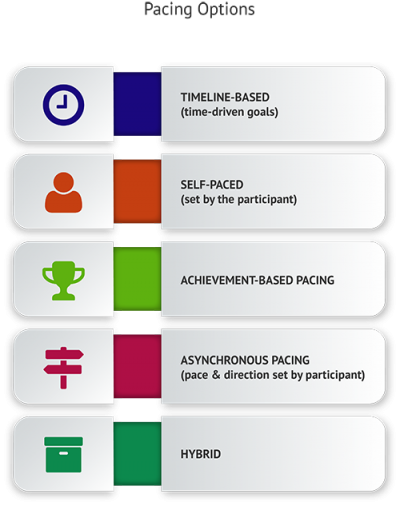 Asking for Help
Gladys, at that point, needed to seek out an experienced professional that would be able to present this to her group. She went searching for an instructor that had a proven track record, on top of a solid level of knowledge related to personal finance.
The educator she selected was a Certified Financial Education Instructor from NFEC.
How to Design a Format
Gladys needed a money management workshop that would still be a success, even with the limitations put on the group's schedules. With that in her mind, she chose to build a flexible solution that's broken up into smaller units that could be done on the participants' own free time.
Diving into the Data
Of the 16 bank tellers, 15 ended up completing the basic money management program with a median improvement of 19%. Gladys then compiled the resulting data so that she could generate a report that would be able to demonstrate how impactful the money management workshop ideas were.
Recognizing Progress
Gladys knew that these leadership coaches would be best served if they continued to receive ongoing support and money management resources. Immediately after all was said and done, she mailed everyone in the group certificates to show what they had accomplished.
She chose to continue offering monthly follow-up workshops, so that she could enable them to retain everything she helped them learn.
The NFECs' Real Money Experience money management workshop is an entertaining and fun way to introduce students to essential financial literacy lessons. Students get an eye opening preview into their future finances and interact with 12 separate 'skill booths'. The financial education program gives students hands-on experience of making financial decisions that they will face as they move out on their own.
The RMX money management classes were designed around financial education and core subject standards. Similar to the NFECs' financial literacy curriculum, this event uses experiential learning techniques improve the participant's interest and their ability to make financial decisions that align with their personal goals. The NFEC has observed participants improve their retention rates and leave the event motivated to continue to want to learn about money.
Recent surveys show that our teens and young adults are interested in learning about money; yet unfortunately, most financial literacy programs spend more time boring student with theories rather than providing the actual skill sets that will help them achieve financial security. This money management workshop prepares them for the 'real world' so they can feel confident as they make financial decisions they will face.
Although this webpage is focused on the full production money management online course, the NFEC also has a classroom version that can be conducted within a single classroom. Learn more about our Real Money Experience Financial Literacy Curriculum.
Students talk about the RMX money management workshop long after the event is over. This entertaining event has students decide upon a career and make education choices that affect their income. Participants choose housing, lifestyle, debt and transportation options that fit their budget. Participants quickly become aware of the ongoing expense of each decision as they learn how to manage their money effectively.
There are 12 essential topics that are covered in the RMX money management workshop including:
Credit

Education & Skills

Career

Community Service

Banking

Health & Nutrition

Housing

Savings & Investment

Insurance

Day-to-Day Expenses

Transportation

Long-Term Planning
The RMX money management workshop takes 3 to 4 hours to complete and is designed for High School and College Level students. There are two types of hosting options:
Self-Hosted. The NFEC will provide detailed training and support so you can host the Real Money Experience Event. All the supplies are delivered and picked up from event location. Starts at $1,795
Full-Production. Let the NFECs production team handle the entire show production and details. Starts at $3,750
Fund the Event through Sponsorships. The RMX event was designed to help organizations raise funds for their financial literacy initiatives. Each booth provides you the opportunity to offset the investment and raise funds. The NFEC believes in creating sustainable financial literacy initiatives – funding is essential to the accomplishment of that objective.
The NFEC team provides everything you need to have a successful event including:
Full Event Production. With the full production option, the NFEC team will handle the production of the event. This includes conducting pre and post testing, surveys, volunteer training, music, red carpet photo booth and coordinate all personnel.
Volunteer Training. Volunteers are provide live training the day of the event as well as access to our virtual multimedia learning center prior to the event. All volunteers receive a detailed guide that walks them step-by-step through each of the twelve lessons covered.
Student Guides and Budget Worksheets. Participants receive full-color student workbooks and budget worksheets that walk participants through the decision making process.
Fundraising Resources. The NFECs financial literacy grant guide and sponsorship forms can help you raise funds while you educate those you serve.
Testing and Survey Report. The NFEC conducts extensive testing and surveys to help you quantify the results of the program. This may assist your organization in securing funding and will help to measure the program's effectiveness.
Support. The NFEC support staff is available via phone and email to help maximize the impact of your program.
Contact Us
Feel rewarded know that you gave your students what many of us wish we had – a safe environment to pick up essential financial literacy lessons. You understand that by providing your students the RMX money management workshop you have helped them prepare them for the financial realities they will face in the 'real world'. Thank you! We commend your efforts to empower your students with practical life skill and financial lessons.