Basic Money Management Ideas that Might Change Your Life
Want more information on basic money management? Then Check this out. Whether you're an individual or organization, get started with a personal assessment of your basic money management skills. Or just learn more about basic money management principles. They might just change your life.
The NFEC has diverse resources that appeal to any demographic and background. Our instructors reach students on a personal level and connect with a diverse range of audiences. We're independent, so you'll find no hidden agendas or advertising in our products.
The Power of Basic Money Management Skills
Here's how one retired teacher found success in his passion for financial literacy education.
Jon, a retired teacher, wanted to know more about educating people on basic personal finance principles, but it had been a few years since he'd been in the classroom.
He wanted to focus on young adults just entering the workforce, but he still needed to nail down a few important elements such as setting goals and tracking the outcomes.
By talking to a few local community colleges, he found out that young adults know they need to learn basic personal finance skills, but most colleges don't offer it due to political complications.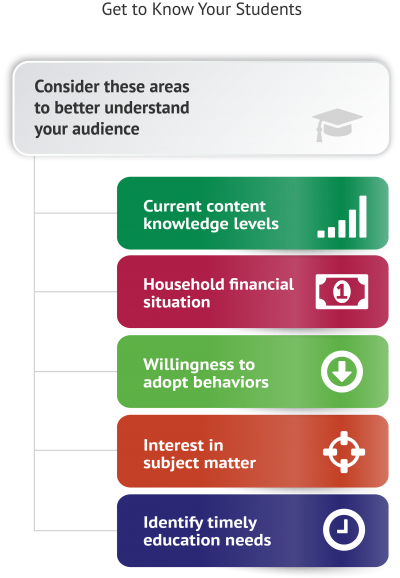 Refining Ideas for a Basic Money Management Principles Class
He wanted to teach young adults the basic money management skills and concepts they would need. Since time was limited, he would be happy if they just learned the material in the first phase. Ultimately, he wanted to affect behavioral and situational change.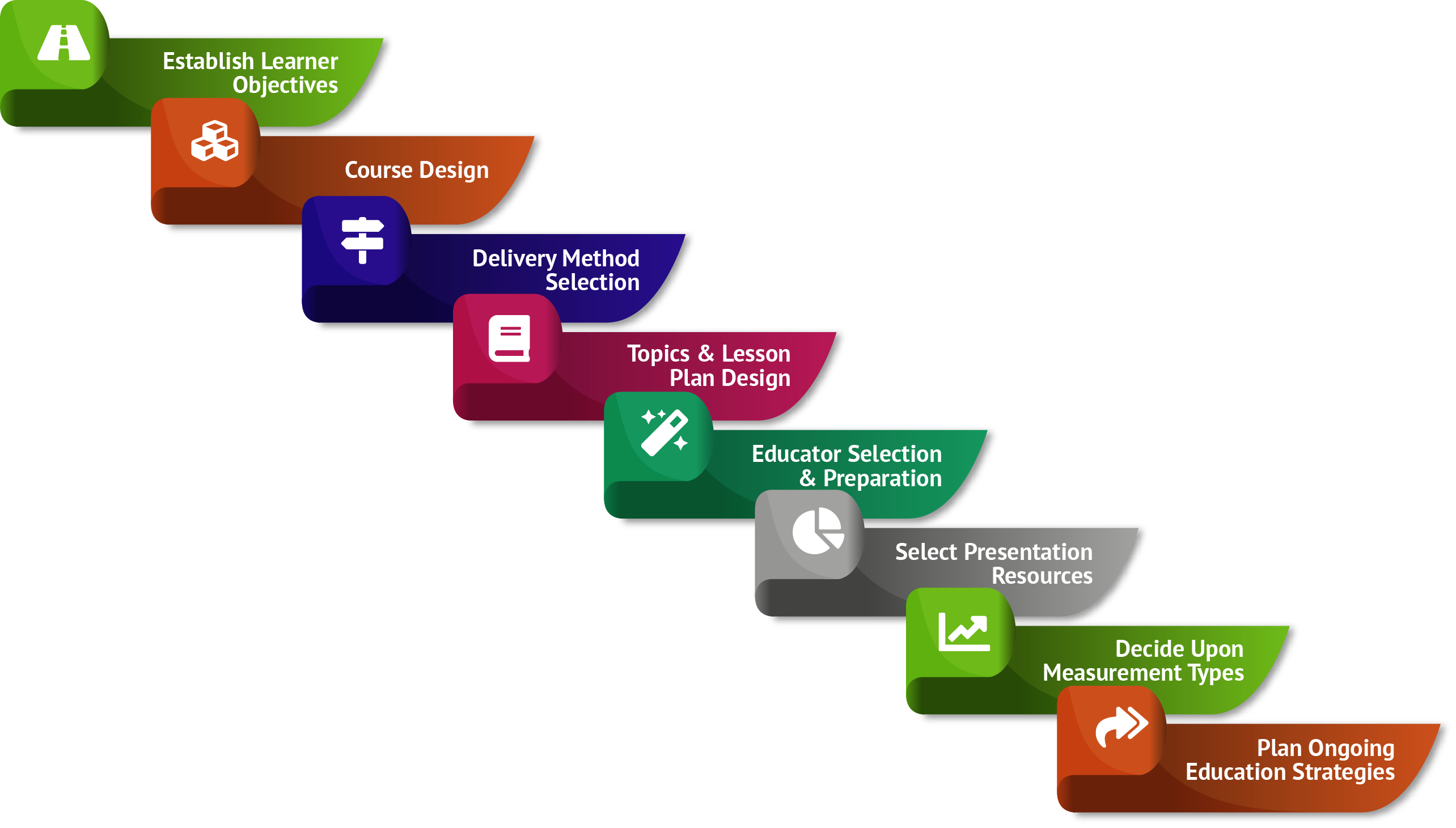 Finding the Right Basic Money Management Educator
Now that Jon's objectives and vision were defined, he could choose the best way to deliver it.
Since these were young adults, he went with a timeline-based system in order to give them a structured learning environment. Delivery would be a mix of online and in-person instruction.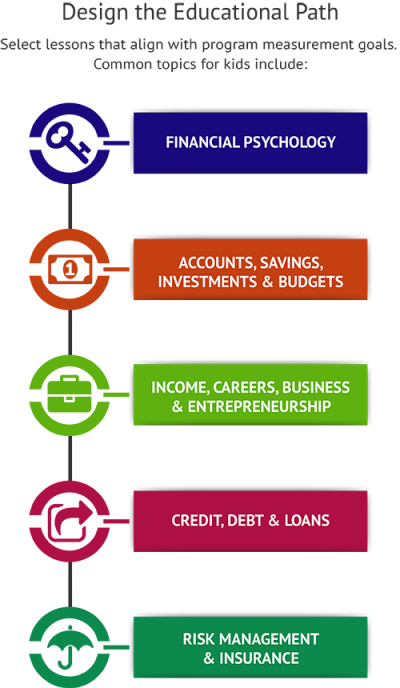 What Basic Money Management Skills to Teach?
Next, he had to choose what areas of personal finance to teach. First and foremost, young adults without any background in financial literacy needed to know how to budget and save.
Because the program would only be one month long, he decided to focus on only those two basic money management principles, which he considered to be the most fundamental skills.  He also planned on providing money management worksheets and access to online training to help further their education.
The Right Curriculum for a Basic Money Management Education
Now that he knew what to teach and who to teach it to, he needed the right curriculum. He wanted learning principles that were based on evidence, designed by a team of diverse experts. Young adults tend to be real-world oriented, and Jon knew they'd respond to practical lessons that lead to action in their lives. Just-in-time learning would also be valuable to the students, since their needs will be diverse and they'll want immediate answers.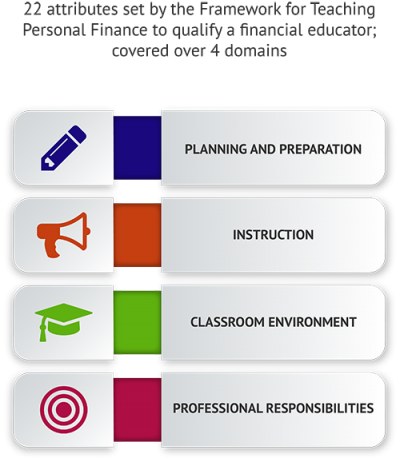 A Professional Facilitator for a Basic Money Management Education Program
Even though Jon had plenty of teaching experience and would have his financial literacy educator certification before the program launched, he know he wasn't ready to conduct his first class on his own. He would need experienced help to show him the  ropes but he knew that he wanted to include money management games and hands-on lessons.
Much to his delight, Jon found an NFEC Certified Financial Education Instructor with experience teaching young adults.
Basic Money Management Education Program Shows Encouraging Results
Of the 45 students who registered for the class, 39 completed the program, a full 84. Jon was thrilled at the interest level and engagement. He eagerly put the data into a useful format that would help him gain funding and grow.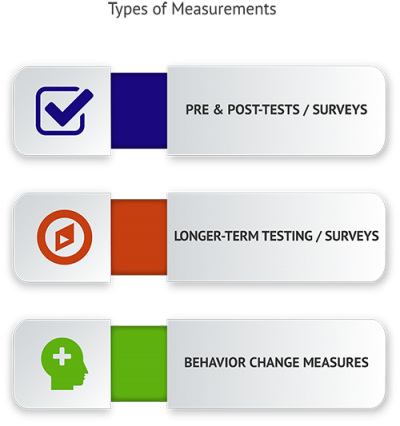 Leveraging Success of a Basic Money Management Skills Program
Jon recognized the students' achievement with a certificate of completion presented after completion of the money management class, along with ideas on how to leverage their success into a job or continued education. He started a closed Facebook group in order to prolong the students' experience and encourage behavioral change.
With proven success under his belt, Jon knew this was just the beginning and started considering the possibilities.