Money Management Classes: A How-To Guide for the Real World
Are you on the lookout for a reliable resource related to organizing helpful money management classes? This is your lucky day, because you've arrived in just the right place. We've carefully crafted a detailed walkthrough that explains each step in the journey toward achieving your goal.
Money Management Classes: The Building Blocks
In the Real World: A Success Story
In the following example, you will get to read a real-world scenario where a working American reached out for help and organized successful money management classes:
Rochelle works for an organization that sends private tutors around her city, and she currently supervises 27 different tutors – many of whom are young adults. After noticing that several of them had come up to her with some money management-related questions, she decided to start organizing a round of money management classes that would help them all out. She had grown quite familiar with all the tutors in this group, and she had a great understanding of the subject matter, but she still lacked when it came to a few important pieces.
After doing an informal survey with some of the group members, she immediately realized that most of them needed resources and money management activities for adults.
Money Management Classes: How to Set Goals
Rochelle had already settled on her goal for the near-term: give this group a solid level of understanding on money management so that they could apply it to their own personal finances. Due to the restricted schedules and limited free time that this group had, she could see how everyone would only be able to join in for a maximum of 2-3 hours per week. For that specific reason, she was happy to simply plan condensed money management classes that emphasized the fundamentals of money management.
As the money management classes eventually ended, however, her final goal was for each member of the group to reach the "Skills and Concepts" level on the ladder of understanding for this topic.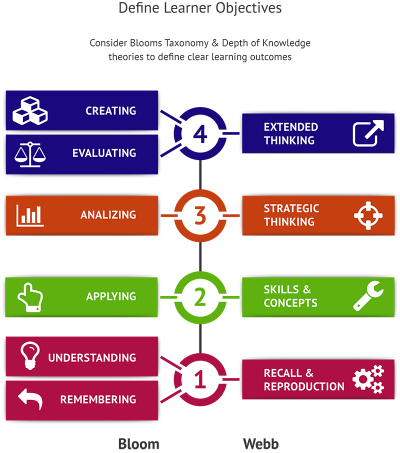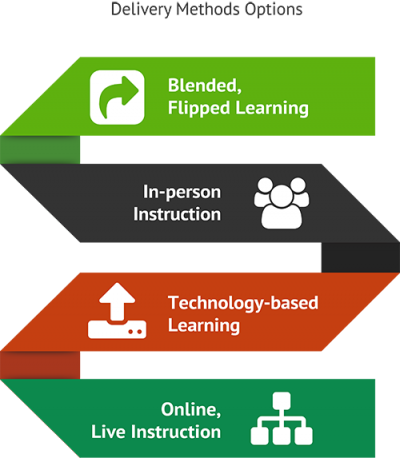 Hitting the Ground Running
With Rochelle's objectives clearly defined, she could then move on to picking the ideal delivery method for these classes. This specific group of individuals had wildly mismatched schedules, so she understood that an online achievement-based answer would be the right way to go.  She also wanted to include some type of money management games and interactive activities to keep the learning fun.
Defining a Clear Focus
Then, Rochelle needed to find a way to whittle down the primary focus of her money management classes. Because most of the team members were young professionals, she decided to make the classes center around emergency savings.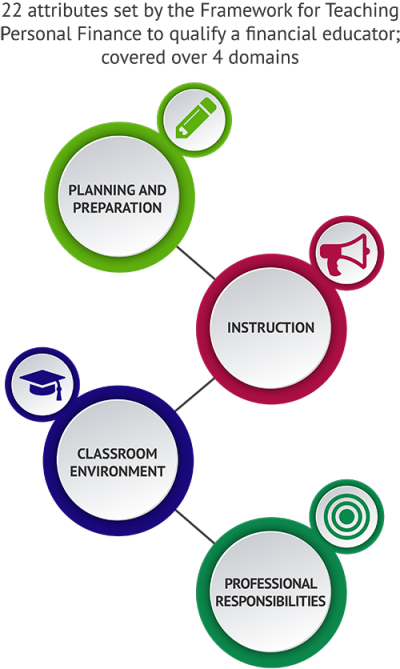 Finding Qualified Support
Next, Rochelle needed to reach out to a qualified educator for some assistance in presenting this vital material. The instructor she was looking for would need to both skilled in teaching and knowledgeable on the topic.
The presenter she selected was a verified Certified Financial Education Instructor (CFEI) from the NFEC.
How to Craft the Right Curriculum
Rochelle would end up needing money management classes that, without sacrificing quality, would still work inside of these particular scheduling constraints. Just for that reason, she decided to design a flexible program that's broken up into small modules that can be finished on the students' free time.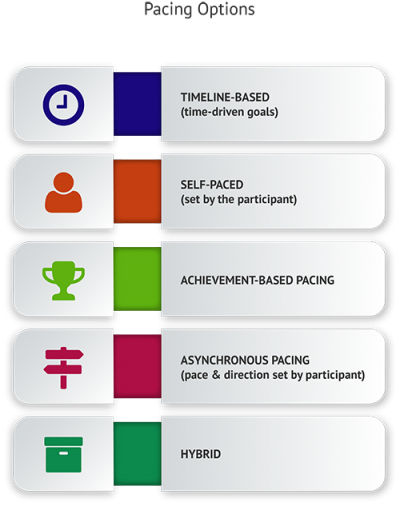 Visualizing the Outcome
Of the 27 tutors who took part in the money management classes, 25 managed to do the whole thing until the end – achieving an average improvement of 9%. Rochelle's next action was to gather the resulting data points and generate a summary, which would show the tutors exactly how much progress they made together.
Inspiration for the Future
Rochelle understood that this group of individuals would be best helped if she could provide them with ongoing support. As the money management classes came to an end for this group, she held a celebratory brunch to congratulate everyone – and provided them with certificates of completion.
In the end, she chose to continue offering follow-up classes at the beginning of each month, so that they could retain everything they learned via the program they just completed.
For many teens and young adults, today's economy has made finding a first job very difficult. Nowadays many employers require—or at least prefer—that their new hires have a college degree, even at entry level. Taking money management classes may be a good idea to help youth gain important skills for successful résumé writing and interviewing.
The National Financial Educators Council (NFEC) has just such a personal finance class. This organization is an independent group with a social enterprise focus, dedicated to improving the financial capabilities of America's youth. The NFEC recognizes that locating and securing employment is a big part of becoming financially independent.
In their personal finance class, which are available for all ages and socioeconomic groups, the NFEC lays out the following tips for developing a great résumé:
List your accomplishments at previous jobs, not your tasks.
Don't list your hobbies unless they're directly relevant to the job you want.
Avoid identifying religious or ethnic affiliations (or risk unintended discrimination).
Keep your résumé short and simple—limit to one page, if possible.
If you're short on job experience or have gaps in employment, list your volunteer work, self-employment, and/or school to fill in the gaps.
If a previous job title fails to capture your true responsibilities, add a more descriptive title. For example, you might say Clerk (Retail Customer Service Specialist).
The NFEC's approach to teaching money management for teens is holistic, meaning their curriculum covers every aspect of money skills – from one's emotional relationship with money through long-term planning for retirement. Getting a dream job is an important topic in these programs because, when young people get jobs doing something they're passionate about, their employment experience becomes that much more rewarding and fulfilling.