Guide to Developing an Engaging Personal Finance Class
Are you on the internet in search of help in planning your own personal finance class? Well, you have arrived at the right place! We've spent a lot of time developing a step-by-step walkthrough that goes along each step, showing exactly how you can reach your objective – and develop the ideal program for your specific needs.
Building an Ideal Personal Finance Class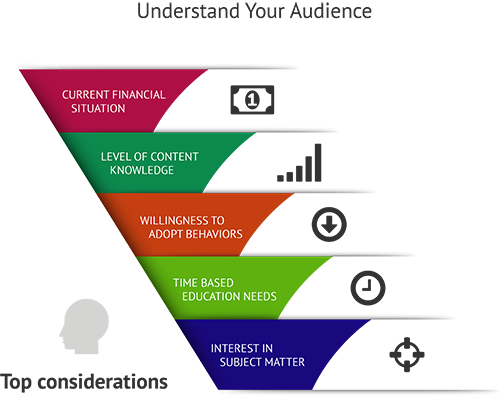 Success: A Practical Example
Below, in the example that follows, you will read all about how a professional sought help and succeeded in organizing their very own personal finance class:
Rodney works for an organization that sends private tutors to high school students around the Boston area, and he currently supervises 17 tutors – many of whom are young adults below the age of 25. After noticing that several his team members had come up to him with some money management-related troubles, he decided to start organizing a personal finance class description and accompanying course that would be beneficial to everyone. He had grown quite familiar with all the tutors on his team, and he had a robust understanding of the subject matter, but he still lacked when it came to a handful of important pieces.
After he performed a bit of a sample survey with a small number of the team members, he immediately understood that the majority of these tutors wanted to learn about the core principles of money management.
Objectives for your Personal Finance Class
Rodney's short-term objective was to give this group well-rounded exposure to critical personal finance material that could help them in their own financial lives right now. Since the tutors had a limited amount of free time, he knew they'd all only be able to participate in the course outlined in his personal finance class description for no more than three hours per week. That's why he was OK with doing a more condensed program that focused on the basics of the subject matter.
With this personal finance class, his final goal was for these tutors to achieve the "Skills and Concepts" level of understanding.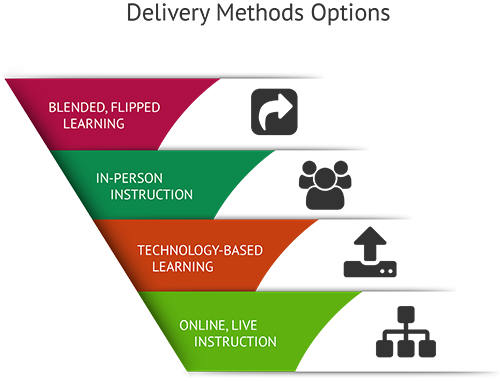 Hitting the Ground Running
After Rodney had set his practical objectives, he then needed to turn his attention to which type of delivery method he would use for this personal finance class description. This group of leadership coaches had schedules that were all over the map, so he easily knew that an internet-based, self-paced course would be the ideal offering.
Focusing a Personal Finance Class Description
Rodney just needed to narrow down the main focus of the program he was planning. This group was made up of young, energetic tutors, so he opted to focus the class on establishing healthy spending habits and saving for the future.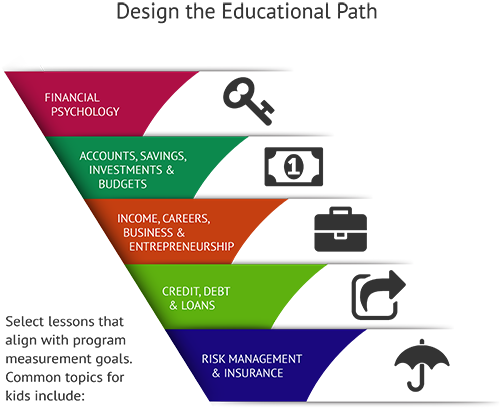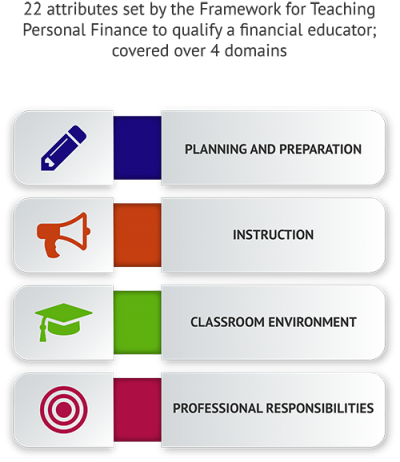 Don't Be Afraid to Ask for Help
Next, Rodney needed to reach out to a qualified educator for some assistance in presenting the vital material contained within his personal finance class description. The instructor which he sought would need to have both robust knowledge on personal finance principles, as well as excellent teaching skills.
At the end of the day, the educator he chose was an NFEC Certified Financial Education Instructor.
How to Design a Format
Rodney needed a personal finance class that would still be a success, even with the limitations put on the group of tutors' schedules. With that thought in his mind, he decided to make sure to build a program that would be divided into smaller, digestible modules that can be completed whenever the individual tutors have free time.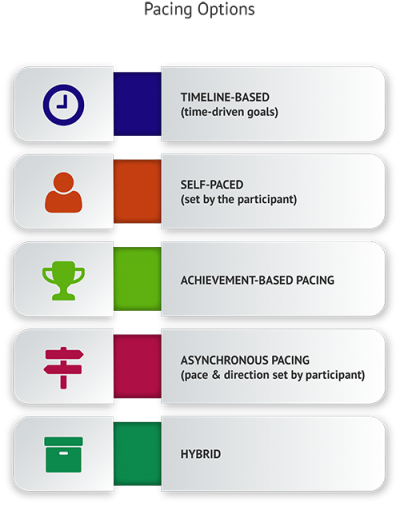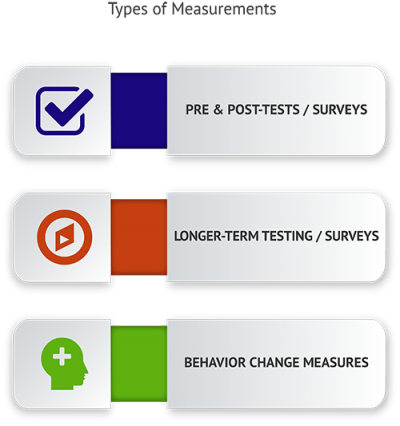 Data Talks
Of the 17 tutors who participated in the personal finance class, 15 managed to complete the whole thing with a 13% improvement rate, on average. Rodney's next decision was to compile the resulting data and generate a report so that he could show his supervisors just how successful his program ended up being.
Don't Shy Away from Recognition
Rodney knew that this group would need ongoing support moving forward if they were ever going to be able to apply what they had learned. As the seminar eventually came to an end,
He ended up choosing to continue offering follow-up programs, once monthly, accompanied by a new personal finance class description. That way, the tutors would be able to more easily maintain everything they learned already.
What is personal finance and what lessons should be taught? Employment is probably the single most significant piece of a person's life. Think about it—we spend more of our lifetime at work than we do almost anywhere else. We go to school to get the learning we need to be able to do a job. But where do we go to learn skills for finding and landing the job in the first place? That is a topic for a personal finance class.
Effective money management classes – like the one available through the National Financial Educators Council – will include a segment on skills development and income generation. That topic area also incorporates job application and interview skills. It's important to gain fundamental knowledge about the skills needed to become successful at landing jobs for which we're qualified.
Filling out a job application successfully depends on being prepared and thorough. Employers use the application forms as an initial screening tool so, unless yours stands out from the crowd, it will get shuffled out of the mix. Often you will be asked to fill out an application in person at the job location. According to the NFEC's personal finance course, that means you should always carry appropriate identification and any supportive information you'll need to fill it out completely.
Read through the application carefully first to make sure you understand how it's organized and all the information required. Then complete it fully and accurately, making sure your answers are consistent from one section to the next. The NFEC suggests not leaving any item blank. If a question doesn't apply to you, write "N/A" or "not applicable."
Job applications are just one of the subject areas taught through the NFEC's effective money management coursework. Financial psychology, retirement planning, investing basics, accounts, credit and debt, and entrepreneurship are a few more topic examples. The NFEC curricula are available for all ages and backgrounds, and can be browsed online or taught to a group by one of the NFEC's certified personal finance speakers.
Personal Finance Class Description: Include Successful Interview Skills
Young people who seek their first job or an initial career position after college often lack critical skills to present themselves well in an interview. Yet the job interview is probably the single most important step toward landing a position. That's why, in their personal finance classes for youth, the National Financial Educators Council spends time on helping teens polish their interview skills.
Taking a personal finance class and getting a financial coach may be the single best method for teenagers to become money-savvy in today's uncertain economy. And clearly being able to obtain employment is essential to financial security. Our work has a huge influence on how we live our lives. The NFEC suggests a few tips for gaining key interview skills:
Prepare for the interview by doing some homework. Gather information about the company – its mission statement, market niche, and any recent news about the firm.
Write down a few key contributions you believe you can make to the company. Keep the list in front of you so you're sure to make all your points during the interview.
Groom yourself carefully and wear professional attire.
You probably will be nervous. Prepare yourself and set the stage:

Take a few deep breaths before you go in; try to relax.
Start by thanking the interviewer for his or her time.
Be on your best behavior, but be yourself.
Calm your nerves by remembering that this is just an interview. What's the worst that could happen? You don't get the job.
Interview skills are a key component of useful financial literacy classes like the NFEC's curricula. The NFEC also trains educators to become effective personal finance speakers and certified instructors. Anyone with an interest in teaching youth these important money management skills should contact the NFEC, which takes a comprehensive approach to teaching high school personal finance.