NFEC Establishes Academy Financial Literacy Program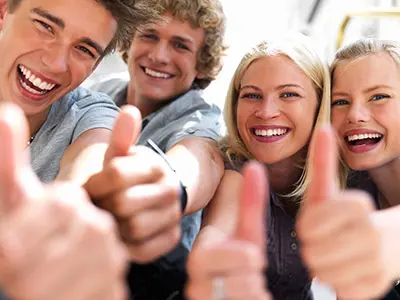 Many Americans wish they had learned more about money during their youth. Financial illiteracy has reached epidemic levels in our country, and money skills are rarely taught in public school. The underfunded "No Child Left Behind" Act and ongoing cuts to school funding have made it impossible for schools to incorporate this important topic into their regular curriculum. What is needed is an academy financial literacy program to help us raise money-savvy children.
Now there is just such an academy. The National Financial Educators Council is a national financial literacy foundation that provides complimentary curriculum packages, trainings, events, online materials, and a certified instructor program. The NFEC also helps concerned community groups and individuals gain access to funding sources to support their efforts to build financial competencies among community members.
This financial literacy council has a social enterprise, open source business model. They obtain their support through the philanthropy of donors and sponsors, and thus are able to offer most of their workshops and trainings at no cost. Collaboration with nonprofits and financial professionals results in partnerships that produce top-notch materials representing best practices in the financial literacy arena.
At this point the reader may be asking, what is financial literacy? The NFEC uses this definition: "Possessing the skills and knowledge about financial matters to confidently take effective action that best fulfills one's personal, family, and global community goals." In other words, they're talking about giving people the skills to afford the lifestyles they desire and achieve their deepest goals and aspirations.
By providing free financial literacy programs and educational materials, the NFEC contributes to improvements in the global economy while raising the financial capabilities of the world's citizens. These efforts have positioned the organization as a worldwide academy of financial literacy.
Share This Article