NFEC's National Financial Literacy Foundation Offers Complimentary Packages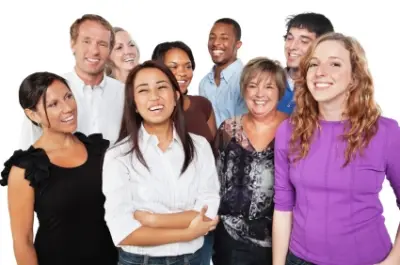 There's little dispute that citizens need to learn fundamental personal finance skills. But where do we go to learn about finances? Budget cuts and out-of-control class sizes mean money skills are rarely—if ever—taught in public schools. Most young people learn their money habits from parents. Yet parents lack the confidence to pass along their financial knowledge, so oftentimes this piece of a child's education is neglected. In the absence of formal money education, a national financial literacy foundation has emerged to fill this important lack.
The National Financial Educators Council has become recognized as an academy of financial literacy that shares best practices for teaching people of all ages and backgrounds to handle their money wisely. This socially responsible organization provides workshop packages, events, trainings, and other resources, all available complimentary for individuals or groups with a passion for raising the financial abilities of their constituencies. They also form a liaison between financial literacy advocates and funding agencies to raise funds and support sustainability.
The burden of responsibility for learning money smarts rests first on the individual's shoulders, but that doesn't mean community members and educators can't help. As a leading financial literacy council, the NFEC has created programs that point people in the right direction toward obtaining practical finance skills. All these free programs are designed to meet core educational standards, while the lessons simultaneously maintain applicability to situations and challenges people are likely to encounter in the real world.
Achieving financial literacy makes a real difference in people's lives, and this impact extends far beyond just having more money. Folks who gain financial security are happier, healthier, and more productive than those who never learn these key lessons. Promoting personal financial literacy gives people the skills to live their chosen lifestyles and become successful, contributing members of the global community.