Money Management Activities for College Students Make a World of Difference
If you're trying to find engaging money management activities for college students, look no further. Peruse through the different resources we provide, and you'll discover customizable solutions for any audience.
The National Financial Educators Council's (NFEC) Curriculum Advisory Board creates lesson plans in personal finance that are based in solid theory and can be directly applied to the real world. Our certified instructors relate to students from any background. Our financial education programs will inspire you and your class to change your financial behavior for the better.
Designing Your Own Money Management Activities for College Students
The following story shows how one person can make a difference when it comes to financial literacy.
Anne, an associate professor at a community college, wanted to help college students become financially literate. She knew her audience consisted of lower-middle class late teens, but she needed to see if they'd be interested. She surveyed as many students as she could and found out that if she offered a course, they would take it.
Now she needed guidance in creating and launching such a program. A few of her fellow professors mentioned the NFEC, so she looked into it. Much to her delight, she found that they offered exactly what she needed. Now she could begin.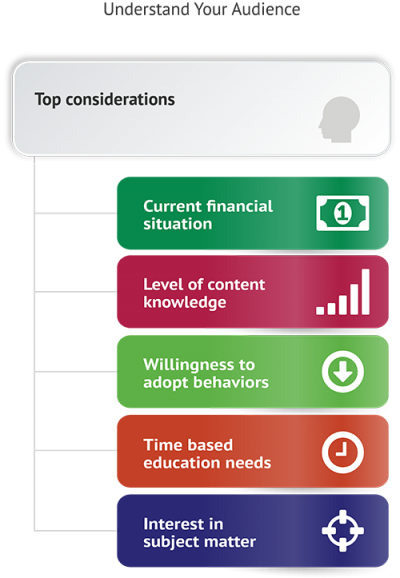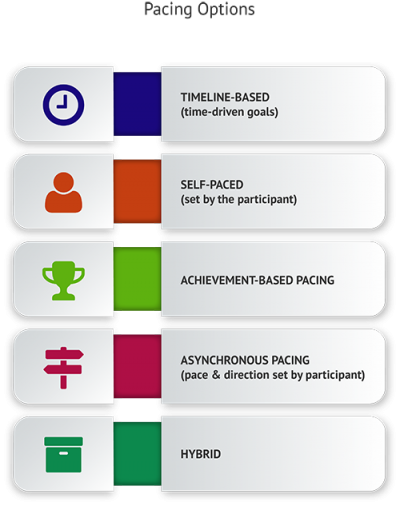 Defining the Desired Depth of Financial Literacy
According to the NFEC, Anne's first step was to define the depth of knowledge she wanted her students to walk away with. She wanted them to think strategically about the basics of budgeting and debt. If they only had time to understand the concepts and skills necessary for a healthy financial life, they would still be way ahead of the curve.  Her overall goal was to give them a good understanding of basic money management matters so they could apply them in the real world.
Delivery Considerations for College Money Management Activities
With the depth of understanding defined, Anne's next step was to figure out the best way to deliver the activities. Experience told her that community college students wanted freedom from the structure of a classroom. She decided that a self-paced program based on achievement would offer them the independence they wanted. The money management activities for college students would be presented online, available on-demand, when the students were ready for them. A certified presenter would be available once per week for live office hours.
Areas of Focus for College Money Management Activities
What topics of personal finance did Anne want to address? The money management activities for college students had to apply to the students' immediate situation and form good money habits that would stick with them throughout their lives.
Budgeting, debt and career planning were of primary importance. Anne decided to focus on these critical skills, so she could reach her already-defined depth of knowledge.
Critical Components of a College Financial Curriculum
Anne knew what her curriculum needed. It had to meet established core financial education standards. The money management activities for college students needed to be relatable to their every day lives and highlight specific actions to take for their situations. It had to accommodate a flexible schedule while also providing sufficient scaffolding to keep the students progressing at a healthy rate.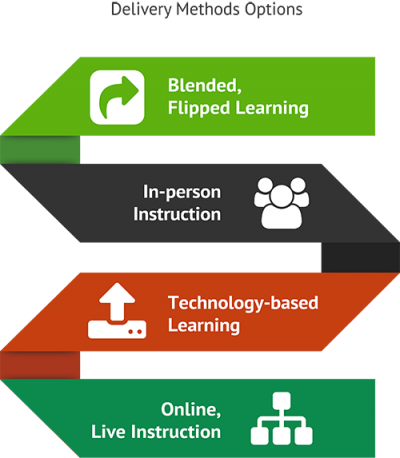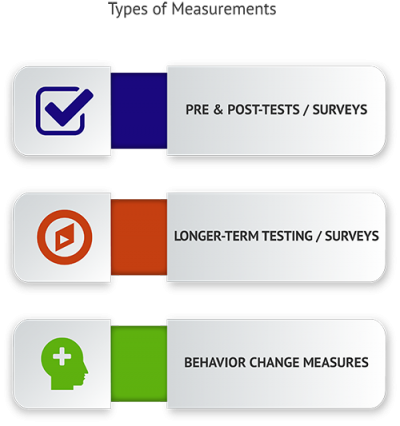 Finding a Certified College Finance Instructor
Anne considered what she wanted in a presenter. The person had to be a Certified Financial Education Instructor (CFEI) with experience teaching financial literacy activities to college students. The instructor had to be relatable, make a personal connection and be available for office hours. The needed to know how to teach money management lessons that would engage the students. The NFEC directed her to the perfect person. Now the foundation was complete. If the course went well, Anne would consider getting her own certification.
Money Management Activities for College Students Get Results
When all was said and done with the money management workshop, 31 college students registered for the programming activities. 27 completed it. 87% completion was more than Anne had hoped for. They all expressed an interest in learning more about personal finance.
Anne needed a report showing off the success, which she could present to potential investors. She also wanted to show the positive results to other community colleges in the hopes of expanding her college financial literacy program. To that end, she compiled the data from her program and created the report.
Financial Literacy Activity Growth Plans
The community college acknowledged the students who had volunteered for the personal finance activities by mentioning them in the local paper. Anne gave them resources for continuing their education in whatever direction interested them.
The gratitude expressed by the students made Anne feel amazing. Her passion to help people in a meaningful way had been stoked and now there was no suppressing the burning drive within her. She wanted to offer these activities to other community colleges and grow into other personal finance areas of interest. A few simple money management activities for college students had already changed many lives for the better.
University and college administrators may have an interest in finding money management activities for college students that they can adopt to build financial competencies among their student bodies. Those that do should consider entering into partnership with the National Financial Educators Council (NFEC). Activities such as those found in the NFEC's Real Money Experience (RMX) curriculum and game have been proven to make a real difference in students' financial knowledge and, ultimately, their lives.
The NFEC has partnered with several universities and community colleges across the U.S. to create financial literacy efforts that accomplish a variety of school objectives. First and foremost, when they learn money management, college students become competent to handle the money problems that cause so many young people to drop out. When more students stay in school and graduate, it's a win-win for both them and the college.
The money management lesson plans, activities, and events offered through the NFEC's financial literacy campaigns also can be leveraged to build goodwill in the community and around the state. Colleges whose graduates become high-quality employees and community leaders gain the notice and respect of parents, employers, community organizations, and the media.
The NFEC offers a wide range of products and services to maximize the reach and impact of a college-level financial literacy effort. With the advice and consultation of the NFEC, administrators and board members may build a tailored package designed to achieve the specific objectives of the school. In addition to curriculum, celebrity events, media campaigns, and fundraising materials, the NFEC also has a full set of online resources from which to draw. Here colleges may find press releases and money management articles for college students which could be published in the student newspaper, along with a whole range of financial literacy materials.
Higher learning institutions will benefit greatly from contacting the NFEC to learn more about creating a custom program to accomplish their goals.