Opportunity to Become a Certified Educator in Personal Finance
Would you like to become a certified educator in personal finance? Such opportunities are available through the National Financial Educators Council, an organization that presents several ways to gain certification to help others achieve financial wellness. Using lessons that meet high academic standards but are practical in nature, you can increase your impact by developing skills that motivate, engage, and move audiences toward positive financial action.
When you become a certified educator in personal finance, your credential indicates that you understand the unique nature of the subject of money management – people have emotional reactions toward money, and this training provides the guidance on how to teach personal finance and prepares you to deliver tailored education that helps others work toward their financial goals.
3 Ways to Become a Certified Educator in Personal Finance
Standards a Certified Educator in Personal Finance Should Meet
How do people know they can depend on a financial educator's qualifications? The NFEC has designed the definitive standards that assist educators to become more effective instructors and coaches; and that provide clear benchmarks for learner outcomes. These standards have been shared with the financial education industry as a framework defining the teaching and performance criteria every certified financial educator should meet.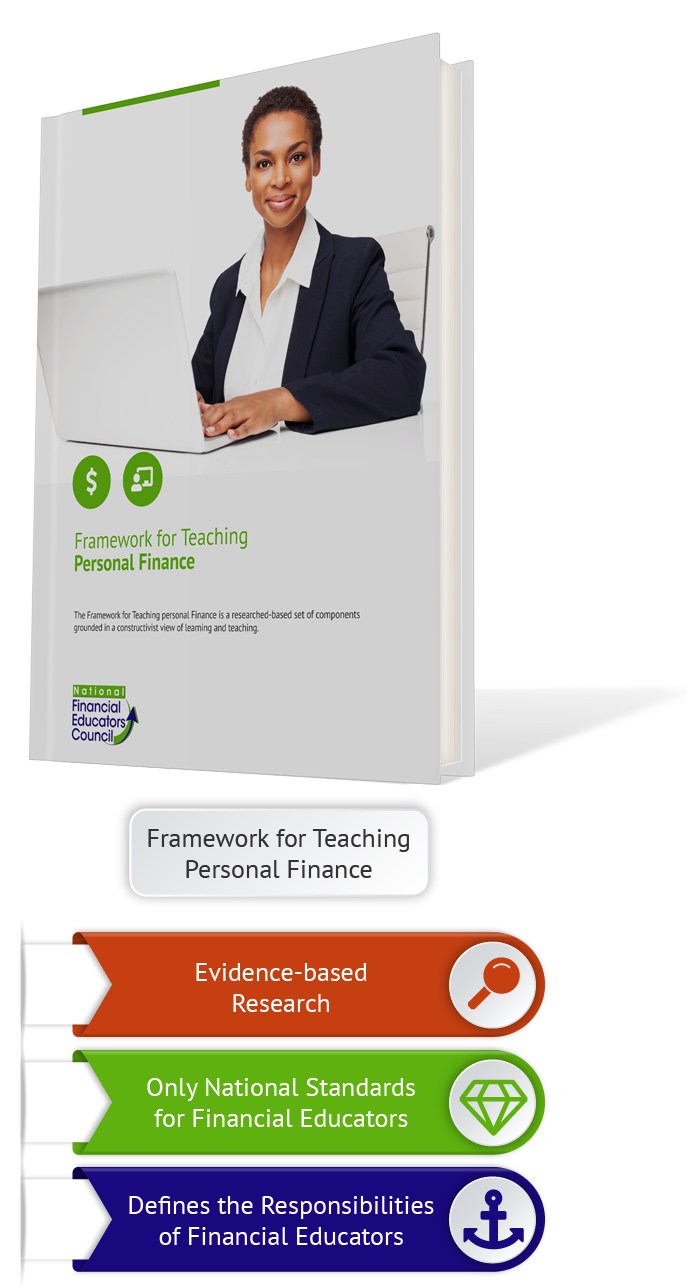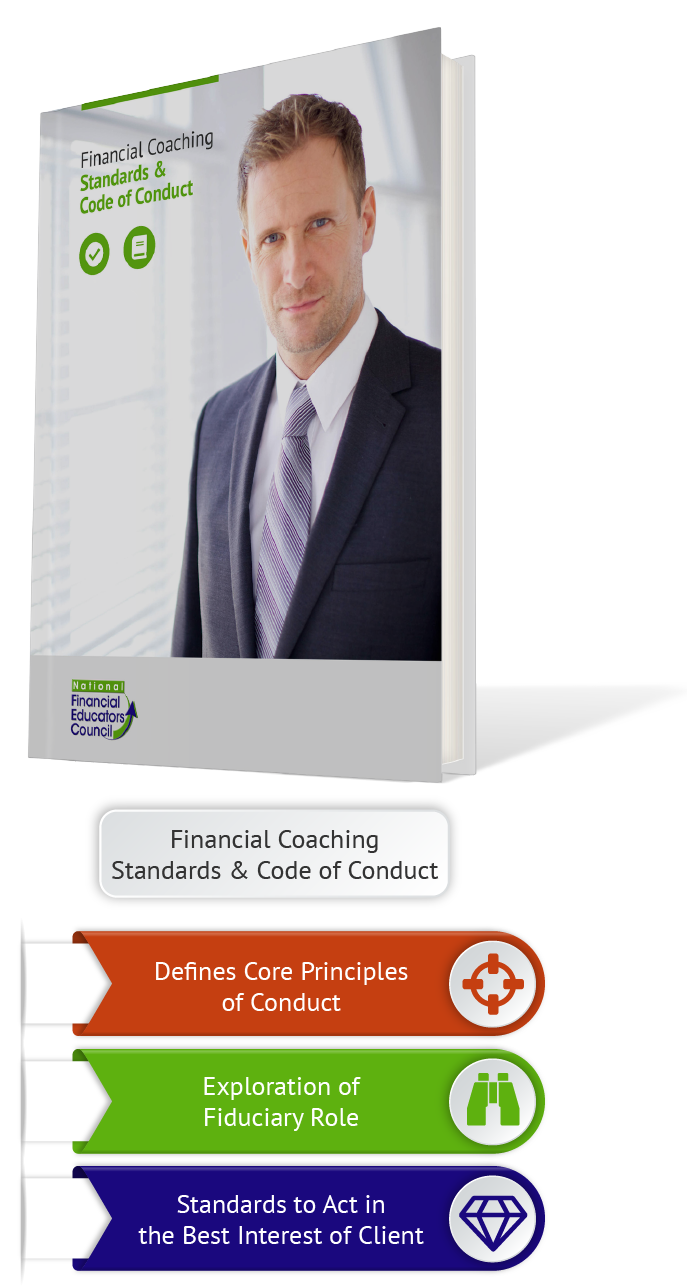 Learn How a Certified Educator in Personal Finance Meets Her Goals
What does it mean, in practical terms, to become a certified educator in personal finance? Following is an example of how the process works in the real world:
A current volunteer had a true desire to start teaching personal finance to the students at her local university, but had no background in finance or education. When she reached out to her colleagues for direction, she found out that the NFEC offered a training program to become a certified educator in personal finance. This training imparted the knowledge, confidence, and credibility to teach top-grade personal finance lessons.
She graduated from the coursework, and started to conduct outreach on campus to bring personal finance lessons to the university students. After doing a few workshops, she felt compelled to give her initiative a unique brand. She designed a logo and chose trendy colors to represent her effort, and the NFEC labeled all her presentation resources to feature her brand – the organization offers this service to all its graduates.
As her university programming expanded, she also worked on several advocacy efforts the NFEC makes available to all its graduates. She participated in Financial Educators Day, FLEC promotions, and the Halloween Cash for Candy initiative.
Featured Graduate of the Week
Steven Hughes earned his personal finance certificate and is a NFEC is a Certified Financial Education Instructor and is the Founder of Know Money, Incorporated, a non-profit organization that exists to create money savvy teens, college students, and young professionals. Read more about Steven Hughes.
Share This Article