Tour, Training, & Preview of the NFEC's Financial Coaching Practice Resources & Training Program
If you are here, you have likely been called to serve others, to help them strengthen their finances and work toward achieving a sense of financial wellness. To do so, you may need resources and guidance to support your financial education initiative vision.
Currently, anyone can call him or herself a "financial coach." This situation causes problems in the industry because unqualified people are providing financial guidance, which can result in problems for both clients and the coach.
This overview, training, and preview of the NFEC's Certified Personal Financial Coach (CPFC) program is designed to expose you to the processes and skill sets distinguished financial coaches possess, so you can help your clients achieve better results as you build a respected coaching practice.
Access the Training & Preview Coaching Resources
Simply scroll down this page to start the training. All the complimentary resources are built into the training program. In each of the lessons, you will find a preview of the resources we provide you during the coaching program. The objective is to give you a comprehensive look at what you receive as well as introduce you to important considerations you should think through in your coaching program.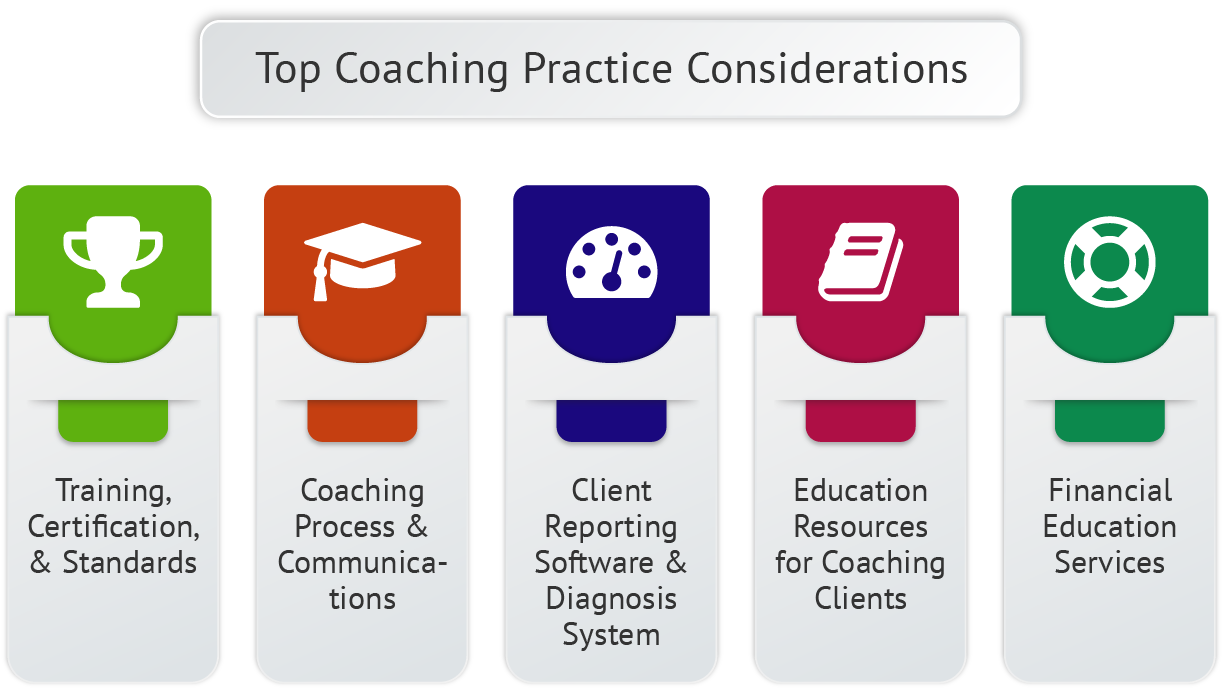 How to Build a Financial Coaching Practice

Training, Certification, & Standards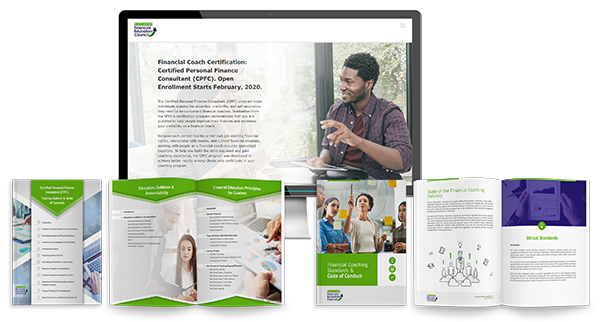 Client Reporting Software & Diagnosis System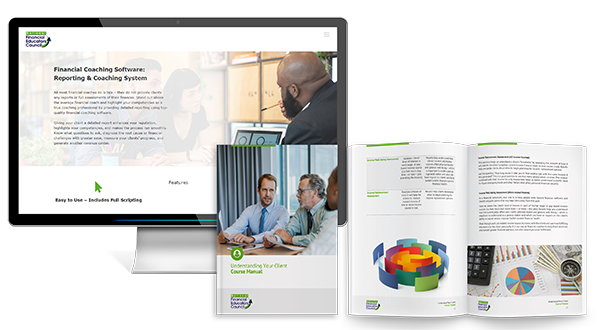 Coaching Process & Communications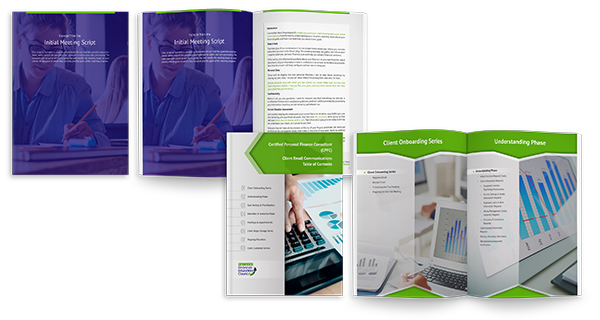 Education Resources for Coaching Clients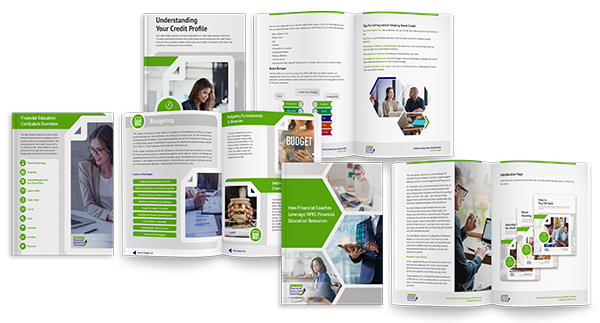 Financial Education Services