Finding Personal Finance Worksheets that Work
Looking around for useful and engaging educational content online can be an overwhelming experience. If you're a professional in search of personal finance worksheets, you probably already know this very well. Say farewell to that stressful experience right now – because the NFEC has worked diligently on the perfect solution. As part of our mission to help individuals and companies reach their full financial potential, our team has expertly crafted a complete guide that can help anyone, in any profession, find educational material that's geared for this exact purpose.
At the NFEC, we offer personal finance worksheets to participants worldwide, using material that can be customized for any particular group of people – no matter how they fit into the world socioeconomically or how old they are.
The personal finance worksheets pdf we've designed is both engaging and rigorous, while simultaneously providing our participants with a fun knowledge-gaining journey.
We have personal finance worksheets that can augment various classroom instructional segments and activities. Download them here.
1. A Real-World Need for Personal Finance Worksheets
How has our guide been able to assist people in the real world? Let's now take some time to explore an example of when a professional effectively used our personal finance worksheets at their own place of business:
Julian works as a coordinator for a tutoring program, and he supervises 19 college students that taught math to underprivileged high school students. Many of them had approached him with questions related to personal finance, so he decided to provide them with some helpful personal finance worksheets. He was already quite confident in how knowledgeable he was on this topic, but he didn't have very much experience as a teacher. That's the reason he realized he would need external help to convey such important information to these kids.
He handed out a paper survey to the students on a regular week that had some simple financial questions, realizing that this group had almost no knowledge at all when it came to personal finance matters.
2. Getting Started
Julian's initial concept for this adventure was to simply help these students get familiar with core concepts of money management by doing it himself through a series of short and basic personal finance courses. Hopefully, before the end of the year, these students would reach a level of considerable proficiency. At the onset, however, he just wanted to cover the basics.
3. Finding Personal Finance Worksheets
Up to that point, Julian already had a solid idea of what he hoped to achieve in both the short run and the long run. The next action would need to be planning: What pace should he choose? What about the format? The best route, he realized, would be to find personal finance worksheets pdf options that are fully online. This would enable them to learn as quickly as possible.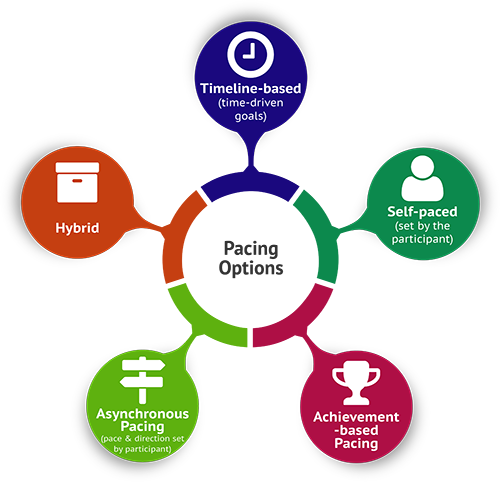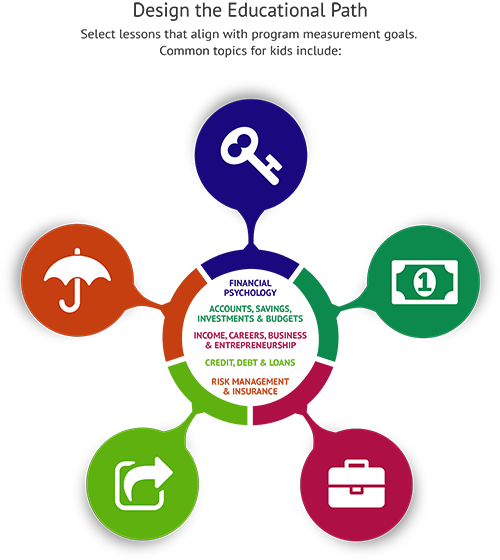 4. Zeroing In
Julian came to the realization that his idea for personal finance worksheets was still a little too broad, especially considering how he just wanted to concentrate on getting started. He needed to figure out a narrower line of focus, so he opted to make the first personal finance worksheet answers of the course all about student loans and paying for school in a general sense.
5. Finding Ideal Timing
These college students all had wildly varying schedules that were completely mismatched and never lined up. For that reason, Julian knew that he would need a flexible program. The course he provided them with would need to be broken up into small modules if it was going to be successful.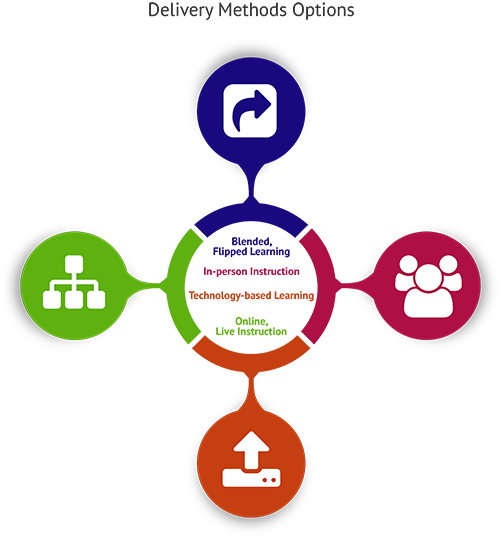 6. Personal Finance Worksheets PDF Help
At that moment, what he truly needed was some assistance – help from someone who knew how to expertly deliver a financial literacy curriculum for young adults while still making it entertaining for the audience. Luckily, he was able to get in touch with a NFEC Certified Educator that had experience doing exactly that. With a seasoned expert's help with his personal finance worksheets pdf, he became much more confident.
7. Beginning the Follow-Through
Of the 19 residence hall advisors who participated in the course, 18 of them (95%) finished the entire program. Once Julian's course had been completed, all of the participants who reached the end filled out a questionnaire, and 96% of those individuals reported that their
personal finance
knowledge grew a "significant" amount as a result of the personal finance worksheet answers.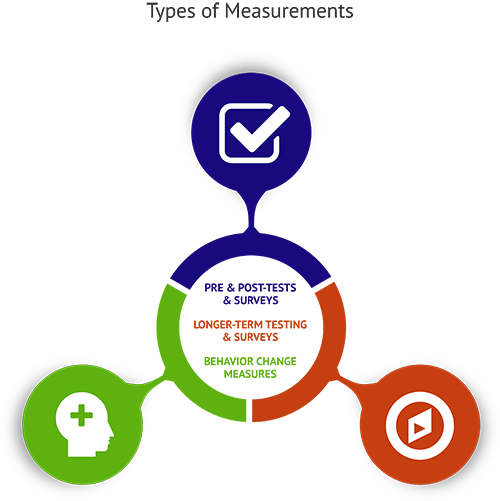 8. Personal Finance Worksheet Answers
Julian already knew that the advances they made in this subject would be at risk if they didn't get provided with some sort of ongoing support down the road. As the first personal finance worksheets pdf ended this time, he felt it would be smart to write out some personalized messages via email to the participating tutors – congratulating them all and trying to motivate everyone to keep up their financial learning process.
To better help them, Julian went on to offer them all ongoing courses that would be designed similarly to the first personal finance worksheet answers. This would allow them to keep building on top of the knowledge they had already collected.