Objectives of Financial Literacy Training: A How-To Guide
Are you in search of assistance in drawing out objectives of financial literacy training? This is your lucky day, because you've arrived in just the right place. Here, we've carefully built an in-depth blueprint that details every step that you should take to achieve your goal.
Objectives of Financial Literacy Training: Overview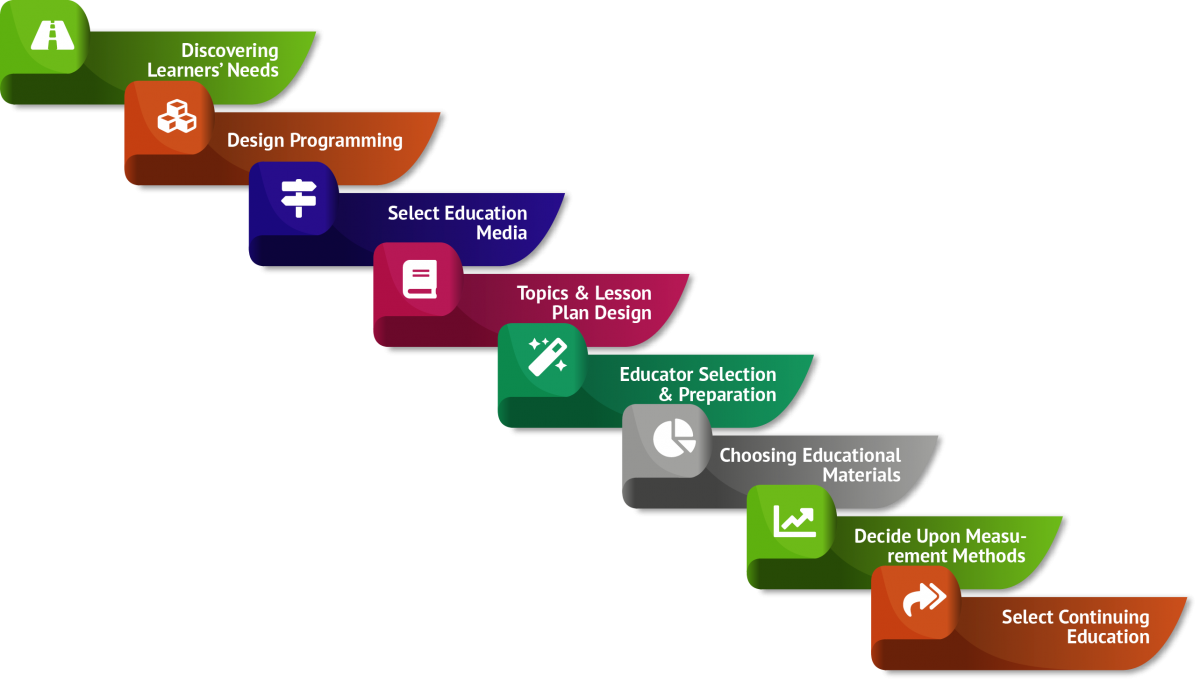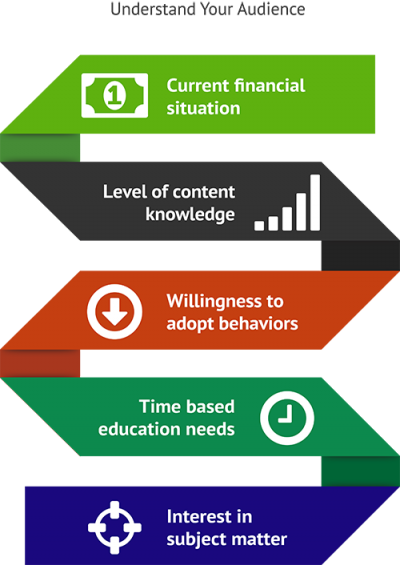 A Pragmatic Path to Achieving Your Goal
The following example is a scenario where a professional successfully managed to achieve their goal of defining the purpose of financial literacy training for a money management course:
Gordon is the manager of a credit union in Topeka, where he supervises 21 bank tellers from all walks of life. After a number of the tellers he works with had approached him with advice related to their own personal finances, he decided to organize a course for everyone. First, he would need to define the objectives of financial literacy training provided by him. He already had a solid grasp of the subject matter, but there were still some key pieces missing – ones that he would need some help for.
After doing a little surveying with some of the tellers, Gordon quickly realized that what this group of employees needed was a crash course on the fundamentals of personal finance.
Set Goals: Objectives of Financial Literacy Training
Gordon realized that his near-term goal was to teach this group of bank tellers some personal finance principles that would help their money-related lives sooner rather than later. Because of the wildly varying availability of everyone that he worked with, he understood that – at the absolute maximum – each teller could participate for 2 hours every week. That's why, when it came to the purpose of financial literacy training he was planning, he was happy to do a condensed version.
Near the end of this program, his eventual aspiration was that this group of bank tellers would rise to the "applying" level of knowledge in this subject.
Positioning to Succeed
Gordon, who had clearly defined his objectives at that point, then had to focus his attention on picking the ideal delivery method for this program. This particular group of tellers had wildly varying schedules, so he understood that an online achievement-based solution would be the right path to take. He selected April to deliver the programming since that is Financial Literacy Month and he felt there may be more interest then.
The Purpose of Financial Literacy Training
Gordon then needed to do some editing and narrow the objectives of financial literacy training into a clear focus. This group was all made up of bank tellers of various ages, so he decided to make the course mostly about retirement savings and healthy spending habits.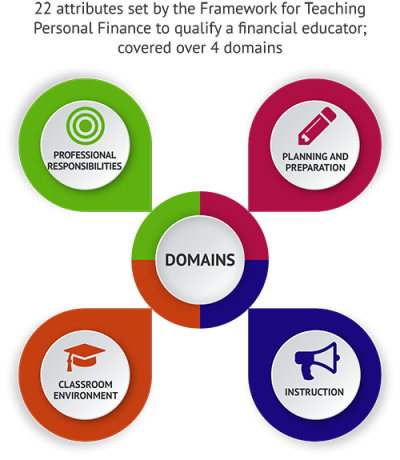 Getting Qualified Assistance
Gordon, at that point, needed to seek out an experienced professional that would be able to present the purpose of financial literacy training clearly this to this group. He set out to find an instructor that had proven teaching experience, as well as demonstrable expertise in the topic of money management.
The educator he finally chose to lead the financial literacy program was a Certified Financial Education Instructor with credentials from NFEC.
Why Curriculum Design Matters
Gordon would need a solution that would still work smoothly in the face of the inconvenient schedule limitations. For this reason, he decided to design flexible objectives of financial literacy training that could be divided into small modules that can be completed by the bank tellers at any time.
The Importance of Data
In the group of 21 bank tellers, 19 were able to successfully complete the program – with a 24% average level of improvement. Gordon then gathered up the resulting data and produced a detailed report in order to demonstrate to the tellers exactly how much they had advanced together with the clear purpose of financial literacy training.
Demonstrating Growth & Success
Gordon knew, as everything concluded, that this group would be able to reach their potential if she could keep giving them ongoing support. As the course finally came to an end, he wrote them all personalized emails congratulating them and encouraging them to keep focusing on the objectives of financial literacy training.
In the end, he chose to continue offering follow-up financial literacy training at the start of each month, so that the tellers could retain everything they learned through the course he offered initially.  He also offered access to an online financial literacy program for all participants.