Money Management Articles for College Students Spread Financial Literacy Message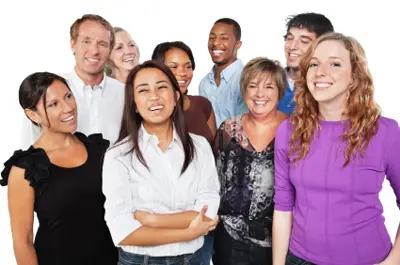 Starting a university-level financial literacy program has never been easier. The National Financial Educators Council (NFEC) offers personal finance campaigns for all ages. This independent organization is dedicated to creating a world where everyone has the capability to make qualified financial decisions to improve their lives and the lives of their loved ones. At the college level, the NFEC programs include access to a full set of online resources. For example, here you may find money management articles for college students that could be printed in student newspapers or campus organization newsletters.
The NFEC has a variety of programs available that can be delivered singly or combined for greater impact. First, they have developed a practical college-age curriculum that successfully bridges the gap between real-world application and theory-based educational principles. Second, universities or community colleges may choose from among a set of presentations that promote money management for college students. These presentations are designed to be fun and engaging, yet maintain high educational value as well. The NFEC created the presentations using a modular design to fit a variety of scheduling options.
A prime example of an NFEC presentation can be found in the Real Money Experience package. This multimedia presentation set includes videos, facilitation by a live instructor, practical activities, and testing to evaluate program impact. This money management lesson plan is designed in four modules: Money Management 101, Building Your Credit, Saving & Investing, and Student Loan Debt. Each module is about one hour long.
The online resource and learning center can be used to supplement the presentations, or a college may choose the learning center as a standalone solution for teaching money management to its student body. All the NFEC resources have adopted the modular design, so colleges may custom-design a program that best fits their needs and objectives.
Read more by visiting the NFEC's blog.