Personal Finance Experts & Consultants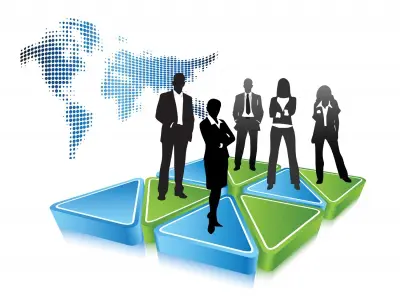 The National Financial Educators Council has developed, sponsored and provided resources for thousands of financial literacy programs and reached over a million individuals. As a financial education resource provider, over 80 financial literacy assets have been developed that are designed to provide a practical education, raise awareness and help to ensure the programs impact extends well into the future.
The NFEC helps various organizations to reduce the time, expense and personnel required in implementing a successful financial literacy initiative. Our team of personal finance experts and international team of Certified trainers give us access to qualified instructors that are capable of hosting events and promotions.  As an independent organization, we deliver an unbiased financial education programming to serve our various clients.
The NFEC uniquely positioned to deliver best practices because its material is tested by organizations around the globe.  The feedback, test results and surveys provide us the empirical data and information needed to fine-tune the programming.  Our various financial literacy assets have been referred to as "groundbreaking", "effective" and "revolutionary".  They employ multiple touch points, collaboration, and modern marketing techniques to maximize campaign benefits.
NFEC Campaign Approach
The NFEC's takes a holistic, campaign approach to teaching and promoting financial wellness.  There are three essential components that our team of personal finance experts and Curriculum Advisory Board members have identified as cornerstones of successful financial education initiatives: Education, Awareness and Sustainability.
This campaign approach enables the NFEC to reach people and spark positive changes in participants' financial behavior, raise community awareness, and maintain a sustainable business model.
Scope
From community workshops, to full-production celebrity events, to a nationwide campaign that is currently being delivered to 500,000 individuals – the NFEC has the experience, team and passion to ensure your objectives are met.
Contact us today to learn how the NFEC can help you accomplish your organizational objectives while helping to further the financial literacy movement and empowering people with life-changing lessons.