National Credit Education Month
Credit Education Month (March) was founded to increase awareness about the importance of building a positive credit profile and provide strategies on how to work toward a great credit score and excellent credit history.
The NFEC participates in Credit Education Month by making resources available that provide practical information and strategies to help people improve their credit ratings. Use the credit education guide and infographics on this page to help you reach your goal of attaining an 800+ credit score.
This guide focuses on credit: how credit affects your personal financial situation and how to get and maintain good credit.
First you receive an overview of the term 'credit' and how it is applied. Then you will understand the value of having a good credit history and situations that can a have negative impact on your credit. You will be introduced to the components of your credit profile – credit history and credit score – and how they are derived. The guide concludes with you learning how to obtain a copy of your credit report, review your credit score, and create a credit plan.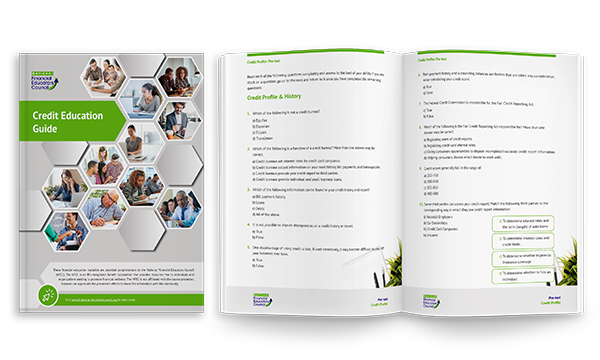 Understanding Your Credit Profile in 7 Infographics
Visualization is one of the best tools for helping you learn and retain information. That's because human brains are wired to rapidly process and remember visual content.
This visual education exercise illustrates key points of your credit profile using a series of infographics that present the material in image form, helping you accurately process and recall the information.
Getting and maintaining good credit can have a profound effect on multiple aspects of your life.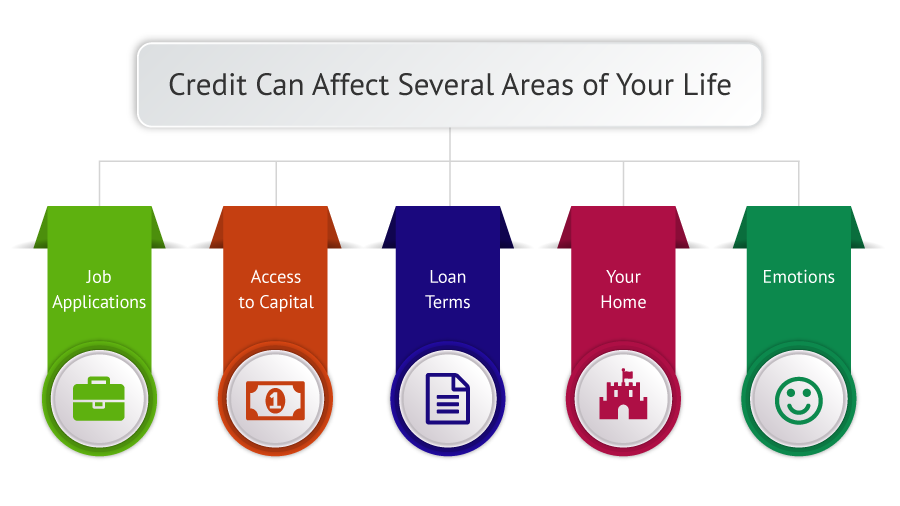 The factors that go into the FICO calculation of your credit score and how they are weighted.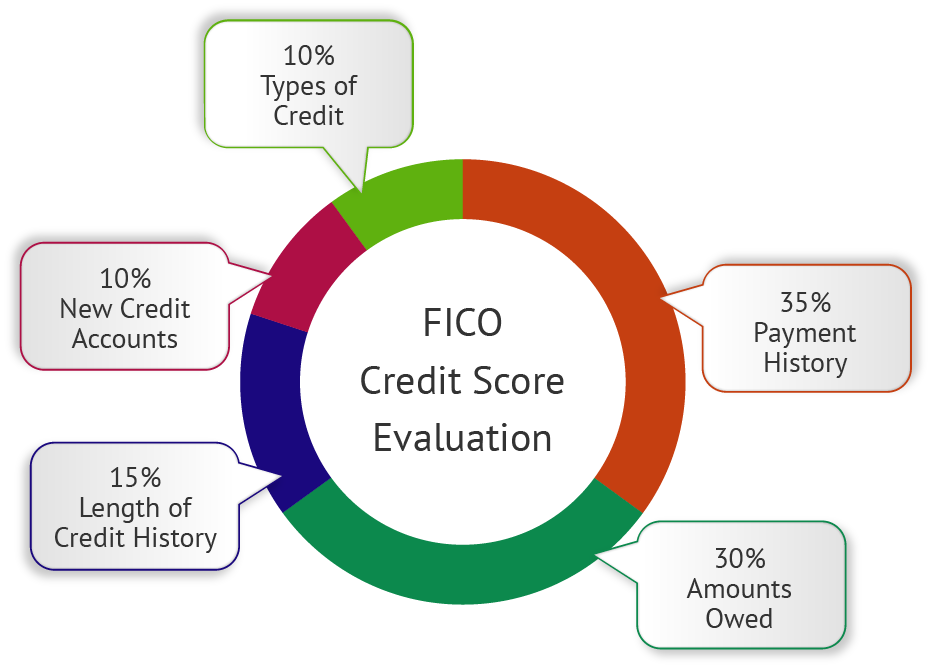 The factors that go into the VantageScore calculation of your credit score and how they are weighted.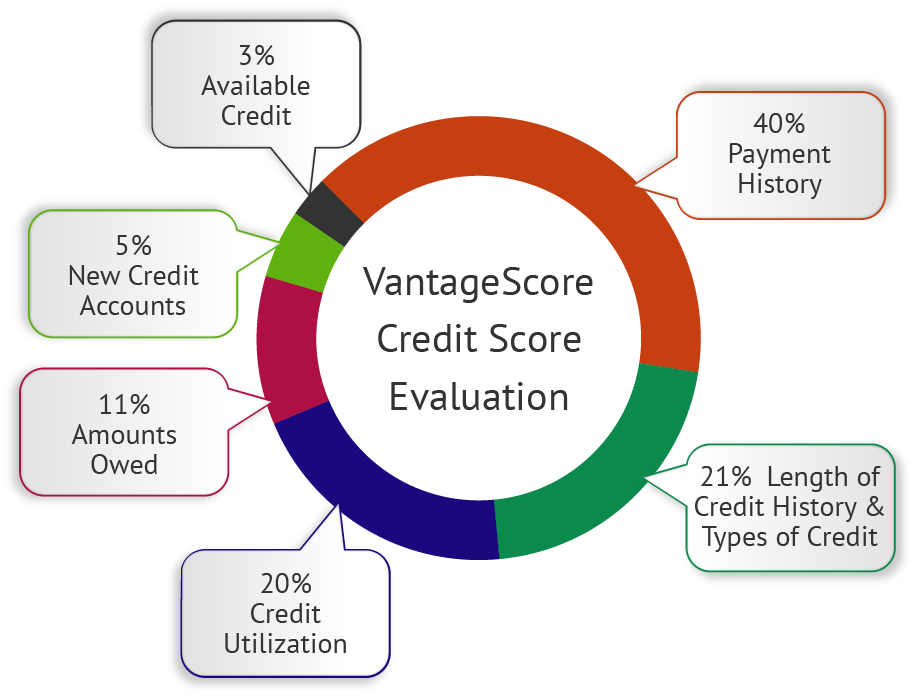 Where a given credit score stands on the FICO versus the VantageScore continuum.
You can access one free credit report annually from each bureau by visiting the annualcreditreport.com website.
The five steps you can take to monitor your credit report and address any problem areas.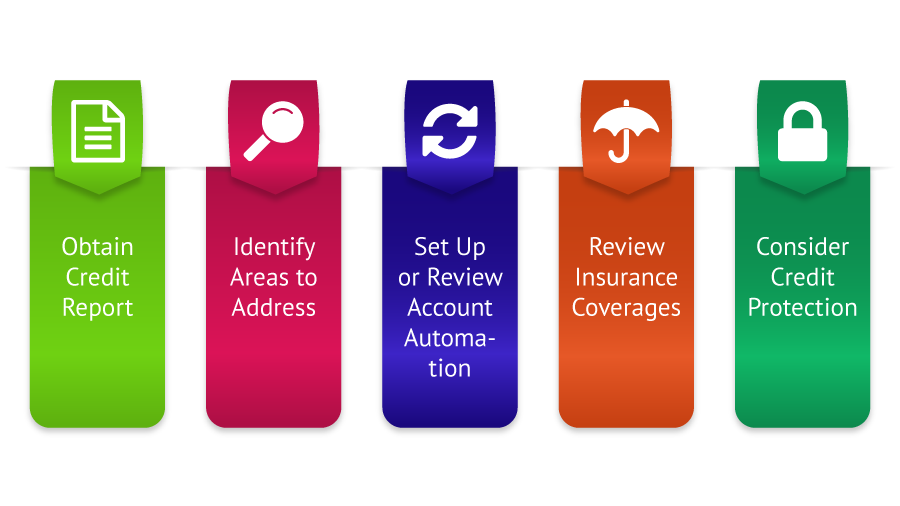 The prevalence and annual costs of identity theft as compared with other crimes.