Financial Literacy Books Entertain, Educate, and Motivate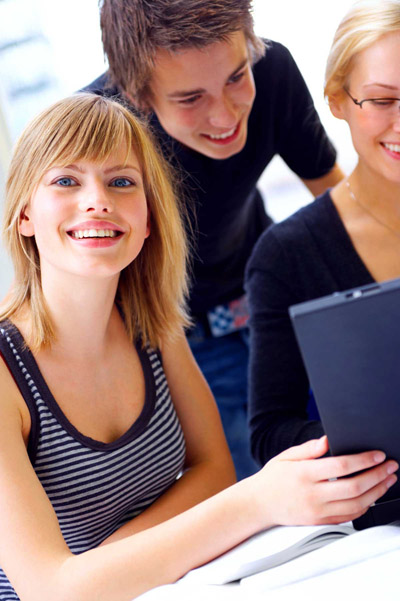 Entertain, educate, and motivate to positive action—that is the motto of the National Financial Educators Council's financial literacy books and other materials designed to increase the financial capabilities of a global audience.
Reading a personal finance book like the NFEC's Road to Retirement, and completing the exercises therein, can really give people an edge toward living a financially secure future. A good example of such an exercise appears early in the book, where students are guided to create a financial action plan.
The first step in writing an individual financial action plan, this financial literacy book states, is to set a date for achieving financial independence or retirement, and describe how that achievement will make the person feel. Part of the exercise involves defining what financial security will allow people to do when they reach this point.
The NFEC offers statistics to back up each portion of their programs. In 2012-13, they conducted a financial literacy test with teens in an online survey. This survey assessed young people's knowledge around a series of key money management topics. The NFEC received 1,309 responses to this survey, which found that less than one-third of the teens were able to score at or above 70 points (out of 100) on the test, and the average score was 58.
The NFEC's three-pronged approach to teaching financial literacy starts with entertainment. They use practical activities, games, and carefully trained speakers to make the lessons fun and engaging. Next comes education: all the lesson plans are designed to impart the critical skills for handling money that will lead people toward secure futures. Finally, all participants in the NFEC programs become motivated to take positive action, and are able to identify the first steps they need to take to realize their plans and achieve their goals.