NFEC Offers Financial Education for Youth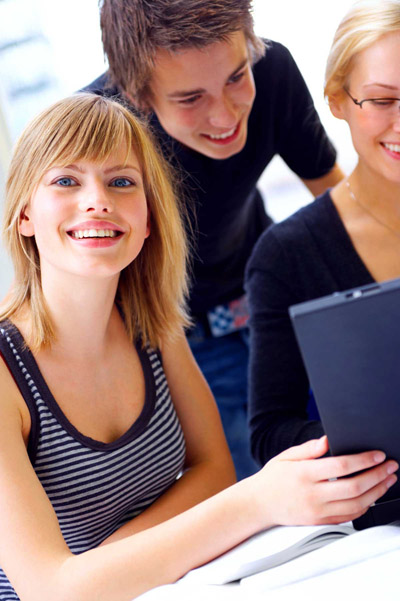 Many experts believe the recent Great Recession was largely a product of a sweeping lack of financial literacy among Americans. Learning to manage money effectively in today's society is equally as important as learning how to read and write. And a student's credit history may be just as influential on his or her future—maybe even more so—than that student's grade point average. Yet most schools fail to present financial education for youth.
Now the National Financial Educators Council is doing something about it. The NFEC is an independent for-profit organization dedicated to giving youth financial education that prepares them for the uncertain financial times in which we live.
Financial education for teenagers will help them become able to achieve financial security at a young age. This education is vital. Not only will young people be able to experience more of what life has to offer now, but social security and pensions probably won't be around by the time they're ready to retire. Learning the basics of saving, investing, and long-term planning is more essential to a youth's fundamental education than ever before.
While most people recognize that they need to save for their futures, most people have no idea where to start or how much they will need. Retirement seems a long way off to an individual who's less than 30 years old. But if they receive solid financial education, youth will come to recognize that the sooner they begin investing, the easier and quicker it will be for them to achieve financial security.
People with an interest in giving youth the lasting gift of financial education should visit the NFEC website (www.financialeducatorscouncil.org).
Financial Education Youth Programs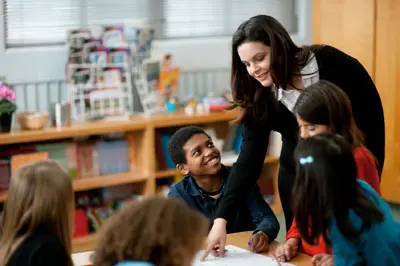 Those with an interest in financial education youth, and/or simply helping others should get in touch with The National Financial Educators Council (NFEC). This independent, non-commercial organization is dedicated to teaching youth real-world lessons in practical money management.
The NFEC has developed youth financial education curriculum that focuses on building the positive financial habits and healthy relationships with money that will benefit young people as they mature. This learning package includes:
Entertaining, fun, interactive lesson plans: Students are guided through games and activities that offer hands-on practice in financial literacy; youth learn by doing. Project-based, experiential learning is proven to increase retention and make the process enjoyable.
Real-world lessons that meet core standards: The program uses practical activities to improve students' financial decision-making capabilities, while remaining faithful to core educational standards.
Modular design: The curriculum is broken into modules to accommodate a variety of schedules and formats. For example, the program can be presented in camps, workshops, classroom presentations, after-school programs, or events.
Financial education in schools is rarely offered, due to the funding cuts and diminishing personnel time our educational systems have available. The NFEC has demonstrated a commitment to making programs easy to find and teach. The organization's comprehensive and holistic approach to personal finance education helps students develop skills that move them toward successful, rewarding lives.
The NFEC supplies an online learning center that provides financial education resources to all the organization's collaborators. In addition, the NFEC has developed certification coursework to prepare educators to become effective, qualified financial education instructors. The Certified Financial Education Instructor (CFEI) course gives graduates the confidence, credibility, and expert knowledge base to teach financial literacy classes for maximum effectiveness and success. Those with an interest in learning more should visit the NFEC website (www.financialeducatorscouncil.org).