Pre-enrollment is Now Available for the Certified Financial Education Instructor Program
We appreciate your interest in the Certified Financial Education Instructor program. You may now pre-enroll for the course starting next week. Pre-enrollment ensures your spot.
The NFEC is committed to helping the financial literacy industry progress forward. To lead the charge for top-quality financial education, we have committed millions of dollars into product development since 2007 to bring educational standards to the financial education industry.
Each person you teach has pre-existing financial behaviors, past experiences with money, and a unique financial situation. Due to these and other factors, the subject of money can evoke strong feelings and reactions among people that must be addressed by the educator.
Teaching financial literacy requires unique skill sets that include bridging educational mythologies, subject matter expertise, behavioral finance, and psychological understanding. To teach effectively, they must possess cross-disciplinary skill sets from each of these areas to help students work toward a state of financial wellness and security.
Training
The CFEI course requires successful completion of the exam after approximately 40 hours of training (4 Continuing Education Units – CEU) – the training is self-paced and delivered via an online learning center. You may test out of portions of the training.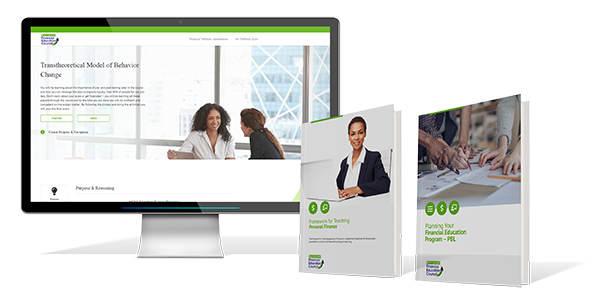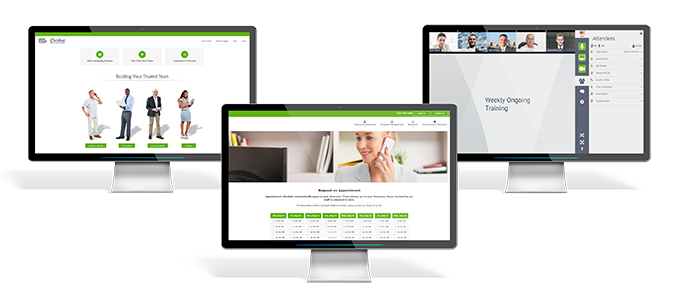 Support
At the NFEC we have a vested interest in your success. At each phase we provide support to help you plan, develop, and deploy your financial education program.
All our patrons and clients receive personal support from the NFEC. Our team is committed to helping you build or expand your financial literacy initiative, and has the expertise to help you work toward your vision.
Credentials
Highlight your successful completion of the most comprehensive, highest quality financial educator training on the market today. Upon graduation you will gain access to the graduate resource center, which provides materials and promotional resources that highlight your Certification.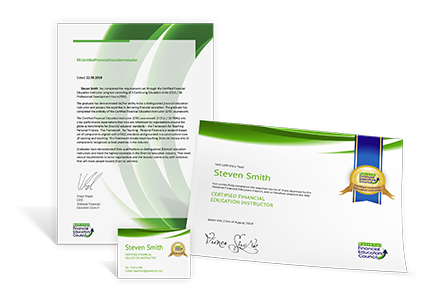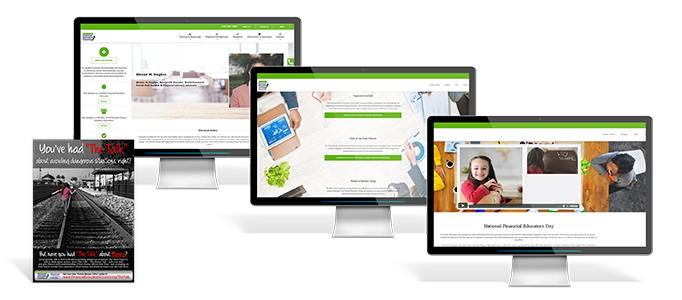 Resources
Our commitment to your success continues after you graduate and earn your CFEI credentials. The NFEC provides our graduates with resources to highlight their accomplishments, help raise awareness, and garner funding for programs, plus initial educational resources. Get exposure to our website visitors (50,000+ monthly page views) and highlight your role as a top-quality provider of financial education.
About the NFEC & Who We Serve
No matter the size or scope of your initiative, the NFEC supports your efforts with scalable financial education programming. From single workshops to large ongoing initiatives – we provide support to any organization that desires high-quality financial education programming.
The NFEC is an IRS-recognized Benefits Corporation whose mission is focused on providing high-quality financial education programming. Our social impact-focused enterprise has supported the development of thousands of programs over the last decade. We work to reduce the cost and time needed to develop programming while providing the tools and training that increase program impact. Our resources, training, and programming processes have been used by thousands of organizations to, including:
[/fusion_images]

Guarantee: 1 year, 100%. Terms: Graduates of the Certified Financial Education Instructor program complete the most comprehensive, highest quality, and top-recognized credentials of any financial educator training program on the market available today. This claim is backed with a 1-year, 100% money back guarantee. If within 1 year of your purchase date you send details about a course that exceeds our training in those three areas and we agree – we will refund you 100%. For those looking to earn Certification from the leading training program that set national standards, this guarantee gives you peace of mind.
Annual training and testing are required to maintain CFEI status. Starting year 2 (365 days after order), your annual investment is $97 and includes all the training, tools, and testing you need to keep your certification up-to-date. Read the complete

terms and conditions.