Achieve a Personal Finance Certification
People with the desire to achieve a Personal Finance Certification will find what they're looking for at the National Financial Educators Council. The NFEC has a personal finance certification program that meets top standards for academic rigor, while also offering practical applicability that improves instructors' educational impact.  This Certification for those that have a desire to teach personal finance effectively to make a meaningful impact on the lives of their participants.
Whether you are interested in serving individuals or groups, this Personal Finance Certification will prepare you to bring an important service to your community – top-grade financial education. NFEC certificate holders take their place among the most highly-qualified instructors in the financial literacy space, with ability to mold and alter participants' financial behavior patterns to guide them toward greater financial wellness.
Personal Finance Certification Offered in 3 Types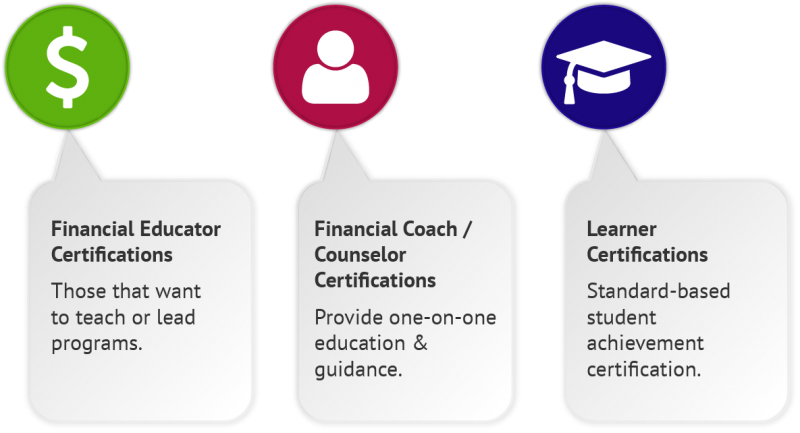 Standards for Gaining Personal Finance Certification
The NFEC's personal finance certification program is guided by the first national standards that set forth the qualifications and performance criteria financial educators must meet. These standards clearly define the teaching framework, learner goals, communication resources, and public assurance benchmarks for those who become distinguished with the Personal Finance Certification.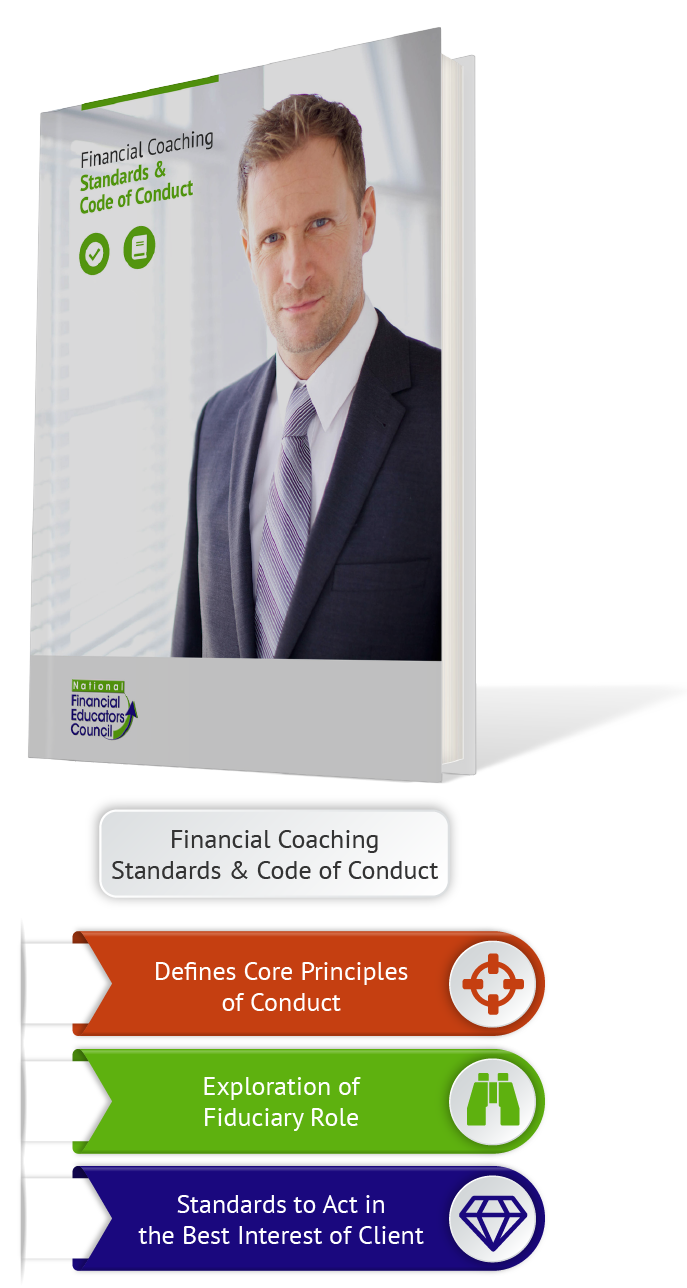 Personal Finance Certification Program Empowers Instructor to Reach Goals
Want to know how earning your Personal Finance Certification can empower you to reach your goals for teaching money management? Read the following example to learn how it helped someone else reach his goals:
A man volunteering for a nonprofit group felt a powerful call to teach adults key money management skills, but had no idea where to turn. One of his friends directed him to the NFEC website, where he discovered multiple opportunities to earn his Personal Finance Certification – a designation that would give him confidence to teach along with established credentials to make his efforts credible.
As a graduate of the personal finance certification program, he also learned that the NFEC would help him brand his campaigns. Once he had completed a couple of successful events, he capitalized on this offer by having the NFEC customize all his resources and handouts with the logo and colors he'd selected. This brand recognition lent him additional credibility as his program expanded to scale.
Using not only live presentations but also technology-based lessons, blended learning, webinars, and blogs, he was able to reach a broader audience with the top-notch financial education his personal finance certification program had prepared him to deliver.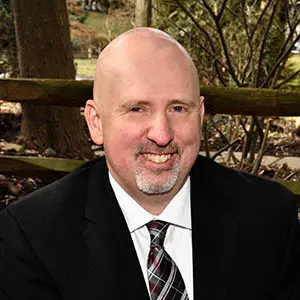 Featured Graduate of the Week
Scott Bown is a Certified Financial Education Instructor. "When individuals reach heightened financial literacy, the effects spill over to all aspects of society" Read more about Scott Bown.