Locate Personal Finance Counseling Services
Personal finance counseling services are available through the NFEC, which trains and qualifies top-level counselors – Certified Personal Finance Consultants – to help people reach their financial goals. Find a personal finance counselor in your area who has a passion for helping others achieve positive financial outcomes, and who meets the most stringent industry standards for personal finance counseling. These counselors take a fully-vested interest in helping you succeed and provide you with support and guidance to improve your finances.
Read More
Qualifications and Standards for Personal Finance Counseling
Anybody can say they offer personal finance counseling. An NFEC counselor, though, meets the top-tier standards for background and pass a comprehensive personal financial coaching program. NFEC Certified Personal Finance Counselors (CPFCs) have a fiduciary responsibility to you, meaning they are obligated to act in your best interests. They have passed rigorous educational and testing requirements and background checks. To earn certification, each counselor must also demonstrate and document client success during a series of supervised initial counseling sessions. This process ensures that the personal finance counselor meets implementation and performance criteria. These standards drew upon principles of four industries: 1) psychology, 2) financial/consumer protection, 3) consultation, and 4) education/financial education. Why those industries? Because personal finance counseling handles the emotional and complex topic of people's money, and the counselor's job is to provide education, guidance, support, and accountability.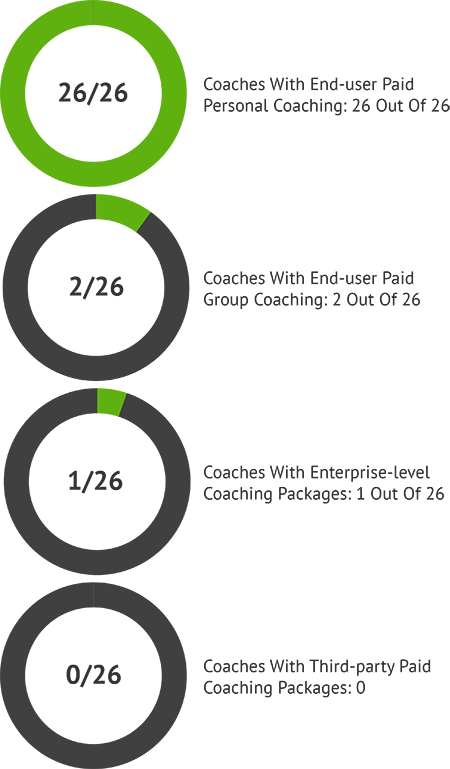 What Most Personal Finance Counseling Entails
Many personal finance counseling experience just means talking with someone. However, NFEC counselors offer a huge range of services all designed to help you improve your personal finance standing. To judge what the average counselor offers, we reviewed 137 financial counseling sites that came up in the top 50 Google results using keywords 'financial counseling' and 'financial coaching.' Among those 137, 26 listed clear price information. The top service was talk time – all 26 offered phone contact with the counselor. Some provided educational materials and resources. A small proportion offered personal finance plans based on the client's personal situation, and just two had re-planning and reporting services. We encourage those seeking to become a personal finance coach start with offering services that truly benefit the client.
Beginning of Personal Finance Counseling

Betty provides an example of how personal finance counseling works. Betty chose an NFEC counselor that earned her financial coach certification and Certified Personal Finance Consultant designation; the first phase was where the counselor gained deep understanding of Betty's full financial profile – reviewing her income, liabilities, assets, credit, debt, accounts, and risk management. Then the counselor generated Betty's individualized Personal Finance Plan Report with step-by-step priorities and actions for Betty to take toward financial wellness.
Start of Education Portion of Program

The second stage in the personal finance counseling process was where Betty met with her counselor on an ongoing and regular basis. These meetings were used to give Betty support, education, and up-to-date action planning. The counselor provided Betty with top-quality educational resources and continued to assess her progress, so she could recognize her accomplishments and reshape her plan as needed.  The
financial counselor job description
is centered around providing qualified and personalized education to clients.
Shift to Personal Finance Counselor Support Role

Now that Betty's immediate needs had been addressed and she was on the way toward building a solid foundation, the personal finance counseling process moved into ongoing financial coaching. The counselor could step to one side and let Betty follow her action plan, while the counselor would offer resources when indicated and give Betty personalized reminders about key dates.
Connection with Specialized Expertise as Required
The finishing touch on the personal finance counseling process is when your counselor can connect you with experts in specialized areas that match the decisions relevant to your life stage. For example, if you need to fund higher education, have a job or career change, or buy a home, your counselor has access to a consultant with expertise that can help guide you. And the NFEC personal finance counselor you chose  have full responsibility only to you – no financial products will ever be sold or marketed.