Financial Coach Definition
Financial coach definition by the NFEC: Financial professional whose role it is to understand a client's current situation through analysis of their finances; uncover their goals / needs; define clear objectives; prioritize steps; provide education, guidance, and accountability; and support clients to work toward a state of financial wellness and security.
To fulfil their roles, financial coaches must possess the content knowledge and andragogy skill sets to help provide educational guidance to their clients that helps them to confidently take effective action on financial matters that best fulfills an individual's goals.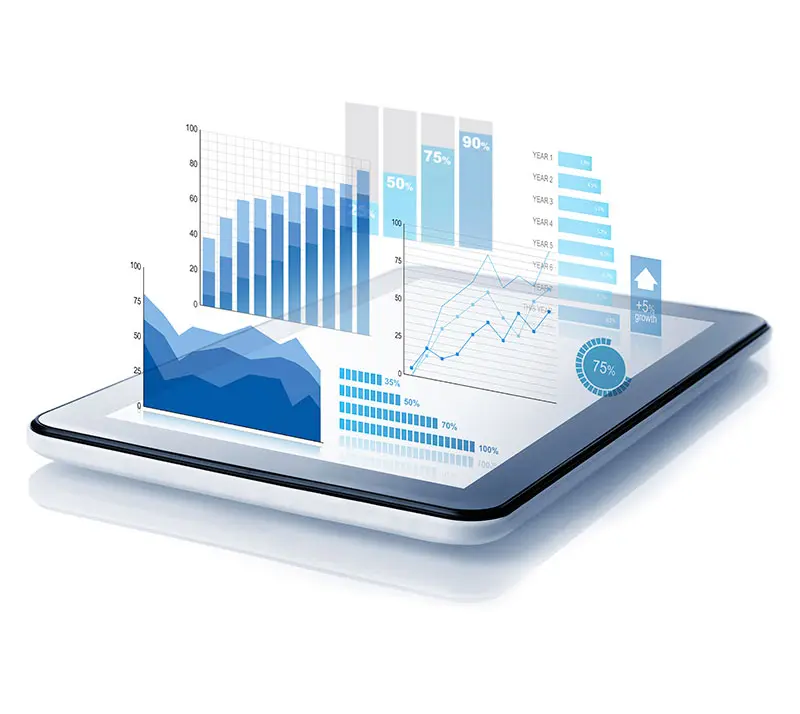 Define Financial Coaching: Client Objectives
So what is a financial coach and what is there role? The NFEC's definition of a financial coach is guided by input from universities, consumer agencies, and financial professionals. A financial coach's role is to provide education, tools, resources, encouragement, and monitoring to help clients work toward developing positive habits and behaviors that increase their financial wellbeing and motivation to improve their personal finances. Financial coaching is different from the role of a financial adviser in that coaching is peer-to-peer and primarily client-driven, focusing on ongoing behavior change, attention, and goal-setting – as opposed to giving financial advice, direction, or services.
Define Financial Coaching Functions

Financial coaches provide a safe and nonthreatening forum for clients to answer difficult, open-ended questions about their money. The coach will evaluate the client's current financial situation, reviewing financial records, accounts, credit history and scores; and delve deeply into discovering the root causes of any problems. The financial coach uses active listening skills and exhibits empathy toward the client's challenges, and then points out possible solutions that may not be readily obvious to the client. The goal is to help people conduct self-directed behavior change to manage their money responsibly and effectively, in order to avoid future financial problems.
To define financial coaching further, we will look into what financial coaches are not. Financial coaching is not meant to be a therapeutic relationship or crisis management service. Coaches are not "experts"; they provide encouragement and monitoring rather than advice. The behavior change process should be client-driven and designed to help clients work toward reaching their stated goals. According to the University of Wisconsin Extension, "A coach can provide a much-needed boost to self-control along with the flexibility to change strategies as the client's financial situation changes."
It also should be noted that a personal financial coach is also not an investment adviser, as defined by the Securities & Exchange Commission. Investment advisers are defined as persons or firms that are "engaged in the business of; providing advice to others or issuing reports or analyses regarding securities." Financial coaches should avoid providing investment advice to remain in compliance with the commission's licensing requirements. It is suggested they complete a financial coach certification program that details the rules and regulations.