Certified Financial Counselor, Coach, Consultants

When you select a certified financial counselor, you may be assured that you have chosen a counselor who meets top industry standards and can help you reach your financial goals. NFEC Certified Personal Finance Consultants (CPFC) provide guidance and education to help people manage their personal finances and work toward future financial security. They have vested interest in helping you achieve your financial goals. They guide and support you, first evaluating your current financial situation and then clarifying your goals, laying out steps, and offering accountability for your progress.
Read More
Certified Financial Counselor & Coach Qualifications and Standards
Although anyone can hold themselves up as a personal finance expert, experienced certified financial counselor, of financial coach those certified by the NFEC have met standards set by the Financial Coaching Standards & Code of Conduct.  These standards show they meet top qualifications for education, experience, and background. They ensure your security by maintaining fiduciary responsibility to you. NFEC-certified counselors have undergone hundreds of educational hours, passed stringent testing requirements and background checks. They also have provided supervised test counseling, documented hours, and demonstrated client outcomes. The NFEC's standards are based on guidelines from multiple industries including financial/consumer protection; psychology/counseling; education/financial education; and consulting/coaching. The NFEC created these rigorous requirements because personal finance is a topic about which people feel strongly emotional, and financial counselors must provide the highest quality of education, guidance, accountability, and support.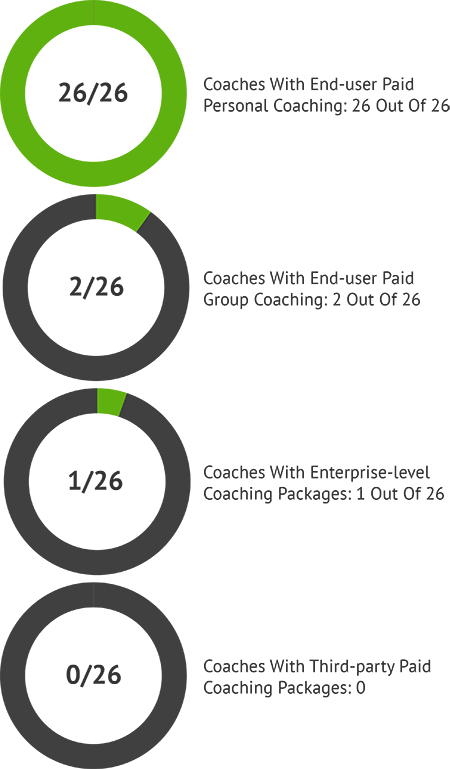 What Average Certified Financial Counselors & Coaches Provide
Most certified financial counselors and coaches just give clients a sounding board. But NFEC counselors offer a wide range of high-level services that help you improve your financial situation. Recent research uncovered 137 financial counseling websites in the top 50 Google results for the search terms 'financial coaching' and 'financial counseling.' Among those 137 sites, 26 had packages and pricing listed in a place where it was easily found. These data were drawn from those 26 sites. Most of these average counseling sites offered direct contact with the counselor by phone (a few had email options). Educational resources were the next most common offering. Some designed personal financial plans, and a couple provided follow-up planning and reporting. The NFEC's array of services are shown below, as a point of comparison.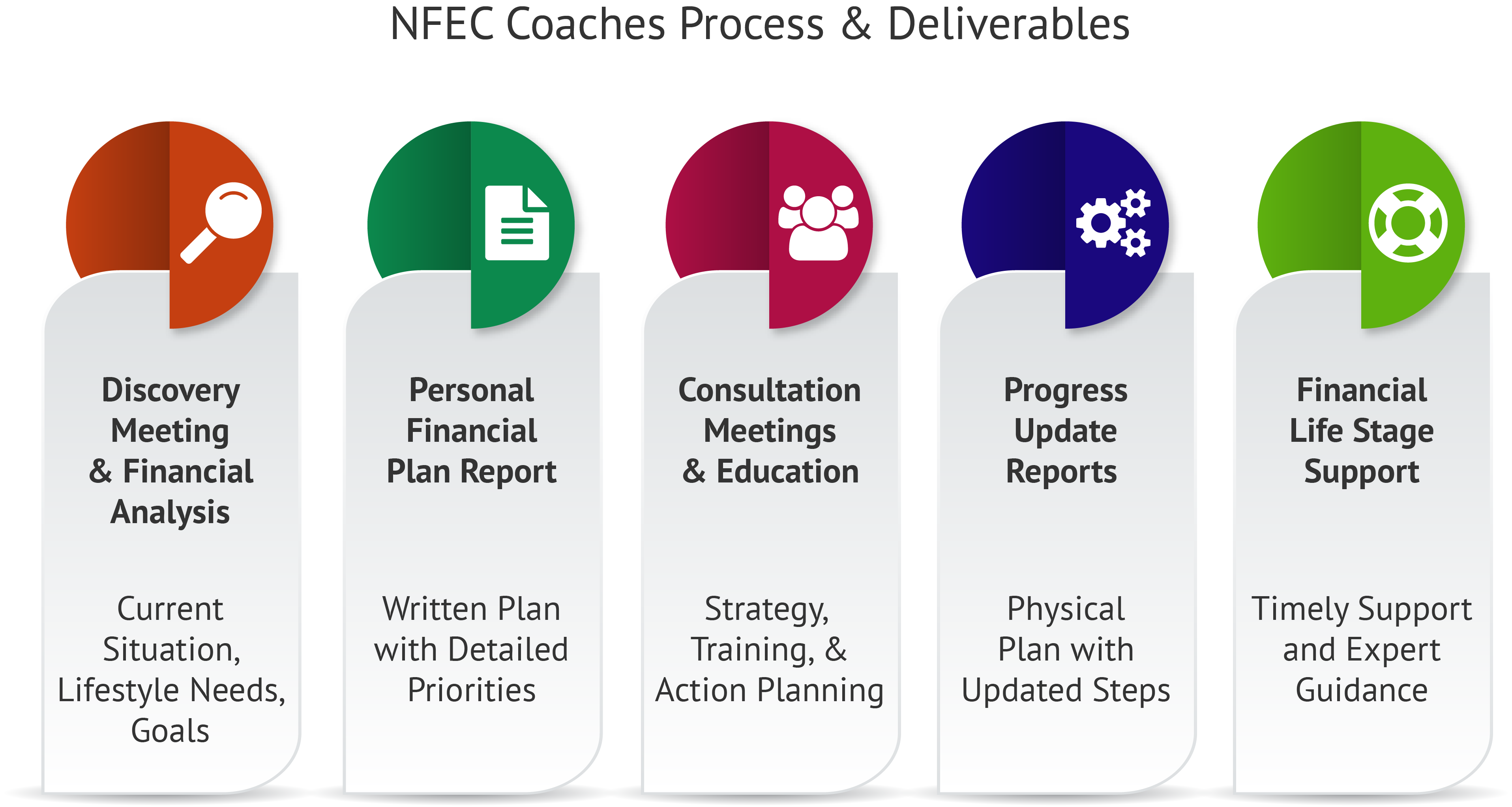 Phase 1: Develop a Gameplan

A qualified certified financial counselor will first meet with you in-depth to uncover your current financial situation and clarify your lifestyle needs and goals. The purpose of this discovery meeting will be to comprehensively review your financial profile – including credit, income, assets, liabilities, insurance coverage, and any other relevant detail – and give you a personal financial plan that outlines your financial health. For example, Sarah's financial review indicated that she needed help with budget management, a savings and spending plan, and debt payoff. To become a certified financial coach or counselor, they completed coursework that help define clear actions that would help her accomplish her lifestyle goals.  Understanding her counselor had this training gave her a sense of relief and trust.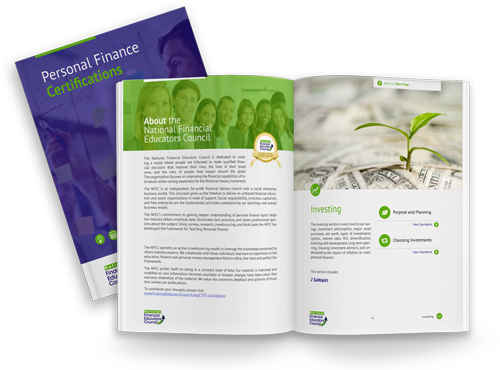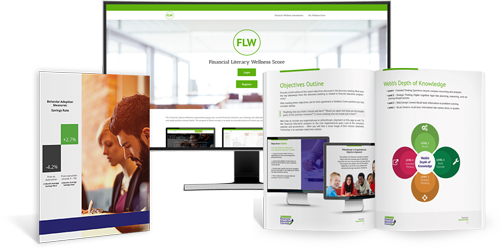 Phase 2: Provide Support & Education

Once your financial coach or certified financial counselor reviews your current position and future goals, you then will receive regular counseling and education in one-on-one meetings. The counselor will provide you with resources, training, and up-to-date information to strengthen your ability to make financial decisions. In Sarah's case, the counselor gave her resources that guided her to create a workable budget and clear debt payoff plan, and then provided her with data-driven progress reports so she could track her accomplishments.
Phase 3: Ongoing Guidance

By the time Sarah had successfully concluded her counseling, she had become debt-free and was following the budget she had built with her financial counselor's guidance. At that point her counselor had moved into more of a maintenance role. Although she no longer needed regular counseling sessions, Sarah knew her counselor was there whenever she needed extra support or personal reminders. When she decided she wanted to buy a home, her financial counselor was the first person she called.  Learning that the role of what a financial counselor does is being available for future support helped Sarah feel assured progressing forward.
Access to Niche Financial Industry Experts
The final level of service where you can rely upon your counselor will be specialized assistance. An NFEC certified financial counselor has access to a team of experts in various fields with over 30 years of experience, who are 100% independent – so you will never be approached with sales pitches for financial products. Your counselor can connect you with the expertise you need at important life junctures, like planning for a career change or large purchase.