5 Complimentary Live Presentation Workshops. Bonus: 2 eLearning Center Modules

We appreciate your interest in the NFEC's financial education curricula. Below you will find the curriculum tour and a downloadable overview. Upon completion of the tour, you will receive 5 complimentary workshops you can use to lead a class or distribute to participants.
All material provided is 100% educational; no advertisements are presented. The NFEC is an independent financial literacy council with a social enterprise business model. Our structure gives us the freedom to deliver unbiased financial education and develop scalable initiatives to achieve long-term success at raising the financial capabilities of citizens around the world. To use the NFEC resources you must agree to the terms.
The NFEC's full curriculum library contains over 400 hours of presentation resources for all ages.  To learn more about the full curriculum packages available – click here.
Financial Education Curriculum Checklist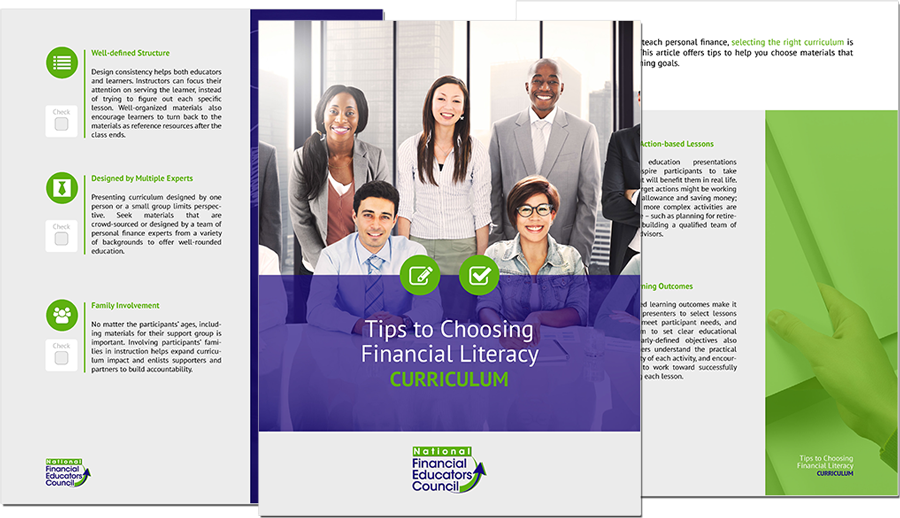 Access Financial Education Curriculum Checklist Now
5 Complimentary Presentation Workshops
Instructors Guide, Student Guide & PowerPoint
2 Complimentary Online Learning Lessons

Customization & Private Label Options
Private Labeled Student Guide Cover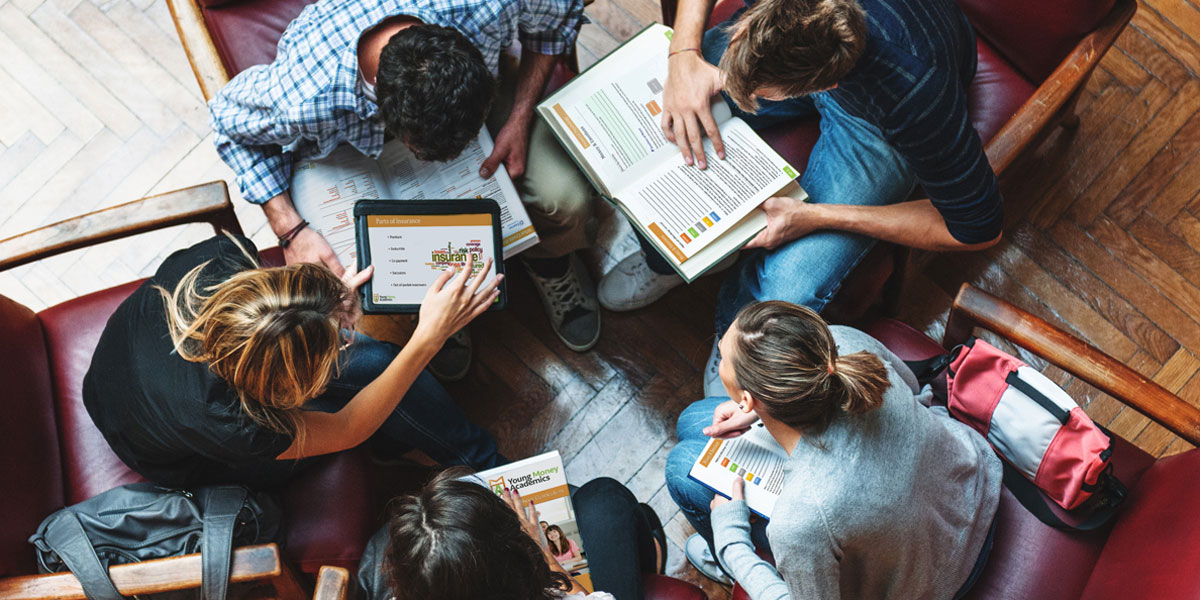 Full Private Labeled Curriculum