Workplace Financial Education Programming that Supports Your Employees Financial Wellness
An essential part of any wellness program is providing financial education for employees. Whether your employees are concerned with saving for retirement or trying to pay off debt – supporting their path to financial security address root causes wellness programs seek to improve.
The NFEC has Solutions for Those Seeking: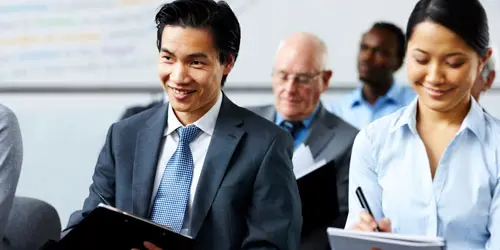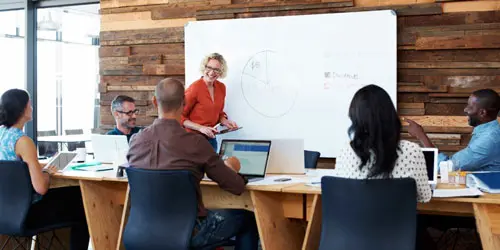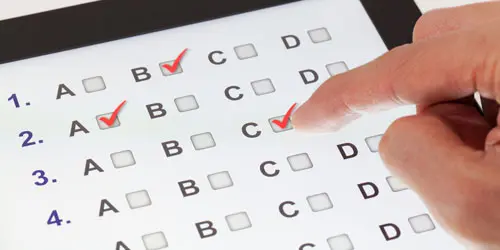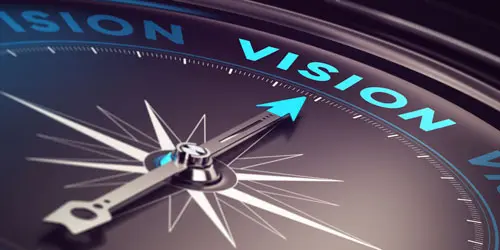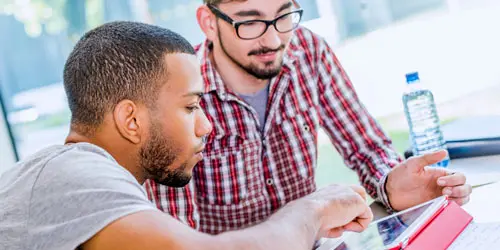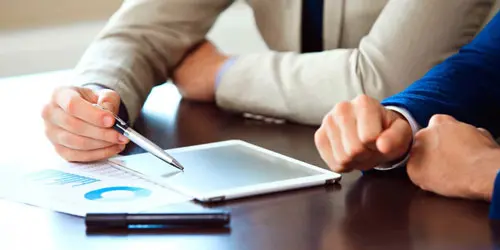 Select an Option Below

View Clear, Transparent Pricing

Schedule a Consultation Call
Workplace Financial Education
There are distinct benefits to offering a workplace financial education program for employees. Besides improving the financial capability of your workforce, the program's impact also can promote your business objectives.
The NFEC offers employers a wide range of services designed to improve employees' financial capability while increasing worker productivity, reducing on-the-job stress, and cutting down on time employees waste dealing with personal financial issues during work hours. Plus a workplace financial education program helps employers that offer a retirement plan comply with ERISA and DoL regulations.
From full-service programs to in-house service, the NFEC offers a variety of workplace financial education solutions.
Let the NFEC handle your next employee financial wellness event. Complete event solutions that align with your organization's objectives.
Understand your fiduciary responsibilities under DoL guidelines and earn 4 hours recertification credits from the HR Certification Institute.
Receive resources, training, and support to put on employee financial education programs.