Sharita Humphrey Named Recipient of 2020 Financial Education Instructor of the Year Award
Financial educator Sharita Humphrey is the 2020 recipient of the National Financial Educators Council's prestigious Financial Education Instructor of the Year (FEIY) Award. This award is designed to honor a single outstanding financial educator each year for making significant contributions to the financial literacy movement. Sharita has a long history of empowering people through financial capability and is a strong match for the stringent award criteria.
The coveted FEIY award was created to recognize distinguished financial education instructors each year, as a result of the NFEC's contention that educators are the single most important influence on learners' success. Sharita Humphrey was selected because her financial literacy efforts ranked highest among nominees across the three primary award criteria: Education, Awareness, and Sustainability.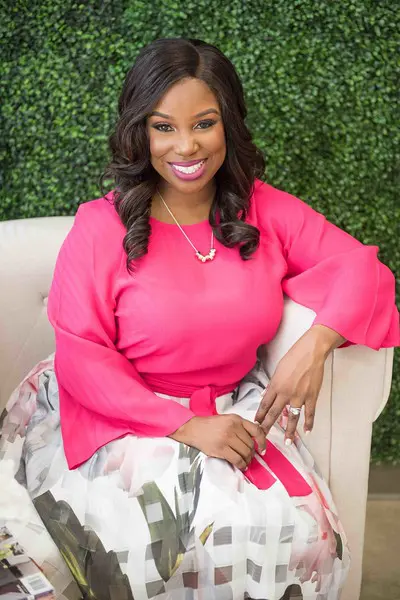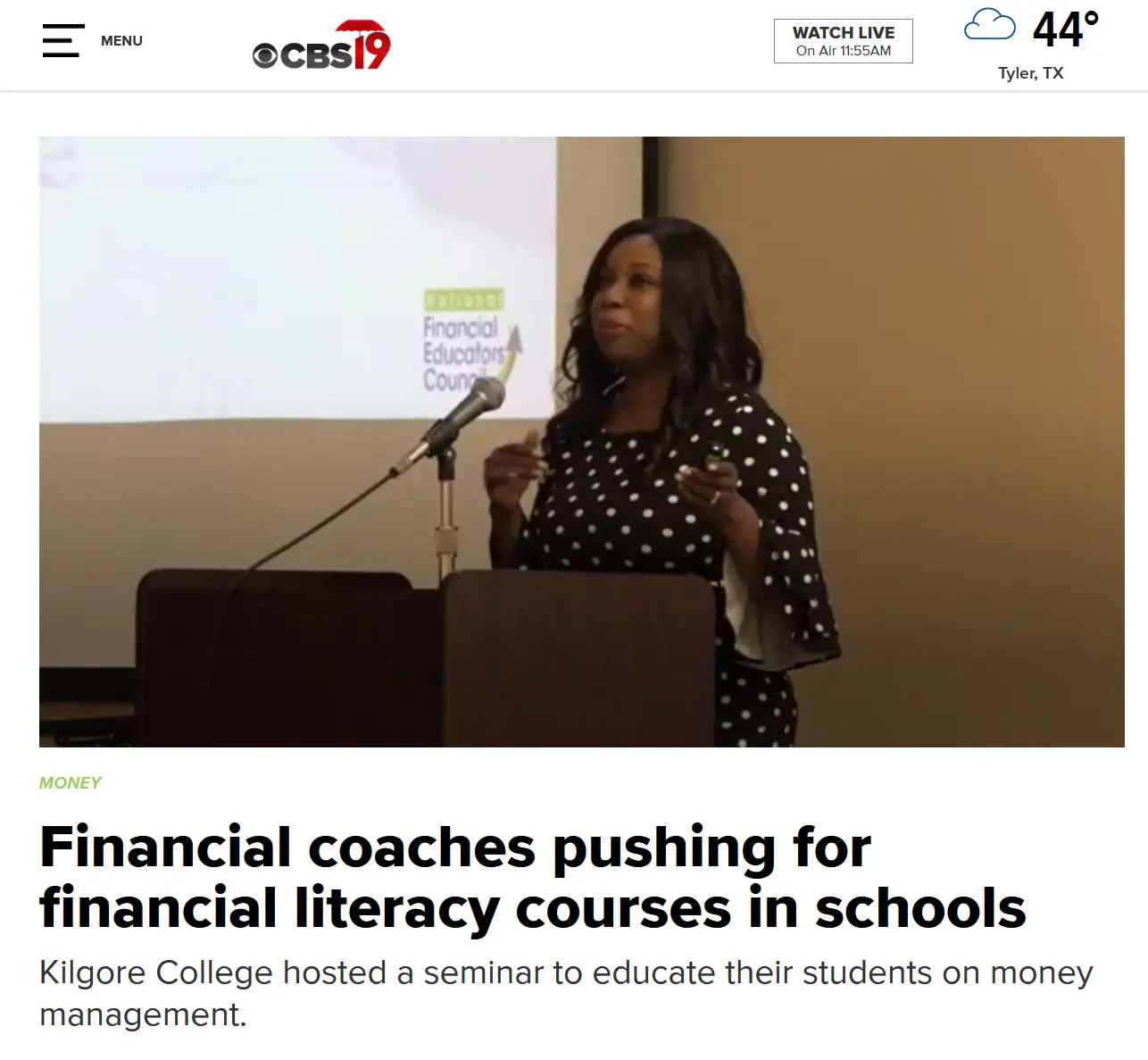 Quotes
"Sharita exemplifies the stellar characteristics represented by the Financial Education Instructor of the Year award. She is a powerhouse in raising awareness for the financial literacy movement. This helps promote the industry and reach those looking for information that can empower their financial decisions. Whether in the classroom, media appearances, or speaking, Sharita is a passionate financial education leader."
"Sharita is a natural compassionate encourager. She knows how hard it is to overcome financial setbacks but balances that with demonstrating how possible it is to overcome those challenges. She can draw people in with her years of financial experience yet keeps them engaged with wisdom and compassionate approach."
"Receiving the 2020 Financial Education Instructor of the Year Award is a moment in my career that I will never forget. I'm truly honored to be a recipient of such a prestigious award. I've made it my life's mission to educate and empower people across the globe about the importance of financial literacy and wellness."
Research has demonstrated the powerful impact educators make on student success. Distinguished financial education instructors do far more than just dispense knowledge; they facilitate participants to mold and modify their financial behaviors, guiding them toward financial health.
The National Financial Educators Council (www.FinancialEducatorsCouncil.org) continues to acknowledge financial instructors who make significant contributions to the financial literacy movement. The NFEC designed its FEIY award to encourage those working in the financial education space to continue expanding its boundaries and bring financial well-being to an ever-increasing audience.