How to Find Personal Finance Lesson Plans for High School Students
Trying to find useful and engaging content for educational purposes can be a daunting process. If you've been searching for personal finance lesson plans for high school students, specifically, you likely already know how difficult it is. Worry no more, because you've finally found what you're looking for with us – the NFEC. Our team has professionally designed a complete guide that can enable any individual, in any career field, to find educational resources perfect for this purpose.
Thanks to years of success in this area, the NFEC offers personal finance lesson plans for high school students to clients all over the world. We help our clients leverage high-quality material that can be tailored to any type of audience group, regardless of their socioeconomic level or age group.
The materials we've put together are both useful and engaging, while also being able to take participants on a fun knowledge-building journey.
1. Success with Personal Finance Lesson Plans for High School Students
How has our offering performed out there in the real world? Let's take a deep look at an example of a real-world success story where somebody successfully leveraged our personal finance lesson plans for high school students in their life:
Yvonne has been a high school economics teacher for almost ten years, and currently teaches 41 students who are getting ready to graduate soon. She felt a duty to get this group ready in the best way that she could as it relates to their financial futures, so she wanted to organize personal finance lesson plans for high school students that could help them for years to come. She taught economics in a wide-scale sense, however, which made her unsure how to approach this specific topic – which is what drove her to get in contact with some highly-qualified assistance.
After completing a quick, multiple-choice paper questionnaire she handed out at the end of her classes one normal day, she came to the realization that most of these students had hardly any personal finance knowledge at all. That's when she understood that she would need engaging personal finance lesson plans and support material that would be easy to understand for total novices.
2. Phase One
One thing Yvonne knew for sure was that this group of students was very new to this topic. Her initial goal was to enable them to quickly obtain a useful level of money management knowledge via a learning program of her own design. She was hopeful that, by the end of the year, they would gain full proficiency on the topic. For the time being, however, she decided it would be best to stick to just the core concepts.
3. Planning Personal Finance Lesson Plans for High School Students
So far, Yvonne already knew exactly what she wanted to achieve in the short term, as well as what her long-term goals were. The next move she decided to make was planning: how should she choose the format of the course? What about the speed of the material? Finding a program that's split up into easy-to-digest segments that can be completed on the students' own personal time would be the best scenario. This led her to opt for self-paced personal finance lesson plans for high school students.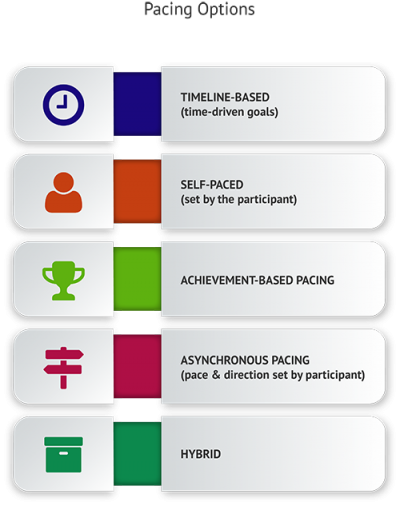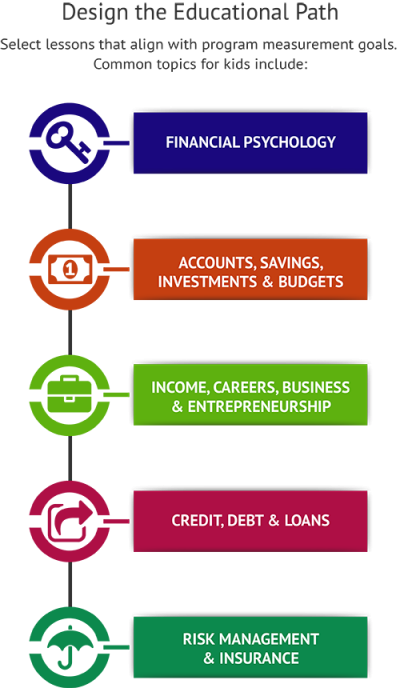 4. The Importance of the Execution
Yvonne realized that her concept for this version of personal finance lesson plans for high school was still a little too wide, especially considering how she wants to focus on just getting started. She needed to figure out a narrower focus, so she opted to make the first part of the course all about paying for school and student loans.
5. It's All About the Timing
The personal finance lesson plans high school that would be best for this group would need to efficiently communicate this vital knowledge, while also fitting into everyone's different after-school schedules. It would obviously be impossible to gather everyone in one place at one time, so she opted for a flexible, modular course.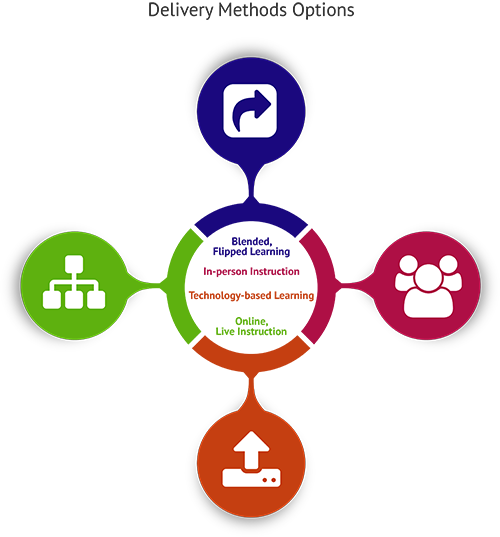 6. Embracing the Fun Side
Yvonne could definitely teach a face-to-face course straight to this group, but that wouldn't be the best route if she was to achieve maximum results. She needed to get some help – a person who could build personal finance lesson plans for high school students that was engaging and could also be done whenever while also being fun. Luckily, she got in contact with a NFEC Certified Educator who had the exact experience that could help the program be entertaining.
7. The Results for Personal Finance Lesson Plans for High School
The entire group consisted of 41 students, with 39 of them ending up finishing the entire course – that's a 95% success rate. Once the program was over, those who made it to the end filled out a survey, with 96% agreeing that their financial knowledge had been "significantly" improved by participating in the program. After everything was said and done, Yvonne put together a report that highlighted the results of the personal finance lesson plans for high school so she could show people how successful it was. She also gave a
personal finance final exam
which also showed positive results.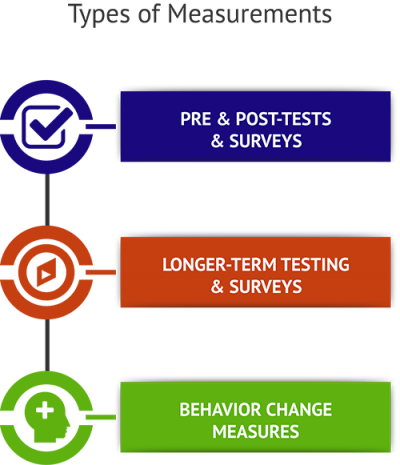 8. Personal Finance Lesson Plans High School: Following Up
Yvonne realized that all the progress the participants had made up to that moment would be put at risk if they didn't get some ongoing support to apply what they learned in their own lives. As the personal finance lesson plans for high school students ended, she felt it would be wise to write some supportive, personalized emails to everyone who participated – congratulating them and providing them with motivation to keep on studying.
However, she hoped to help them continue their journey in learning more about personal finance. To help them even more, Yvonne decided to keep offering courses that would be quite similar to the first program in subject matter and format.
Share This Article