How to Create a Personal Finance 101 Course
If you see a dire need for Personal Finance 101 education and have a strong desire to help, look no further. We offer everything you need to create your own personal finance 101 course. Read on and explore our resources that will help you fulfill your passion.
The NFEC offers a wide range of resources designed to help individual people and entire organizations spread financial literacy. Our flexible curriculum can be altered to fit the needs of any age group and socioeconomic background. The lesson plans engage participants and inspire them to adopt healthy financial behavior.
Planting the Seed of Personal Finance 101
Here's how a college educator turned a need into a rewarding life passion.
Ellen, a part-time teacher at a community college, realized that there were no courses on basic financial literacy. The more she looked into it, the more she wanted to fill the gap. Her first step was to figure out where to start. Luckily, a fellow professor from her college introduced her to the National Financial Educators Council, the NFEC.
She wanted to prepare people who were just about to strike out on their own, for the monetary decisions that life would soon force them to make. She would have the most impact on pre-adults from below average income households and wanted to start there. The NFEC offered a structure to guide her in creating personal finance 101.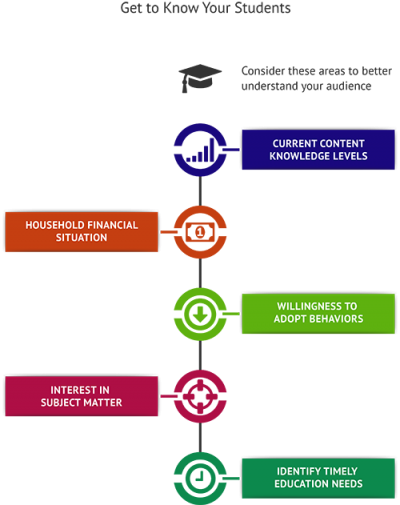 How to Define Personal Finance 101 Learning Goals
To best prepare people for the financial decisions they would soon face, they needed to understand the basic skills and concepts of personal money management. Ultimately, Ellen wanted her students to think strategically about their money but if the 8-week summer course gave them only a taste of strategic thinking, she would know she did her job. The upper levels of understanding might offer the opportunity for continuing education. For now, she would stay focused on a personal finance 101 course.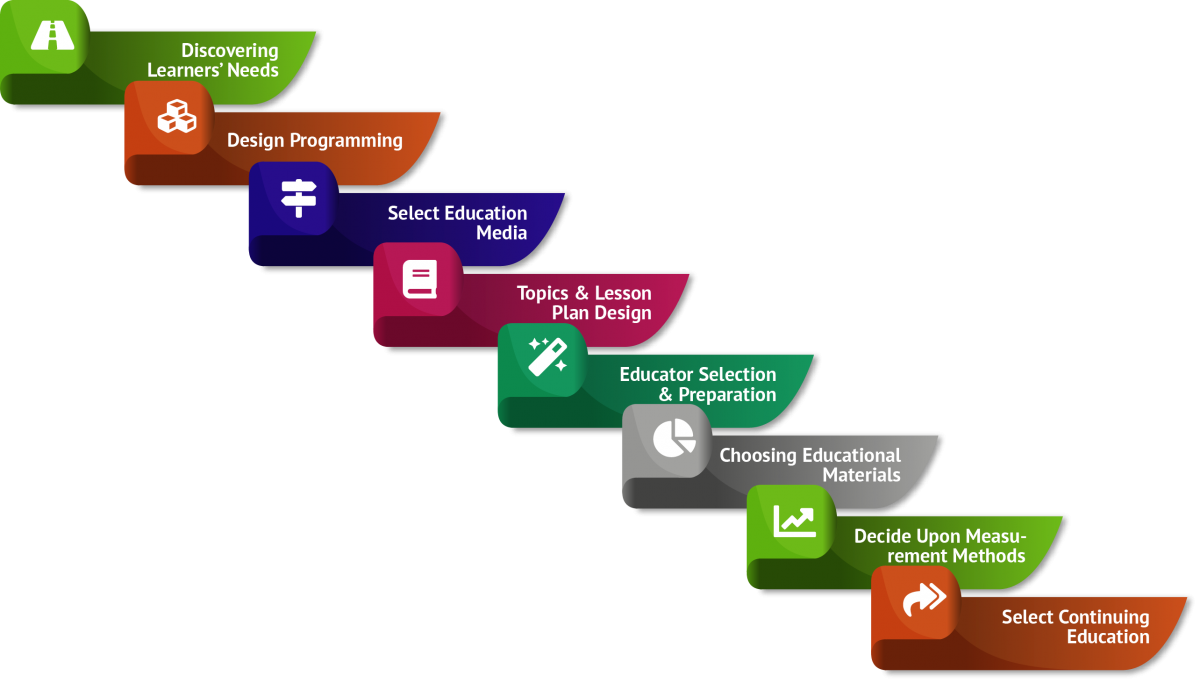 Delivery is More Than a Personal Finance 101 PDF
Once Ellen understood her vision for the long-term and goals for the short-term, she needed to decide how to deliver the course. Since it would be offered thru the community college, it would have to be based on a set timeline with live classroom instruction 2 days per week. She would provide online resources to allow students to dive deeper into financial topics of particular interest to them. The resources would include numerous personal finance 101 pdf documents.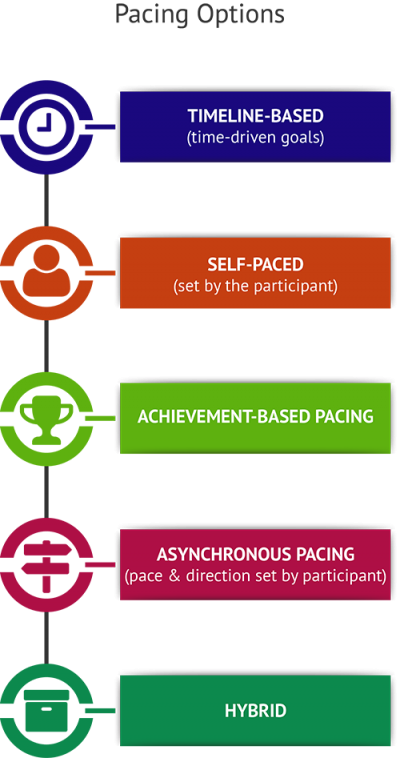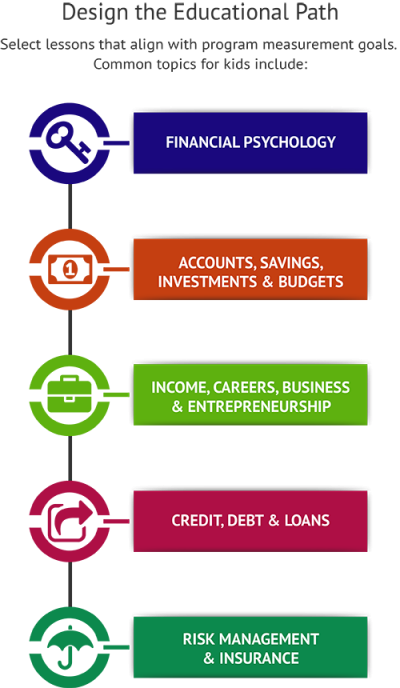 What to Cover in Personal Finance 101
It was relatively easy to figure out what specific subjects to teach in Ellen's personal finance 101 course. These young adults needed a strong foundation in the basics of personal money management, so the class would focus on debt, saving and budgeting. She also wanted to touch on financial psychology and thought the students would particularly enjoy that. The structure and support she was getting from the NFEC and from her community college allowed her to stay focused while also providing the flexibility to explore tangents as she and the students wished.
Personal Finance 101 Curriculum Characteristics
In Ellen's mind, the curriculum needed practical lessons that encourage students to take real world action. It also had to meet formal educational standards. She wanted a flexible, modular design so she could steer the class according to the needs and interests of the students. It would also be great if the course offered information and resources on demand, so students could independently pursue any angle of personal finance that interested them the most.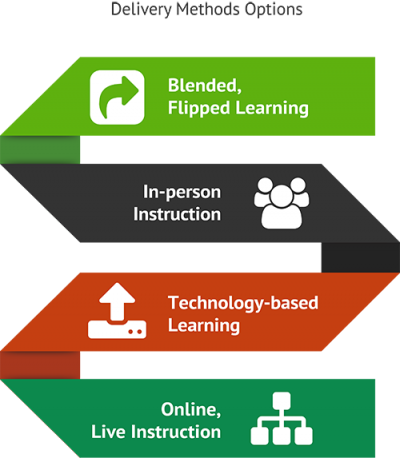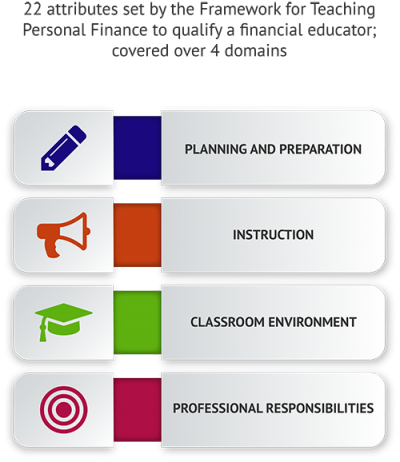 Picking the Best Educator for Personal Finance 101
Although Ellen was a part-time teacher, she was not comfortable enough with teaching personal finance to lead her first course on her own. The students deserved a more professional approach. The NFEC resources allowed her to find the perfect presenter with plenty of experience teaching a college-age audience. The teacher was also an NFEC Certified Financial Education Instructor (CFEI), which would increase the course's credibility.
Ellen planned on getting her personal finance certification and she knew she would learn a lot watching a professional instructor teach her personal finance 101 course. The instructor would also offer Ellen the help she would need to tackle this new endeavor.
Positive Results for Personal Finance 101
When all was said and done, a total of 33 students enrolled in personal finance 101 and 29 completed it successfully, just shy of 88%. All the graduates showed significant improvement at the end of the class. These are amazing results by any standard. Ellen compiled the data and created a report she would use to procure the support and finances she would need to expand the program.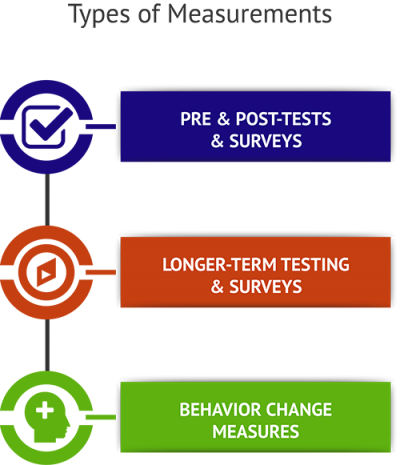 Personal Finance 101 is Just the Beginning
Ellen made the last class a reward ceremony, handing out completion certificates to those that completed the basic personal financial training and showing the students how to leverage them on applications for jobs and further education. She kept the class going informally, with a forum on the community college's website. Each student also got a personal finance 101 pdf with resources for further money management exploration. The students were visibly excited and expressed a strong interest in taking a more advanced personal finance class.
Her hope is to expand future courses and is considering to start offering personal finance coaching or a personal finance course for women.  She was motivated by the success of her students and plans on doing her next event shortly.