Tips for Managing Your College Finances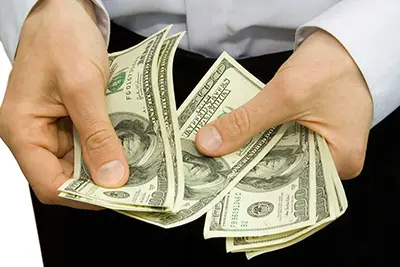 Managing finances in college is a very important task for everyone. This is the time of your life when you make decisions that will affect your lifestyle for a very long time. If you make the wrong ones, they will follow you for the rest of your life.
College money management programs should focus students on the proper processes for making decisions regarding their financial situations. It is highly suggested that students make a budget before going to school. They should know how much they are expected to spend on anything and everything. When making their budget, they must know how much income that is expected and the status of their financial aid.
Income comes from student loans, campus jobs or pocket money from your parents. The next step should be listing down your findings regarding income and expenses per month – or per semester – depending on your preferences. If your budget is tight, you will need to figure out how to cut down on a few other things. Start with the unnecessary things and leave in the most important.
If you do not have a campus job, it would be a good time for you to get one. This will help you increase your income, thereby making you capable of altering your budget. You can always try to save up some money when you can. If you have enough time, try to get an extra job, just make sure it does not keep you away from classes.
With regard to credit cards, a student should not be allowed to use one without having financial literacy training. It will only bring you more and more problems. Try to keep away from debt, because once you start having debt in school, you may never get out of it. Students are encouraged to join the 'Financial Literacy – College Student Initiative' to help them avoid many of the common pitfalls faced by their peers.
If you want better advice on managing your finances in college, you can attend financial seminars. They are always very educational and suitable for better planning, budgeting, saving and investment strategies. The NFEC offers free personal finance programs for students that are interested in improving their financial capabilities.