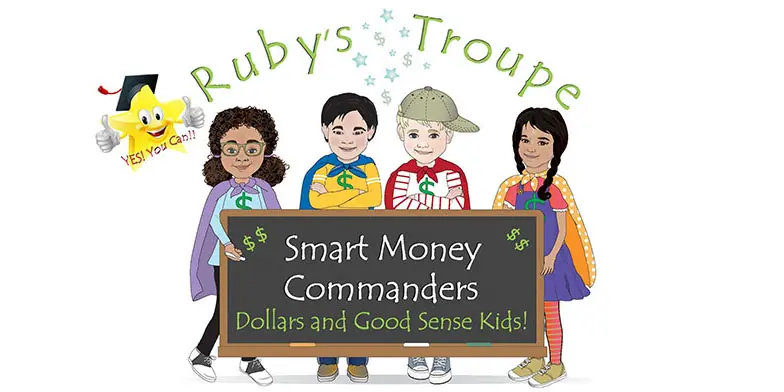 Organization Spotlight: Literacy Institute for Financial Enrichment (LIFE) with Robert Kinzer
Goals
To teach and promote financial education to all levels (i.e., kids, young adults, adults, seniors) in the United States of America.
Motivation

We are motivated as an organization because we have seen the results of teaching financial education and the improvement of so many peoples lives and their loved ones.
LIFE

We currently have a project where we are teaching financial education to the low to moderate income population in the Washington, DC/Maryland metropolitan area.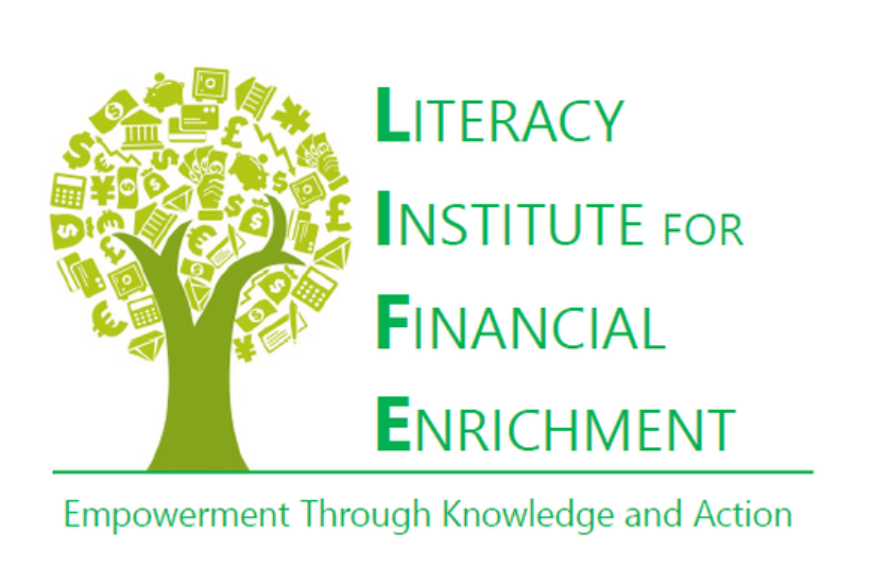 Team Strengths

Our teams' strengths come from being diversified in our backgrounds and skill level. We have Senior Investment Advisors, Accountants, Real Estate Agents, Credit Counselors, and Insurance Agency Owners.
Challenges

Getting people to come out to the seminars was a task. We held most of the seminars on the weekends because at the time all of us had daytime jobs. We had to compete with the weekend events/activities and it was hard getting people out.
Raising Awareness and Building a Sustainable Initiative

We created flyers, used social media and partnered with organizations which had connections to the community. We ultimately qualified for a grant with Capital One Bank to provide credit, savings, & debt reduction workshops for the low-to-moderate income community.
How can Readers Support Your Efforts?

Promote what we are doing and donate.
Robert Kinzer spent over 30 years with the Federal Deposit Insurance Corporation (FDIC) before retiring and becoming the president of the Literacy Institute for Financial Enrichment. For more information on Robert Kinzer, please click here.