Personal Finance Expert and Advocate – Gary Jaeckel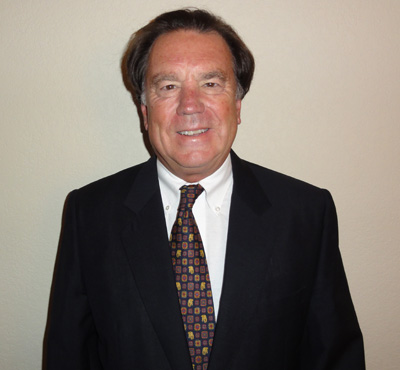 Personal Notes
After 30 years in personal finance, corporate finance and international telecommunications, including a stint as CFO of a publicly traded company, I returned to school to get a teaching certificate in Secondary Education. I believed then, as I do now, that the educational system had to be more involved in personal financial education and not leave this important task to the financial service industry. 
Gary Jaeckel Bio
In 2006 Gary R. Jaeckel established two non-profit organizations: Foundation for Teaching Personal Financial Education and Advocates for Personal Financial Education.
Because I believed that one of the reasons financial literacy scores on national high schools tests were not improving, I wanted to focus on teaching teachers how to teach personal financial education. This effort included editing the first textbook on the subject – Teaching Personal Financial Education. I also pushed the University of Phoenix to offer two courses on teaching teachers and became their subject matter expert and teacher. In January of 2013 I will teach three online courses sponsored by NFEC at Colorado State University, Portland State University and the University of New Mexico.
Advocates for Personal Financial Education, the other NPO, is an advocacy group whose mission is to have a curriculum of personal financial education in all of America's high schools. I like to think that I was instrumental in getting personal financial literacy in Colorado out of the math arena alone, due to my advocacy in front of the Senate Education Committee on HB 08-1168. I also like to think that I was the author of the concept that each district be allowed to teach the non- math parts of personal financial literacy in any area they chose.
Gary Jaeckel has lectured in personal finance education in Colorado and California schools and have taught Economics as well. He has consulted with several school districts and have written several articles on the subject of personal financial literacy.
He holds a Masters of International Management from the American Graduate School of International Management (Thunderbird), Glendale, AZ and an undergraduate degree from Randolph Macon College, Ashland, VA. I grew up in San Francisco, California, Paris, France and The Hague, Netherlands.