How Can I Find a Financial Coach Near Me?
Interested to find a financial coach? Those asking the question, "Locate a financial coach near me?" need look no further than the NFEC's nationwide network of Certified Personal Finance Consultants. They are strongly-qualified through a rigorous training process and feel a passion for helping others achieve financial wellness. You will find a financial coach among this team who can provide education and guidance, understand your current situation and future needs, and offer you prioritized actions to accomplish your goals.
Read More
Find a Financial Coach Who Meets Rigorous Standards and Qualifications
It's relatively easy to find a financial coach. But NFEC those seeking to locate a financial coach that meet rigorous qualifications in terms of the education, experience, background, and performance standards chose NFEC certified financial coaches.  These strict guidelines ensure your confidence and security. These background, educational, and performance standards were developed with guidance from four industries: 1) consumer protection; 2) education; 3) psychology; and 4) coaching. Coaches are tasked to deal with clients' financial sentiments, discovering their unique needs and goals and providing customized education, guidance, support, and accountability.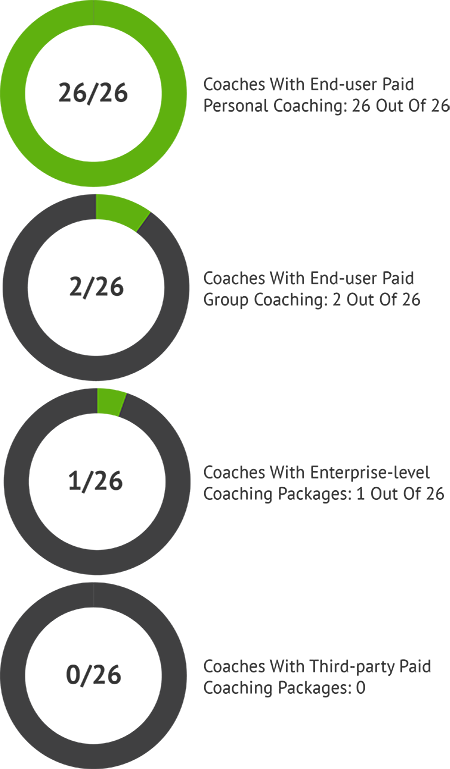 Common Financial Coach Services

You can readily find a financial coach who just gives you talk time. NFEC coaches stand out by offering a much broader range of services geared toward improving clients' financial situations. To draw this comparison, we searched Google for sites containing keywords 'financial coaching' and/or 'financial counseling.' In the top 50 pages of results, 137 sites came up; 26 indicated clear pricing/packaging data. Talk with the coach was the number one offering; next was educational resources. Only a handful provided a custom personal finance plan, and two were able to offer re-reporting using new data.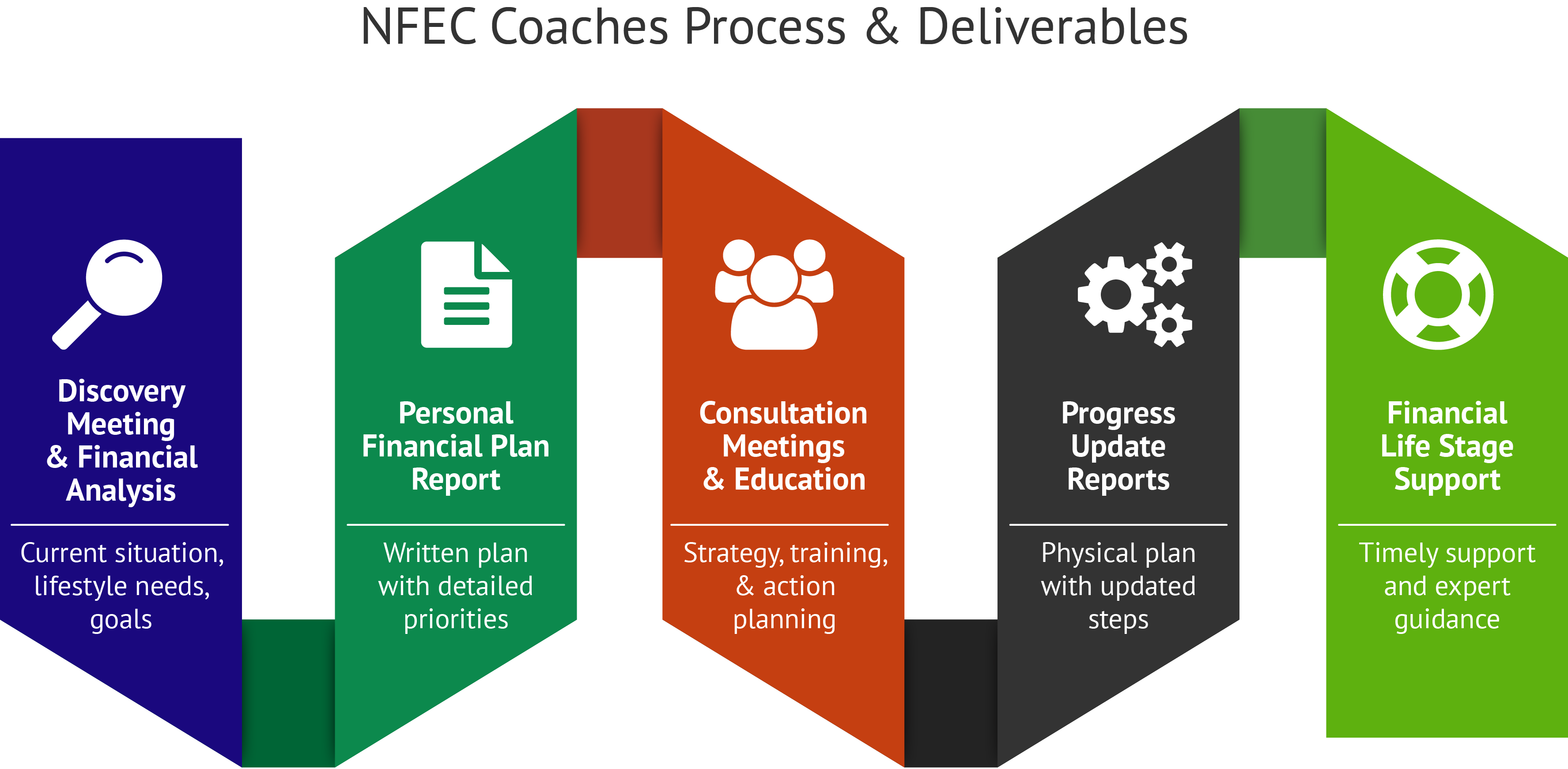 Recently Jason was musing, "If I find a financial coach near me, what can I expect?" With NFEC coaches, he learned that the first phase involves an in-depth discovery and analysis meeting. Jason gave his
trained financial coach
all his financial documentation to review – including his bank accounts, insurance policies, assets and liabilities, debts, credit available, and income sources. The coach then generated a Financial Plan Report personalized to Jason's situation.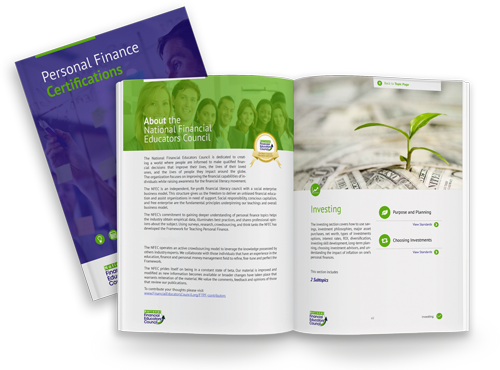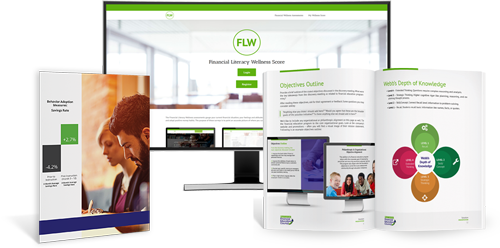 Personalized Education Path

After you find a financial coach and s/he has clarified your current position and lifestyle goals, Jason found that the next phase was strategy, training, and action planning. Through regular meetings and monitoring via a
financial coaching website
, Jason received access to high-quality financial education resources; ongoing written progress reports; and support, guidance, and accountability to reach his prioritized milestones. The coach kept apprised of changes in Jason's situation to provide recommendations to reshape his plan as the data indicated.
Continuing Financial Coaching Support

Jason had reached a successful conclusion to his regular coaching sessions. He found himself debt-free and excited to pursue the long-term investment plan he and his coach had developed. The coaching relationship had moved into the maintenance phase, but the coach stayed available whenever Jason needed to consult on an important decision.
Locate a Financial Coach with Access to Industry Experts

You can find a financial coach through the NFEC who has expert-level knowledge in a certain area; these coaches also provide a conduit to niche financial industry experts in other fields when you need specific guidance. For example, if you're anxious about selecting a retirement plan, the NFEC has an expert to help. If you're a first-time home buyer, our team has an expert who can guide you in the process. And we guarantee that all experts are 100% independent and responsible to you – they are not salespeople or marketers.