Financial Wellness Programs for Employees Support Your Teams Financial Health
An essential part of any wellness program is providing financial education for employees. Whether your employees are concerned with saving for retirement or trying to pay off debt – supporting their path to financial security address root causes financial wellness programs seek to improve.
The NFEC has Solutions for Those Seeking: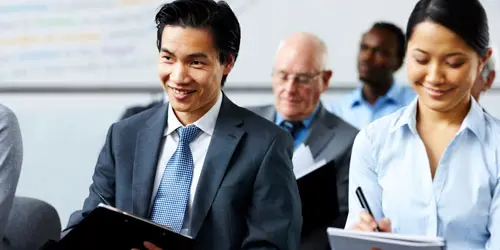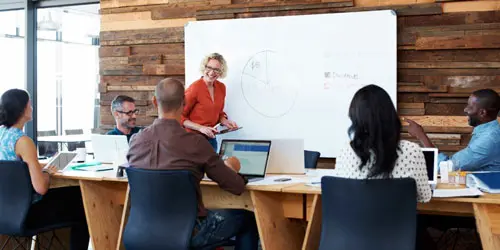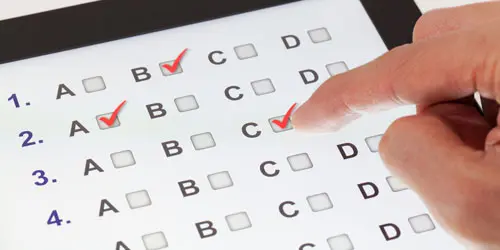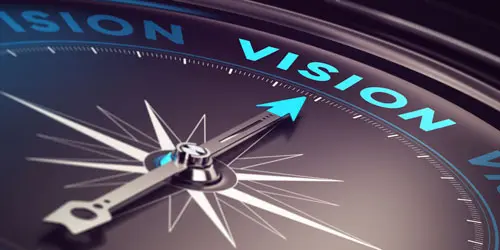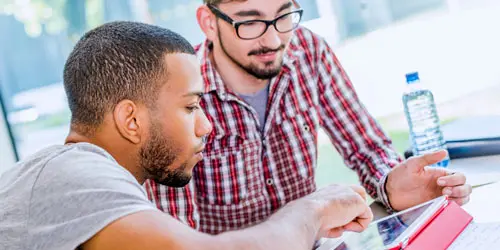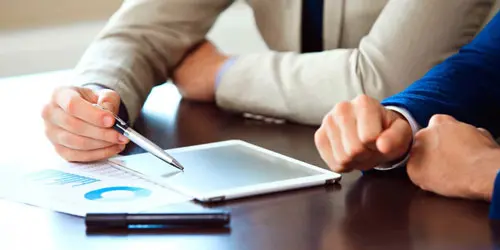 Select an Option Below

View Clear, Transparent Pricing

Schedule a Financial Wellness Program Consultation Call
Employee Financial Wellness Programs
An employee financial wellness program not only improves the financial capability of the employees it reaches, but the program's impact also may help the company achieve its organizational goals.
The NFEC offers solutions that can benefit your employees as it increases productivity, lowers stress, and creates a positive environment. An employee financial wellness program also helps employers (if they offer retirement benefits) comply with DoL and ERISA regulations.
From full-service programs to in-house service, the NFEC offers a variety of workplace financial education solutions.
Let the NFEC handle your next employee financial wellness program. Complete event solutions that align with your organization's objectives.
This presentation is designed for organizations that offer retirement plans.  Attendees earn 4 hours credit from the HR Certification Institute and learn about DoL and ERISA guidelines.
Receive a complete solution for hosting an employee financial wellness program. Designed for internal company personnel or third parties interested in workplace education.
Share This Article