Advocacy Center – Join the Movement
Complimentary resources and training for individuals and organizations who desire to make a lasting difference in people's lives and contribute to the financial literacy movement. Here you will find the tools, tips, and resources to help you promote financial wellness in your community and make a positive impact in your fellow citizens' lives.
We commend you for your desire to promote financial literacy and invite you to become an active participant to further our shared cause. Thanks to the efforts of supporters like you, we will positively affect the lives of all the people we reach with this message.
Financial Literacy Advocate: Petitions, Legislation & Awards
The NFEC is tackling the financial literacy epidemic on multiple fronts to stay in alignment with the National Financial Capability Strategy. Mobilizing concerned citizens, recognizing efforts of financial education advocates and promoting legislation that furthers the financial literacy movement are all critical elements of developing a long-term solution to be utilized by our financial literacy advocates.
We invite you to take action now by signing the petition, supporting the NFEC's financial education legislation and recognizing those that are teaching personal finance in your community. Click on the links below to learn more to find a financial literacy advocate near you.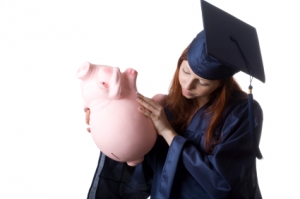 The NFEC has drafted legislation—the College Student Protection and Financial Education Act—to encourage college-bound students to take a personal finance class before they take on student loan debt.
The NFEC promotes an agenda to provide college-bound students with a sound financial education prior to taking on a student loan debt burden.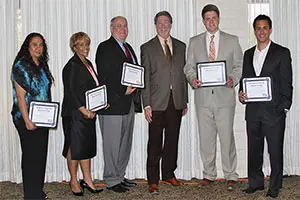 The NFEC founded National Financial Educators Day to honor individuals and organizations that represent the best practices in the financial education industry. Learn more.