For organizations looking to implement a professional-level financial education program that makes a measurable impact on the financial capabilities of your team – the starting point is having a qualified project leader.
Project Leader / Financial Education Program Training & Support
The NFEC trains and supports individuals who lead financial education initiatives for their organizations with the training to help them design, launch, and implement professional-level financial wellness initiatives.
The NFEC provides financial education program training to those leading financial literacy initiatives.  Receive a clear system to lead financial wellness programming for organizations and groups. You receive all the materials and resources that will help you effectively serve your team members.
*This program is only for those serving one (1) organization. For example, a HR director looking to gain the skills to implement a financial education program for their company. Those looking to serve multiple organizations can visit the CFEC page.
Financial Education Program Training Options

Need-based Training & NFEC Support
The NFEC's focus is on maximizing training time and efficiency during the professional development of your staff. Programs can be customized to match your time, budget, and support needs. The two common types of customized training are:
NFEC Support
Having served several thousand organizations over the last decade, we have proven systems to provide you with educational-grade content, positive user experience, and a team of experts working for you. Learn more about our full-service program implementation option – click here.
Need-based Training Customization
After meeting and gathering data from your leadership team, the NFEC recommends solutions based on your financial education program training needs. Common customizations are centered around subject-based, end user-based, and time-based needs, while balancing those needs with your outcome goals.
Program Director Training
For those seeking to be highly-qualified consultants who are proficient in a variety of areas that will strengthen their organizations' financial literacy campaigns, the full training is recommended. Participants enrolled in the complete course undergo 240 hours of training and implementation (Professional Development Hours – PDH, 24 Continuing Education Units – CEU). Upon completion, you can choose to have staff participants registered as Certified Financial Education Consultants.
Review the full coursework requirements below. Although the full coursework is recommended, the full course can be refined based on your time and training needs.
Process Implemented Through The Course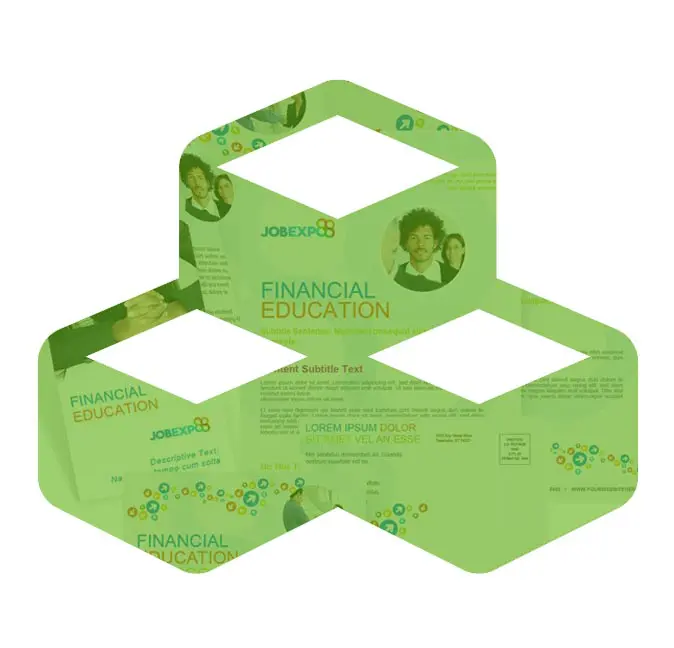 Let's Get Started

Optional Resources

Discovery, Define, Design System
Scripting, Program Buy-in Presentations, Emails, and Letters
Customized Marketing and Promotional Pieces
Lesson Plans, Presentations, and Online Education Center
Testing, Surveys, Long-term Behavior Change Measures and Reporting Templates
Invitations, Reminders, Marketing, and Crib Training Sheets
Participant Recognition, Follow-up, and Continuing Education Resources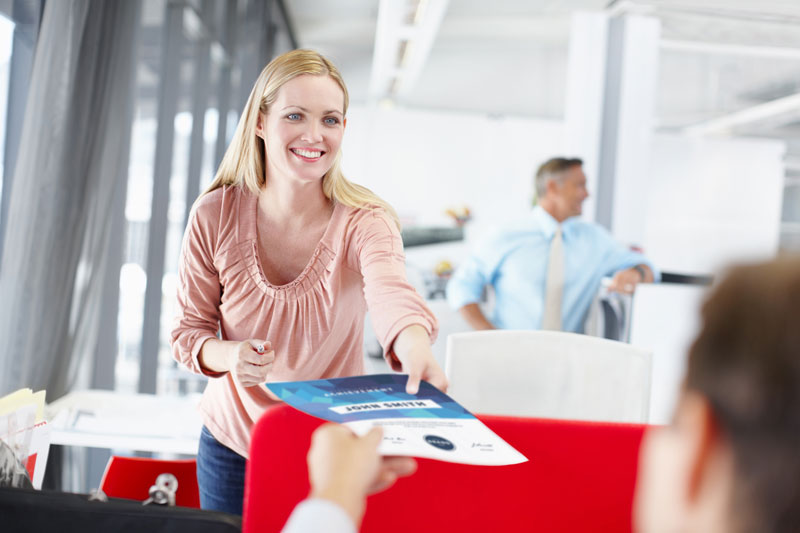 Let's Get Started

Share This Article