Find a Financial Coach in your Local Region
You may find a financial coach in your local area by selecting from among the NFEC's recognized nationwide team of consultants who have been stringently qualified to help you reach your unique financial objectives. Every coach in this network meets the industry's toughest standards, and you can trust that they have a passion for helping people move down the path toward financial wellness and security.
NFEC financial coaches have the primary goal of providing education and guidance to people who seek to improve their financial profiles. Your success takes top priority on these coaches' agendas, who will help you work toward financial health by providing personalized training, education, and support. Their role is to clarify your current situation using empirical financial analysis; discover your goals/needs; define clear milestones and priority actions; and provide education, guidance, and accountability.
Read More
Financial Coach Criteria and Qualifications
Anyone can put up a sign designating him or herself as a financial coach. NFEC coaches have proven that they meet the educational, experiential, and background criteria which ensure your security. The Certified Personal Finance Consultant designation indicates that the coach has a fiduciary commitment to your success and is obligated to act in your best interests. Earning this designation means a coach has completed hundreds of hours of education; undergone comprehensive background checks; and passed a difficult examination. But that's not all: NFEC Financial Coaches also must pass performance and implementation evaluations by conducting supervised coaching practice, then recording and documenting the outcomes of these coaching endeavors.
Four key industries guided the development of the NFEC's financial coach qualifications and standards: 1) financial/consumer protection; 2) counseling/psychology; 3) education/financial education; and 4) coaching/consultation. What was the reasoning behind choosing these industries? Financial coaches deal with people's finances – a topic often charged with an emotional response. The difficult job of a coach is to identify people's goals and needs, then establish clear objectives and provide guidance, education, support, and accountability to steer them down a road toward financial health and security.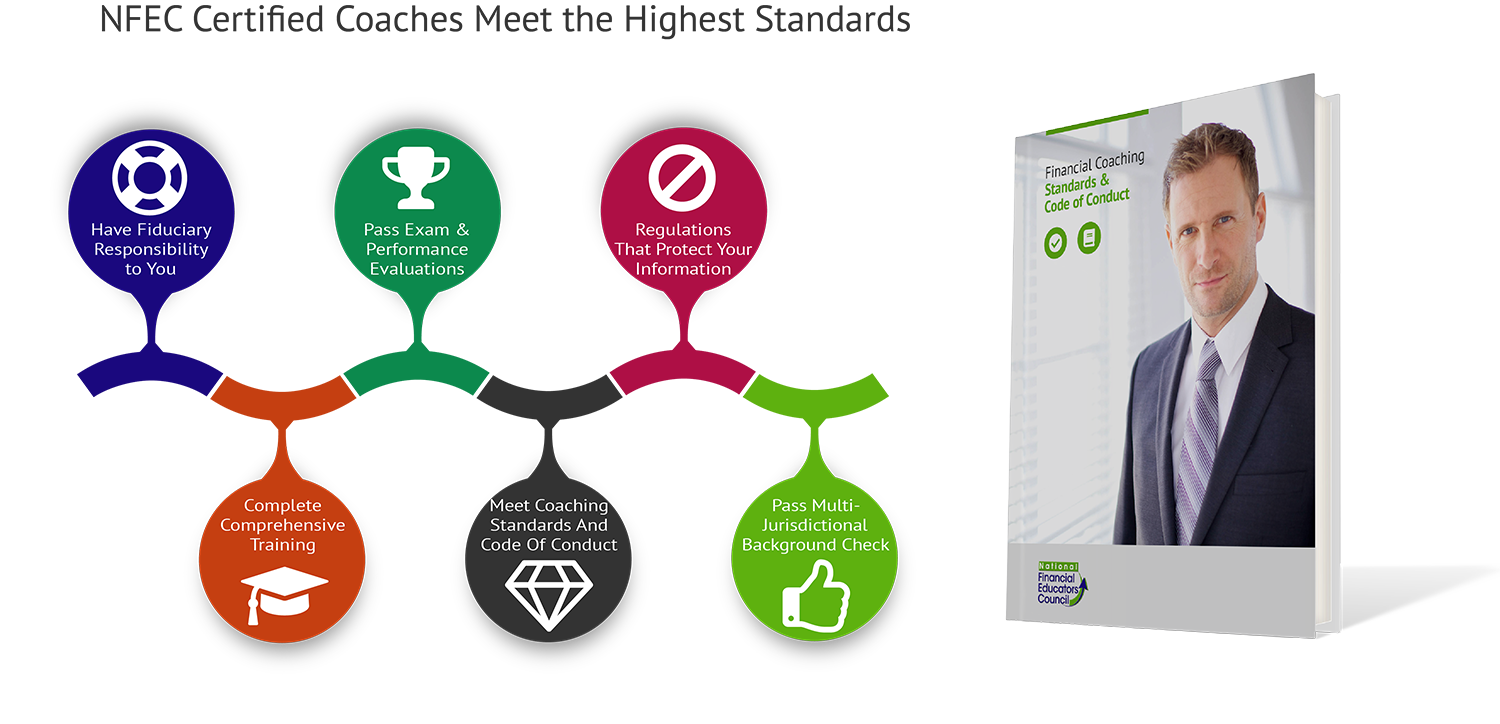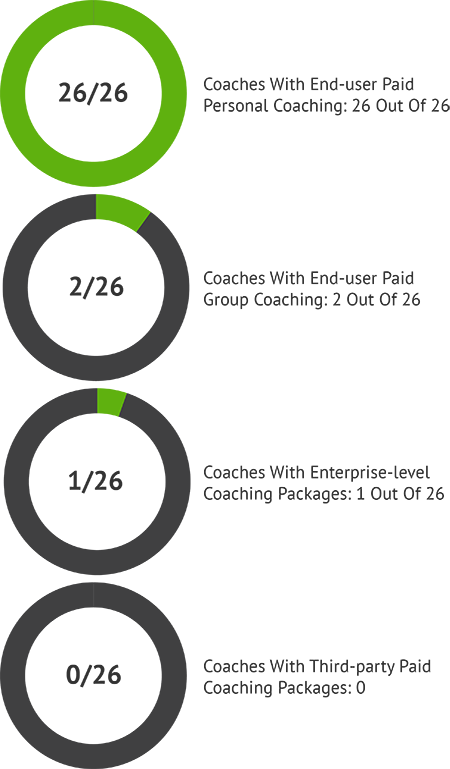 What Does the Average Financial Coach Provide?
Most often a financial coach only serves as a person to talk with. Compare the average coach to NFEC coaches, and you'll find that the NFEC offers a wide scope of services intended to help you improve your financial position. We gathered recent data regarding what an average financial coach has to offer, by examining 137 webpages that turned up in the top 50 results in a Google search employing the keywords 'financial counseling' and 'financial coaching.' The data reported here were derived from the 26 sites which provided package and pricing information that was readily available on the page.
Contact with the coach was the primary service offered (by phone in every case, but some email options existed as well). Next was the provision of educational resources (such as training, coursework, or reference materials). Only a few of the 26 pages offered clients a customized Personal Financial Plan based on their personal situations; and two provided re-planning and reporting services (including adjustments to the initial plan, and separate reports indicating new data).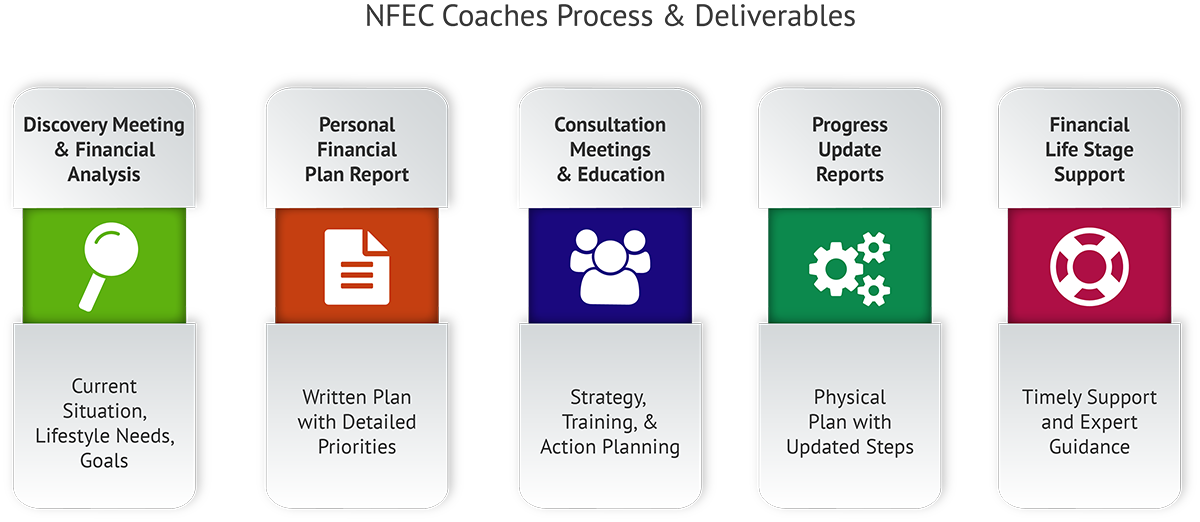 Phase 1: Understanding & Planning
At the first phase, your financial coach will conduct an extensive discovery meeting during which he or she will assess your current financial standing, lifestyle needs, and future goals. Your complete financial profile will be examined, including your income streams, credit, assets and liabilities, and insurance – all the factors that go into your personal finance situation.
During this first phase it is essential for the financial coach to clarify all aspects of your financial health, so you can receive a comprehensive and detailed Personal Financial Plan Report. This report will be provided in writing, with priorities established and clear action steps identified. From that point forward, the coach will offer guidance and support as you work toward each milestone.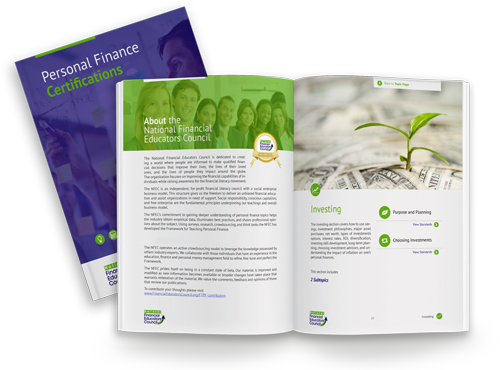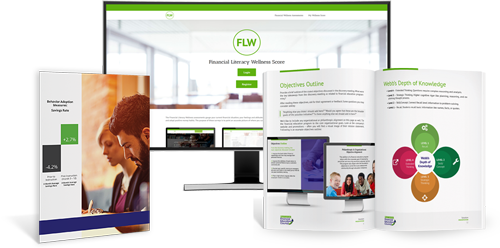 Phase 2: Guidance & Education
Consultation Meetings and Education – including strategic training and an ongoing plan of action – occur during Phase 2 of the financial coaching process. You and your coach will set a regular schedule upon which to confer; at these meetings you will receive education, resources, and training tailored to help you reach your specified goals. The overarching objective is to help you build strong capability to make informed financial decisions on your own, while the financial coach provides guidance to help you prioritize each step toward achieving financial health.
Gathering up-to-date data is essential at this stage, so your coach will conduct regular financial assessments and provide you with written progress reports. The reports will allow you to track your progress and celebrate goal accomplishments, and the coach to make data-driven recommendations that influence your personalized financial planning on an updated basis.
Phase 3: Maintenance & Support
You move into Phase 3 – the maintenance phase – after you have a clear plan, your initial needs have been met, and our financial coaches have addressed the key areas where you can work toward building a solid financial base. Now your coach can transition into more of a supportive role, allowing you the leeway to make your own decisions but supporting and guiding you when you require assistance.
Your financial coach also offers continuing education upon request, and keeps you informed of any changes to the financial landscape and marketplace that may affect your personal situation. The coach will remind you of deadlines and key dates, and offer you resources to aid with decision-making – remaining fully available as you reach important life stage events where timely choices must be made.
Connection with Niche Financial Coach Experts
The final level of financial coaching is where your financial coach will connect you with consultation in specific niches when you need expert guidance. All NFEC coaches guide you to build your financial foundation, but at specific life stages you may need additional support – for example, planning for a large purchase or when you have a new addition to your family. Your coach has key access to a team of experts specializing in certain areas to meet your individual needs.
All these industry experts work entirely independently, so you can feel secure knowing that they will never try to market or sell you financial products. All our coaches have 100% responsibility to you.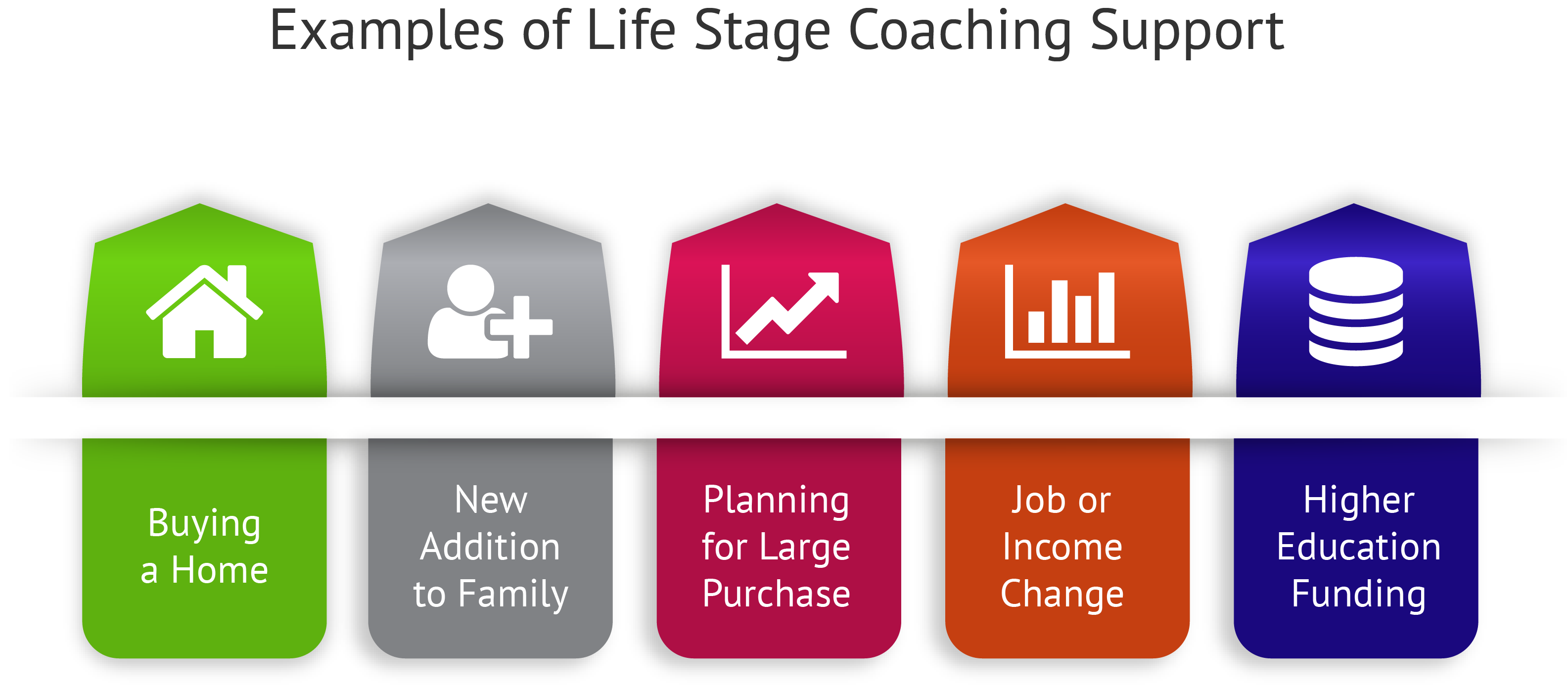 Financial Coach Teaches Wealth-building from the Ground Up
What's the difference between a financial advisor and a financial coach? A traditional financial advisor is someone you hire to manage the wealth you already have; such advisors often have the interests of selling products at heart. Those looking to become a financial coaching expert, on the other hand, is someone focused on helping you build wealth in the first place – through education, decision-making, and smart money management across the life cycle.
The National Financial Educators Council trains financial coaches through its new Certified Personal Finance Consultants program. Graduates of this 120-hour coursework gain capability to lead a variety of activities that move people toward financial wellness, including individual consultation, family programs, and community-wide campaigns.
Studies indicate that most people do not receive basic money management training, either at home or in school. Therefore they often resort to obtaining advice from unqualified friends or colleagues, or from financial professionals who are mostly concerned with selling products. CFECs have earned their financial coaching certification and are prepared to take on financial coach jobs where their primary goal is to help clients successfully reach their objectives. These coaches are independent, a financial coach salary does not rely on selling financial products, and most coaches are not bound by the strict regulations placed on traditional financial advisors. Rather than just giving advice in one specific area, they can take a big-picture approach to organizing your money and developing a long-term plan.
For example, your financial life coach is trained to understand people's emotions with regard to money decisions. Once you get beyond those emotional ties, you can make decisions aligned with your personal goals. Coaches offer you the financial education and trusted guidance to make those important decisions confidently and capably. They are peer guides, rather than wealth managers.
Financial Coach or a Financial Advisor?
This brief posting will help you understand the roles of and clarify the need for a Financial Coach or a Financial Advisor.
A financial coach takes a holistic look at your finances and will make recommendations on items that include: budgeting, credit history, savings plans, estate planning, and investment planning. They also provide a personal financial education along the way. The goal of teaching you basic financial education principles is to help you understand the topics and principles so you can feel confident in your decisions. Financial coaches will often recommend a financial advisor to help those that have money to invest in the stock market.
Financial advisors are specialists in stock market investing and their primary function is to recommend investments that meet your financial goals.
So have a financial coach as a key part of your team and a financial advisor if you want to invest in the stock market. Pick up the basic financial education skills with the help of your financial coach so your confident in your financial decisions.
Who is a Financial Coach and who isn't?
Some Financial Professionals go by Several Titles.