For organizations that want to empower financial coaches / counselors with the knowledge and confidence necessary to guide clients toward financial wellness – now there is a solution.
Financial Coach Counselor Training for Your Staff
The NFEC ensures that your financial coaching and counselor team successfully demonstrates the competencies and possesses the skill sets necessary to support clients' efforts to strengthen their financial situations.
Train your staff to: Provide personal financial coaching and counseling services, issue learner certifications, or direct personal finance accountability programs. The financial coach / counselor training involves education and performance evaluations to ensure that your team is well-prepared.
Customized Training Options

The NFEC's focus is on maximizing training time and efficiency during the professional development of your staff / volunteers. Programs can be customized to match your time, budget, and desired outcomes. The two common types of customized training include:
Placement-based Training
Performance evaluations and assessments enable us to determine the skill development needs of your staff.  Financial coach / counselor training is developed to meet their unique needs, and learning barometers are established to measure their progress.
Need-based Customization
After meeting and gathering data from your leadership team, the NFEC develops programming based on your needs. Common customizations are centered around subject-based, end-user-based, and time-based needs, while balancing those needs with your outcome goals.
Full Financial Coaching / Counselor Training

For those seeking highly-qualified consultants who are proficient across a broad range of financial education topics, the full training is recommended. Participants enrolled in the complete course undergo 340 hours of training and implementation (Professional Development Hours – PDH, 34 Continuing Education Units – CEU). Upon completion, you can choose to have staff participants registered as Certified Personal Finance Consultants.
Review the full coursework requirements below. Although the full coursework is recommended, the full course can be refined based on your time and training needs.
What's Provided in The Course
Let's Get Started

Optional, Additional Resources

Discovery, Define, Design System
Scripting, Program Buy-in Presentations, Emails, and Letters
Customized Marketing and Promotional Pieces
Lesson Plans, Presentations, and Online Education Center
Testing, Surveys, Long-term Behavior Change Measures and Reporting Templates
Invitations, Reminders, Marketing, and Crib Training Sheets
Participant Recognition, Follow-up, and Continuing Education Resources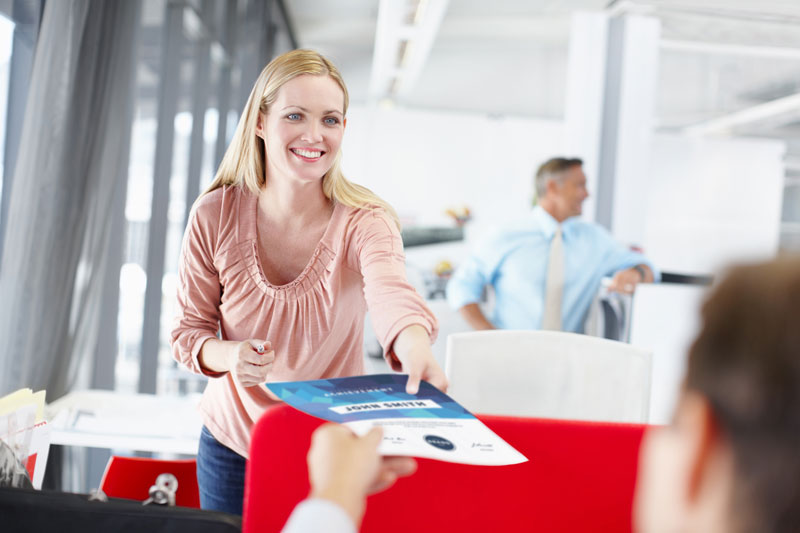 Let's Get Started

Share This Article