College Student Budgeting Programs Available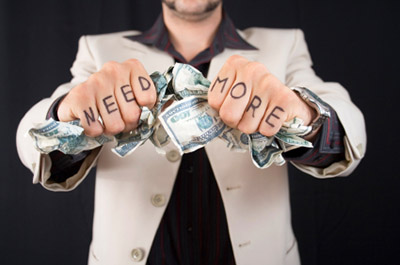 For a typical college student, budgeting effectively presents quite a challenge. Many students struggle to make ends meet. They may have to burn the candle at both ends—taking part-time jobs and then staying up late to fulfill the demands of their college coursework. But having a viable college student budgeting system in place can make all the difference.
Now colleges and universities have an opportunity to help empower their students for future success. The National Financial Educators Council (NFEC), an independent for-profit organization with a social responsibility model, has college financial literacy programs available that provide students with the capabilities to create realistic budgets and plans to stick to them.
Teaching college students money management skills has many potential benefits. First, they are more likely to stay in school and graduate. Higher graduation rates boost the university's reputation and make it appealing to prospective students. Second, students empowered with financial skills become better prepared to face life's challenges post-graduation. That means they're less likely to move back in with parents, and more likely to become contributing community members.
Financial literacy programs for college students have potential to benefit the colleges too. For example, universities and community colleges have leveraged the NFEC programs to help reduce student loan defaults, build important connections with parents, and raise funds through grants and scholarships.
Although other financial literacy programs are available, the NFEC resources have an educational edge. Rather than lecturing to students, the NFEC campaigns employ experiential learning strategies that give students the chance to practice the skills they learn. Through fun, engaging activities, events, and games, participants gain a true sense of how money knowledge can change their lives for the better. And such empowerment starts with writing a viable budget that makes sense in the real world.