Financial Services Professional & Financial Literacy Advocate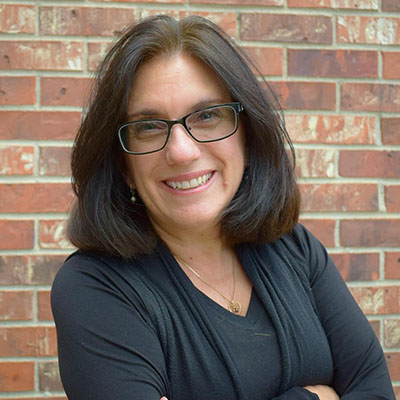 Are you ready to thrive financially and be at peace with your true self? I am thrilled to be a part of an outstanding group of financial professionals with the NFEC. My biggest passion is seeing women thrive financially, not for the sake of money, but so they have financial clarity and peace to find their true selves; to come out from the burdens of economic chaos and use their talents and gifts to share with the world.
Patty Gale is an NFEC Certified Financial Education Instructor, passionate entrepreneur and warrior for women in crisis. She is the Founder and Owner of Fear.less Girl Financial, empowering women 40+ navigate personal finances through a divorce, the death of a spouse and career transitions. Also, she is the creator of Fear.less Girl Nation, a global movement supporting organizations that help women and girls in crisis move from crisis to flourish.
A graduate from the State University of New York, College at Buffalo with a BA in Communications, her 20+ year career spans expertise in investment management, digital marketing and personal finance reaching clients in multiple countries around the globe.
According to AARP, nearly two-thirds of U.S. women ages 40 to 79 have already dealt with a significant financial "life crisis," such as job loss, divorce, the death of a spouse, or severe illness. When women in this age group experience these major life events, there is confusion, anxiety, and fear of the financial unknown.
Says Patty, "There are women from all socioeconomic, education and income backgrounds living lives of quiet financial despair because they feel financial shame and embarrassment preventing them from reaching out to other women or professionals. Having personally experienced divorce, being a single mom and living through financial disaster, I know first-hand the frustration of not knowing who to turn to."
Patty takes a holistic approach and doesn't believe in 'tough love' financial education or shaming people to get them to take action.
As such, she is changing the conversations, education, and advice around personal finance for women 40+ beyond budgets, spreadsheets and math to one of forgiveness, love, and hope, while incorporating strategic finance tools.
Her mission is to empower women 40+ to leave behind the confusion, anxiety, and fear about their finances to gain clarity, peace, fearless abundance and financial security.
She is the personal finance contributing author to Her Life Counts and partners with attorneys, accountants, and professionals serving women 40+.
Born and raised on Long Island, NY, she spent most of her career in the Midwest before relocating to Colorado with her family, where she currently resides.

The NFEC & Your Selected Speaker Follow a Four Step Process

Learn the pros and cons of four different solutions to developing a financial literacy program
See the latest honorees from Financial Educators Day and submit a worthy candidate for next year!
See the latest NFEC nationwide testing results on financial literacy, updated for 2018