Financial Services Professional & Financial Literacy Advocate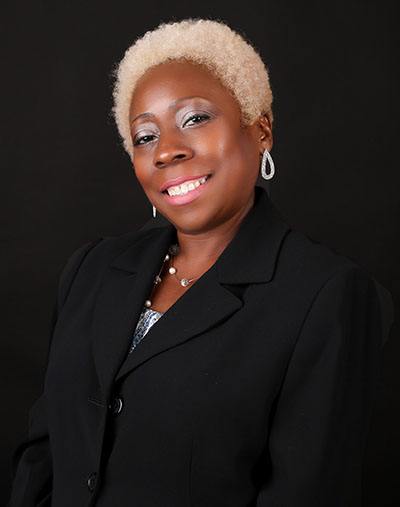 I am a native Houstonian and have worked within our community providing retirement, annuity, investment and insurance advice for families and small businesses for over 20 years. I've gravitated towards empowering women as well as medical professionals with our expertise in providing tailored solutions for their particular goals and concerns. I believe there are two kinds of people in this world: one makes things happen while the other watches. You may ask yourself "Which am I?" My goal is to help you make the right things happen for you and the people you love now, and for many years to come.
Karla Robinson is an NFEC Certified Financial Education Instructor.
Our mission at Karla's Financial Services, LLC is to provide the families and businesses we serve with innovative financial strategies, solutions, and planning that result in financial clarity, security and overall financial health. Making strong commitments to our clients and building life-long relationships are tenets of success at Karla's Financial Services. LLC.
We provide investors custom-tailored investment strategies to meet both short and long term needs. We provide full transparency by offering separately managed accounts. For those investors looking for income distribution we are here for you too because we possess the skills and tools to maximize optimal outcomes. We realize that women are more educated than any other generation, and are becoming more responsible for their families financial security, however, studies show that women are less confident in the retirement planning arena. We believe strongly that no matter your age, or marital status we can help all women gain the knowledge and resources to feel empowered about their financial well being, enjoying the present and looking forward to a warm happy future.
Karla's Financial Services is grounded in the Word of God.

The NFEC & Your Selected Speaker Follow a Four Step Process

Learn the pros and cons of four different solutions to developing a financial literacy program
See the latest honorees from Financial Educators Day and submit a worthy candidate for next year!
See the latest NFEC nationwide testing results on financial literacy, updated for 2018