Financial Coach Enrollment Details
The CPFC program is open for enrollment, we will be in contact with further details over the next few weeks so you can review the details of the financial coaching Certification program offered by the NFEC – the Certified Personal Finance Consultant (CPFC) program.
Be sure to safelist us and watch out for emails as the training date nears. This program will fill up quickly and we have limited enrollment.  View full financial coaching program options.
Important Dates for Those Who Want Live Webinar Instruction Option
Access to Course: Immediately after registering.
Between Registration & Live Training: Complete about 30 hours of online education to be prepared for live training.
Flexible Course Schedule Options & Full TOC
Thanks to all those who voted for course schedule options. With over 1,600 responses, votes were split almost equally down the middle – just over half wanted self-directed while the rest wanted instructor-led. So we have decided to please everyone. You can choose among these three course schedule options:
Option 1: Self-directed & self-paced. Take the training at your own pace.

Option 2: Instructor-led. Join our 16-week instructor-paced lessons.  This requires an investment of 10 to 20 hours per week to keep pace. 

Option 3: Hybrid. A combination of self-directed and instructor-led.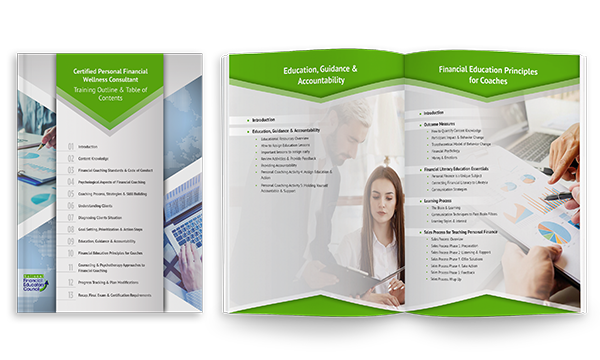 Check Out the Financial Coaching Program – Full Tours, Sample Resources & More
Coaching Tour & Sample Resources
Access the full coaching practice tour that includes videos, resource samples, and preview the training.
Website Demo: All Graduates Receive Full Website
All those that purchase the full coaching package and graduate receive a professional website.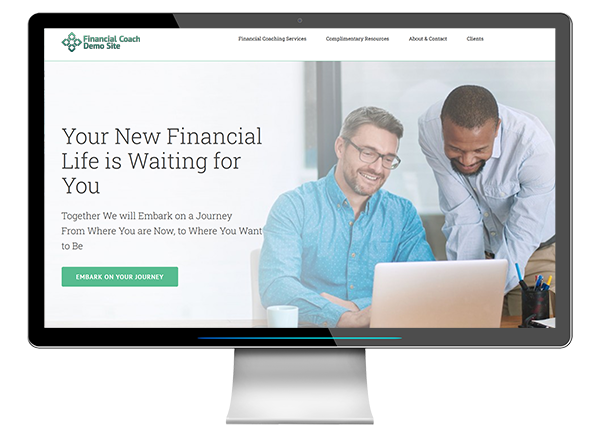 CPFC Certification Details
Additional Certification Details & Pricing. You will receive additional details on the coaching certification course, packages, and pricing options.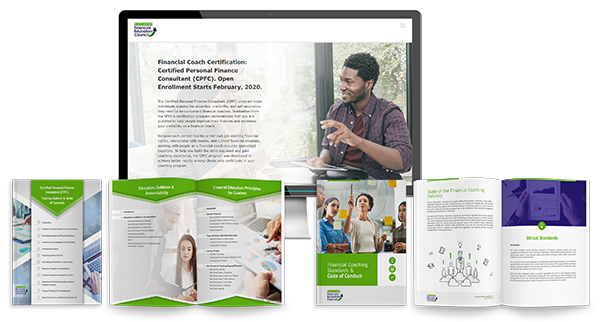 Business Resources Tour
Learn about and preview the business, marketing, and support resources provided in the coaching program.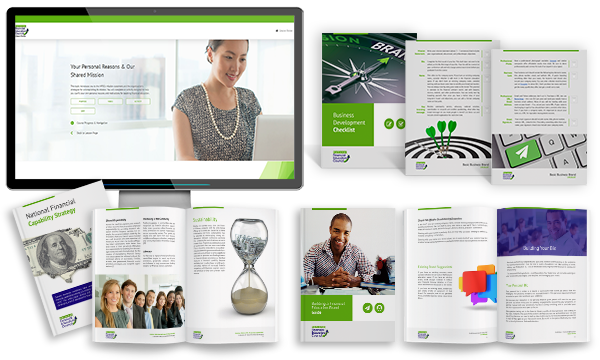 Full Overview & Pricing
Get a full overview of what's included in the financial coaching program and the pricing options.